Become a mortgage broker franchise owner
Mortgage Providers Group Pty Ltd offers the opportunity to undertake a training and Mentoring program whereby YOU become the Mortgage Provider for your client. Best of all you will carry the name Mortgage Providers and be an accredited representative under the new ASIC credit Act.
With the rapid growth of the mortgage brokering industry in recent times, many ex bankers, and mortgage operators missed opportunities in aligning themselves with a well respected, well structured, strategic thinking mortgage brokering group.
Mortgage Providers Group takes great care with who it puts on a as a franchise mortgage broker, as we strive to want to work with people who are most keen, and professional. Above all, we allow the franchise owner to carry our well known and respected name and brand.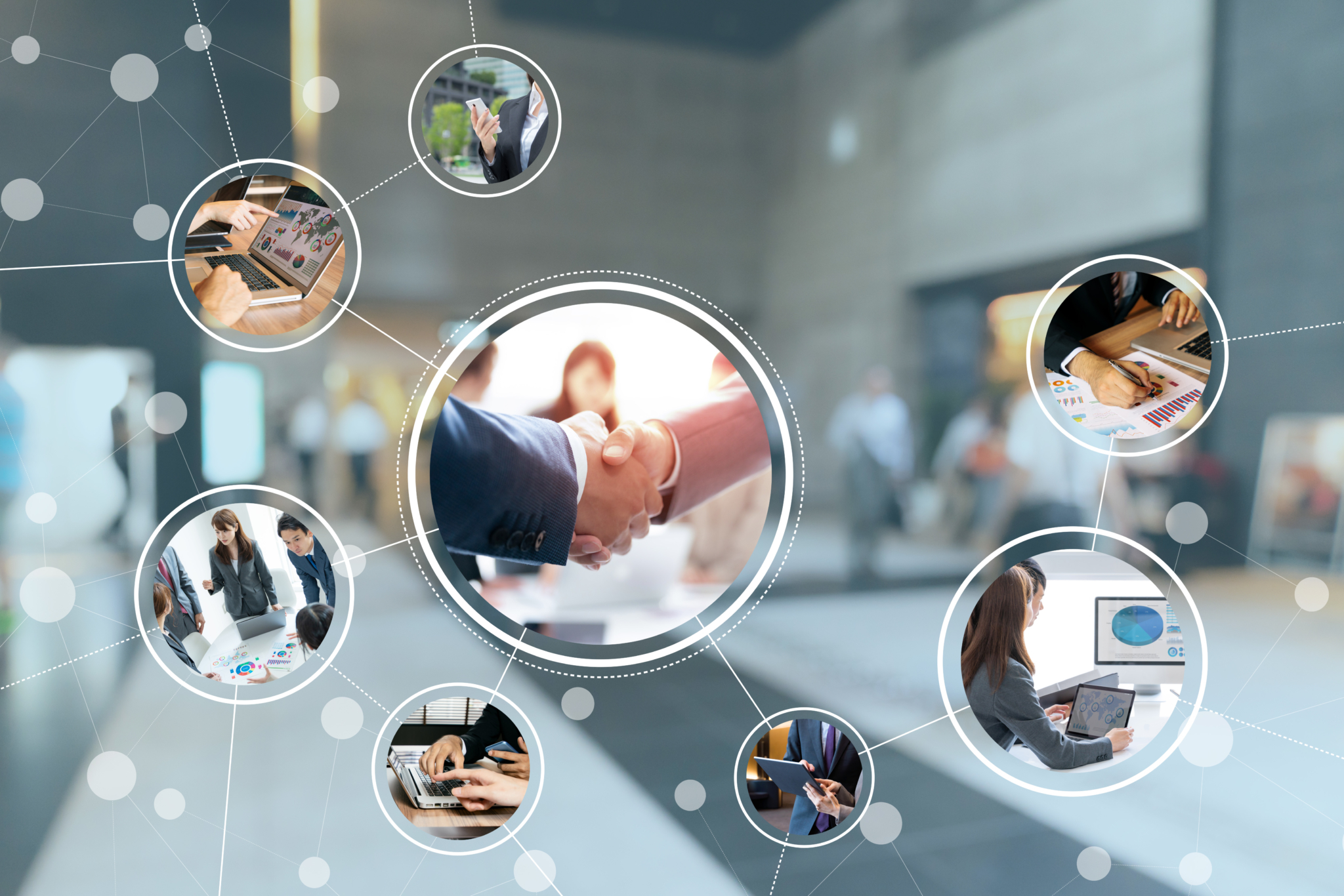 Mortgage Providers Group Pty Ltd will help train and mentor you on:
All types of loans
Loan structures
Serviceability modules
Different lender policy guidelines
Lender requirement for loan submissions
Why join Mortgage Providers Group?
You will become MFAA compliant (as required by all major bank lenders)
You will become C.M.C and COSL compliant
Our experience and name means we are an industry recognised group. Hence we will show and help you grow your business through alliance building and strategic relationships
With a network of ongoing in house training, and the leading software technology we conduct training sessions on a regular basis to keep you updated on various issues and policies which affect different lenders and their credit decisions
We offer a mentoring program to help you get started. We introduce you to the products, the lenders, help you sit the exams, and mentor you to become an ethical and successful Mortgage Broker.
For further information on how to become an accredited Mortgage Providers Group team member contact us today.