Australian Expat Home Loans
Home Loans for Australian Citizens Living Overseas
If you are an Australian citizen living and working overseas it is still possible to get a mortgage to buy a property in Australia. Lenders have different policies for expats with some lenders also accepting borrowers who are Australian Permanent residents.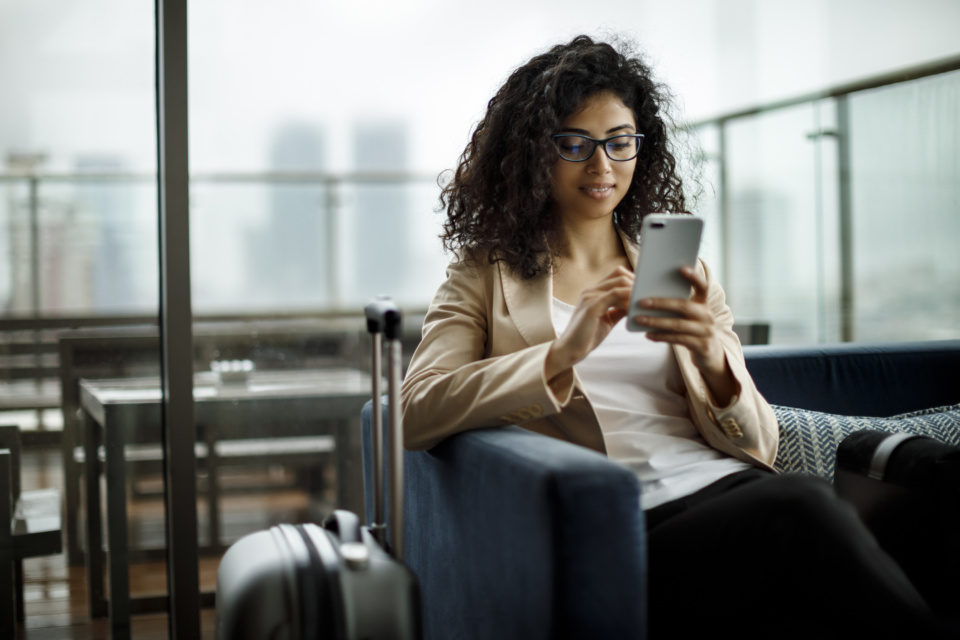 How does it work?
Lenders will accept borrowers with PAYG income while very few lenders will accept borrowers with self-employed income.
Loans to be for Investment purposes only.
Lenders generally offer the same interest rates and fees as they do for other Australian permanent residents, but some lenders can charge higher interest rates.
The currency of your income matters as some lenders will only accept certain currencies.
Most lenders require you to have a Power of Attorney (POA) set up with someone in Australia.
How much can expats borrow?
Expat borrowers with PAYG income may be able to borrow up to 90% of the property value which means borrowers will require at least a 10% deposit plus extra funds to cover other costs associated with purchasing a property such as stamp duty, conveyancing fees and LMI.
Borrowers with self-employed income will be assessed on a case by case basis. Not all lenders accept self-employed income but if they do they usually require larger deposits. It could be possible to borrow up to 70-80% the property value.
Deposits are usually required to be in the form of genuine savings.
Calculators
Use our unique & innovative mortgage calculators to determine your financial position.
CALCULATORS
Things to consider as an expat
Some lenders will only use a percentage of your actual income (including bonus, commissions and allowances) when assessing your serviceability. This varies between lenders and can range from 60% to 100% .
Lenders can accept 80% of rental income.
Lenders assessment rates vary and some lenders will use Australian tax rates rather than the tax rate of the country you live in, which can limit your borrowing power.
Some lenders will allow for large exchange rate variations, again this may limit how much you can borrow.
Owning an investment property means that you will have to keep filing Australian tax returns. Any income, including rental income or funds from the sale of a property, will need to be included in your tax returns at tax time.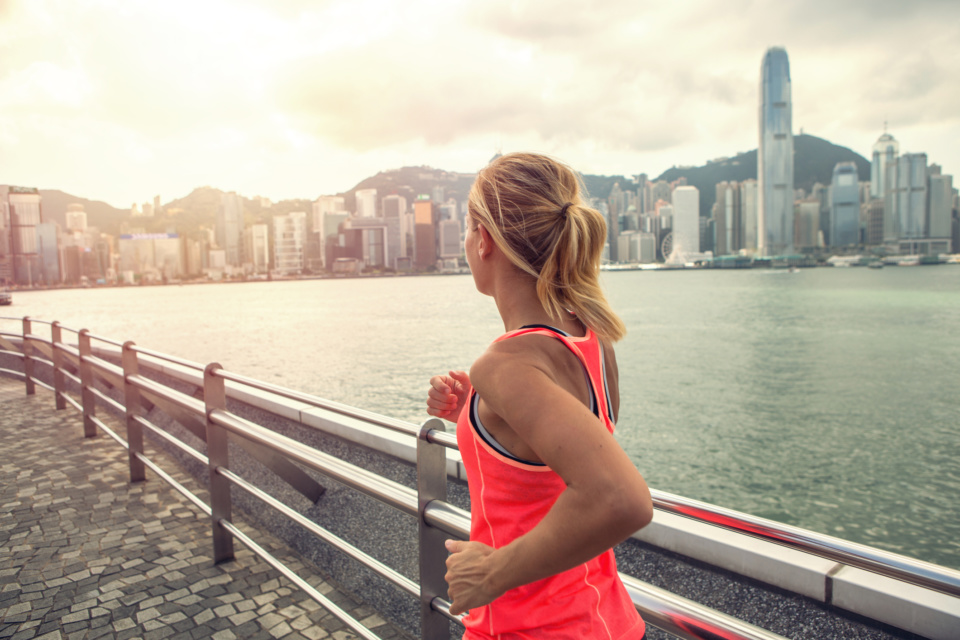 Which currencies are acceptable?
Not all currencies are accepted as foreign income. The most common currencies accepted by lenders include:

Euro (EUR)
United States Dollar (USD)
Great Britain Pound Sterling (GBP)
Canadian Dollar (CAD)
Hong Kong Dollar (HKD)
Swiss Franc (CHF)
Singapore Dollar (SGD)
New Zealand Dollar (NZD)
Japanese Yen (JPY)
Chinese Renminbi (CNY)
Thailand (THB)
Dubai (AED)
You may still be able to get a loan even if your currency is not listed above. If you would like to know whether your currency is acceptable, call us on 1300 656 600.
What if I have a foreign partner?
A lender can consider your application in a few different ways if you are married or in a de-facto relationship with a foreign citizen. They may assess both you and your partner as Australian citizens or they may assess you both as foreign investors. Other lenders will use the nationality of the highest income earner to assess your application.
Lenders will not usually accept your partners income if they are not an Australian Citizen or permanent resident however there are some exceptions to this.
If you're buying with a partner who is a non-Australian citizen, then you may want to consider just buying in your name to avoid having to pay the surcharge on stamp duty. Note that it is important to check the rules with the relevant Office of State Revenue Authority before you commit to a new purchase.
What documents will I need to provide?
Documents required could include:

Visa evidencing you have permission to work overseas
Passport evidencing Australian or NZ Citizenship
3 months' payslips or contract payments
3 months' salary or contract credits verified via recent Bank Statements
Employment contract
Employer Details: employer, contact name, address, phone number and website detail
Working overseas as an expat may make qualifying and applying for a loan more challenging. Our experienced consultants can help you better understand your options and guide you through the purchasing process. Contact us today for a free assessment.
Our Popular Loans