Home loan policies based on occupation
Did you know that there are specific loan policies based on the occupation of the applicant? These specific policies can potentially save you thousands of dollars and years off your mortgage repayments! Of course this is dependent on you meeting certain criteria.
We have compiled a list of various jobs and employment positions our clients occupy. However, this is not an exhaustive list and even if your occupation is not listed below, you may still be eligible for home loan discounts.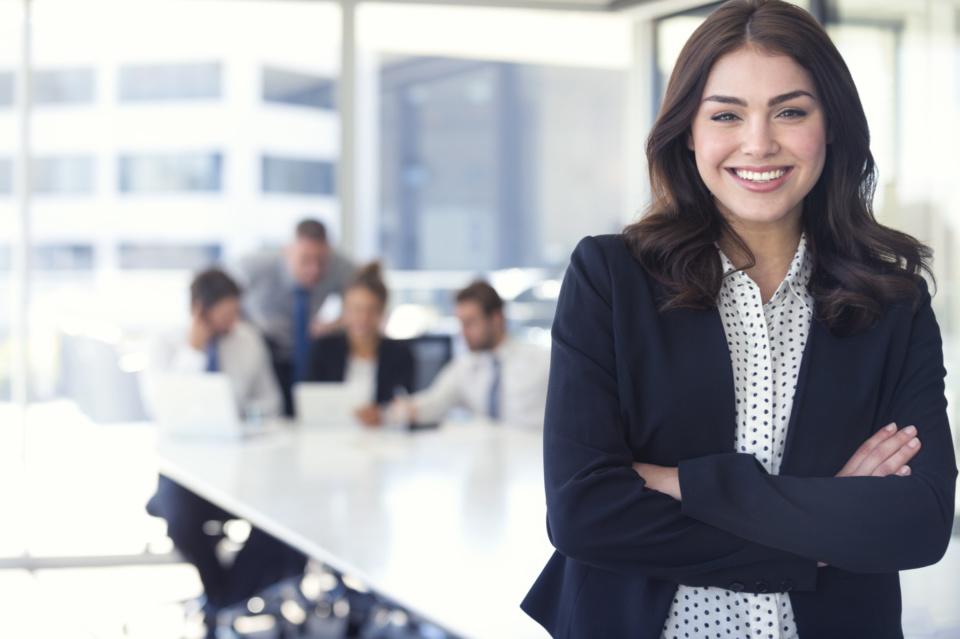 View our home loan fact sheets based on your occupation
Healthcare professions
There are a few lenders who have specific policies and discounts for healthcare professionals. We have collated the following fact sheets for you however, if your profession is not listed below, you may still qualify for a home loan discount. Contact us and we will do the research for you!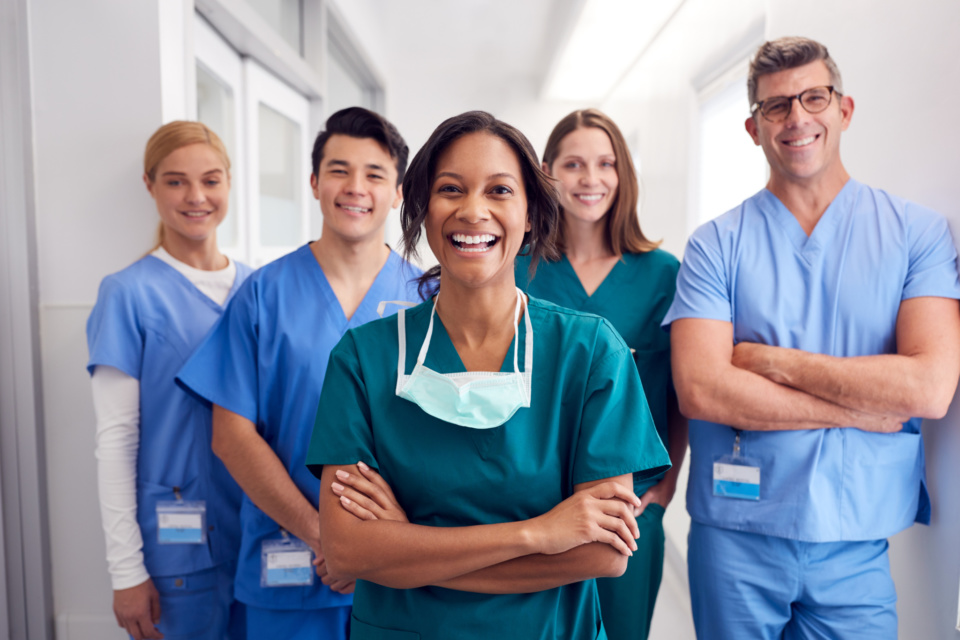 In addition, you may qualify for waived LMI based on your job!
Follow the link below to find out whether you are eligible for waived LMI based on your employment position.
Our brokers have extensive experience sourcing the most competitive loans for clients from all walks of life. We take the time to understand your unique situation in order to find loan discounts that you can take advantage of depending on your occupation. Feel free to give us a call on 1300 656 600. alternatively apply online and one of our brokers will be in touch with you.