Waive your lender's mortgage insurance today!
There are certain professions that qualify for a Waived LMI!
To find out if you are eligible, follow the link below or contact one of our brokers today.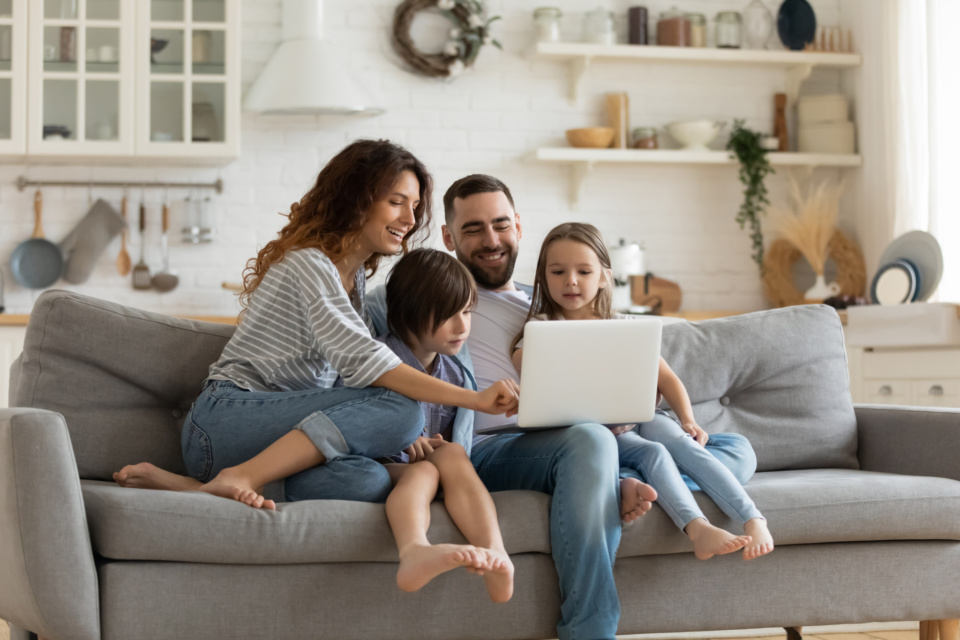 Lender's Mortgage Insurance FAQ's
What is Lenders Mortgage Insurance (LMI)?
Lender's Mortgage Insurance protects the a bank in the event that a customer defaults on their loan and the bank is forced to sell their security. However, this sale results in a shortfall of funds (due to the sale price being less than the debt amount on the loan), and results in a loss to the bank.
There is no protection whatsoever extended to the customer under this insurance and the contract exists only between the bank and the insurer.
Despite the cover not extending to the borrower, as the bank is taking on this risk due to the customer, they will pass the cost of the Mortgage Insurance to the borrower.
When does it apply?
Lender's Mortgage Insurance is applicable when the borrower has less than 20% deposit to contribute towards their home purchase.
It is only available for those purchasing residential property.
The insurance is applied to the total loan amount and even if the borrower refinances or pays out their loan early, the LMI will not be refundable.
The borrower will need the LMI requirements as per the mortgage insurer, so it's possible that you may be eligible for a loan under the Lender's borrowing criteria but be ineligible for mortgage insurance as per the insurer's eligibility criteria.
How do banks calculate LMI?
LMI premiums are one off premiums that are payable upon approval and at settlement of the loan.
The amount of the premium payable is based on the size of the risk that the bank is exposed to; this means that an individual with a deposit of 15% is more likely to have a lower premium than an individual with a 5% deposit.
If an individual changes banks, or makes a change to their (ie. borrows additional funds) and LMI is applicable, they will need to pay LMI again. If you are paying LMI with the same insurer they may take into account the premium you have paid previously when calculating your additional premium.
To calculate the premium most lenders use an LMI calculator and you can find calculators online that can assist you in calculating the potential LMI you may have to pay.
Cost difference of LMI between lenders
LMI cost vary between lenders based on different LMI tables and risk.
The cost of LMI should be considered between lenders rather than just the interest rate.
Mortgage Providers Broker can help you compare the cost of LMI between lenders for different loan amounts.
Ways you can qualify for an LMI waiver
Some lenders offer No LMI or Waived LMI home loans even where you have less than 20% deposit for a variety of scenarios:

LMI waiver for nurses
LMI waiver for accountants
Accountants- Generally a mortgage broker would classify accountants as being relatively low risk when it comes to lending them money. Coupled with their ability to earn a high income, most lenders are willing to offer them special interest rates and even LMI waivers on Lenders Mortgage Insurance.
LMI waiver for engineers
Engineers- Mining engineers qualify for home loan discounts with our lenders! Mortgage Providers know which lenders apply these discounts and will get your loan approved every time.
Although you may have the relevant qualifications confirming that you are a qualified engineer, the only type of engineer that is still eligible for the 90% LVR with LMI waiver on their home loan are mining engineers.
Although you may be qualified as a different type of engineer, there is still the possibility to be able to borrow up to 85% of the value of the property and still avoid LMI.
No LMI on home loans with eligible guarantor
Guarantor home loans- this allows the home buyer to borrow 100% of the purchase price and other associated fees with no LMI, using security from an eligible family member.
Every lender is different, so speak to us, the experts in saving you thousands of dollars on LMI fees!