Mortgage Providers will find the best home loan for you!
Mortgage Providers are a team of expert brokers who work tirelessly to determine the best deals. We take the time to get to know you and and understand your financial goals in order to find the best home loan policy that is right for you.
Navigating the home loan and mortgage process can be a challenging and stressful task considering there are many lenders to choose from and there are many considerations you need to factor in.

To get started, we have collated a comprehensive list of some of our most popular home loan types. Speak to one of our brokers today on 1300 656 600 or simply send us on online enquiry and we will be in touch with you!

Calculators
Use our unique & innovative mortgage calculators to find out how much you can borrow.
Find out more
What type of support is available to home buyers?
If you are a first home buyer there are some incentives and grants on offer from State and Federal Government which can assist you to purchase your first home. These grants include the first home owner grants, stamp duty concessions and the First Home Loan Deposit Scheme. Strict eligibility criteria will apply to these schemes therefore it is important to do your research and check whether you qualify by visiting the relevant Revenue Office website in your State and http://www.firsthome.gov.au/.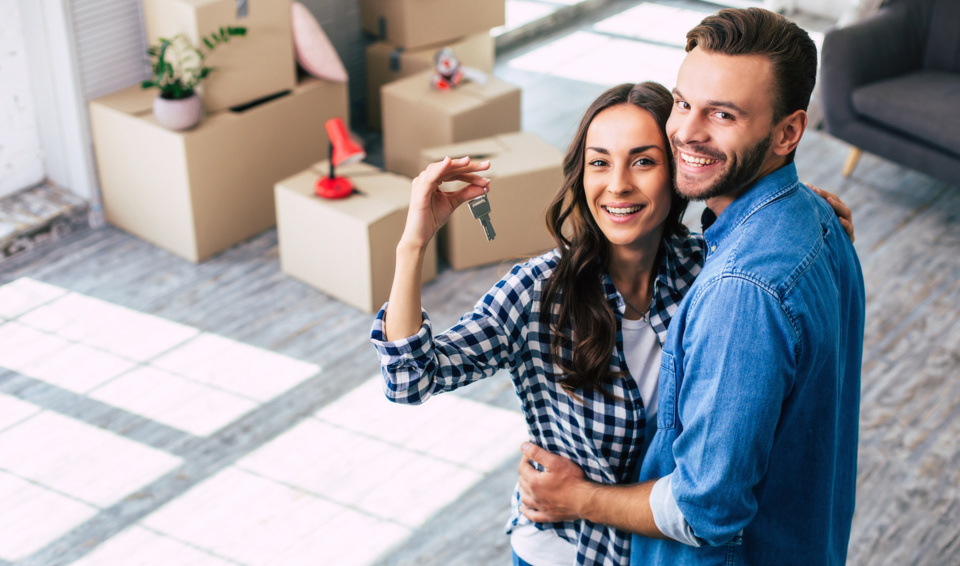 How much can I borrow?
Determine your borrowing power by using one of our may useful calculators. Our calculators will help you estimate your savings goals, repayment schedule and your purchasing costs.
At Mortgage Providers we take the time to understand your needs and goals and will help you find a home loan that meets your requirements. With access to over 40 lenders, we will do the research on your behalf and find you the best home loan deal. Contact one of our experienced consultants today on 1300 656 600 or send us an online enquiry.