Looking for a low doc home loan?
Mortgage Providers will find the best deal for you! Our brokers have access to the most competitive low doc lenders in the industry. Call us today on 1300 656 600 or enquire online and one of our consultants will contact you. In the meantime, the following information may help answer any of your questions.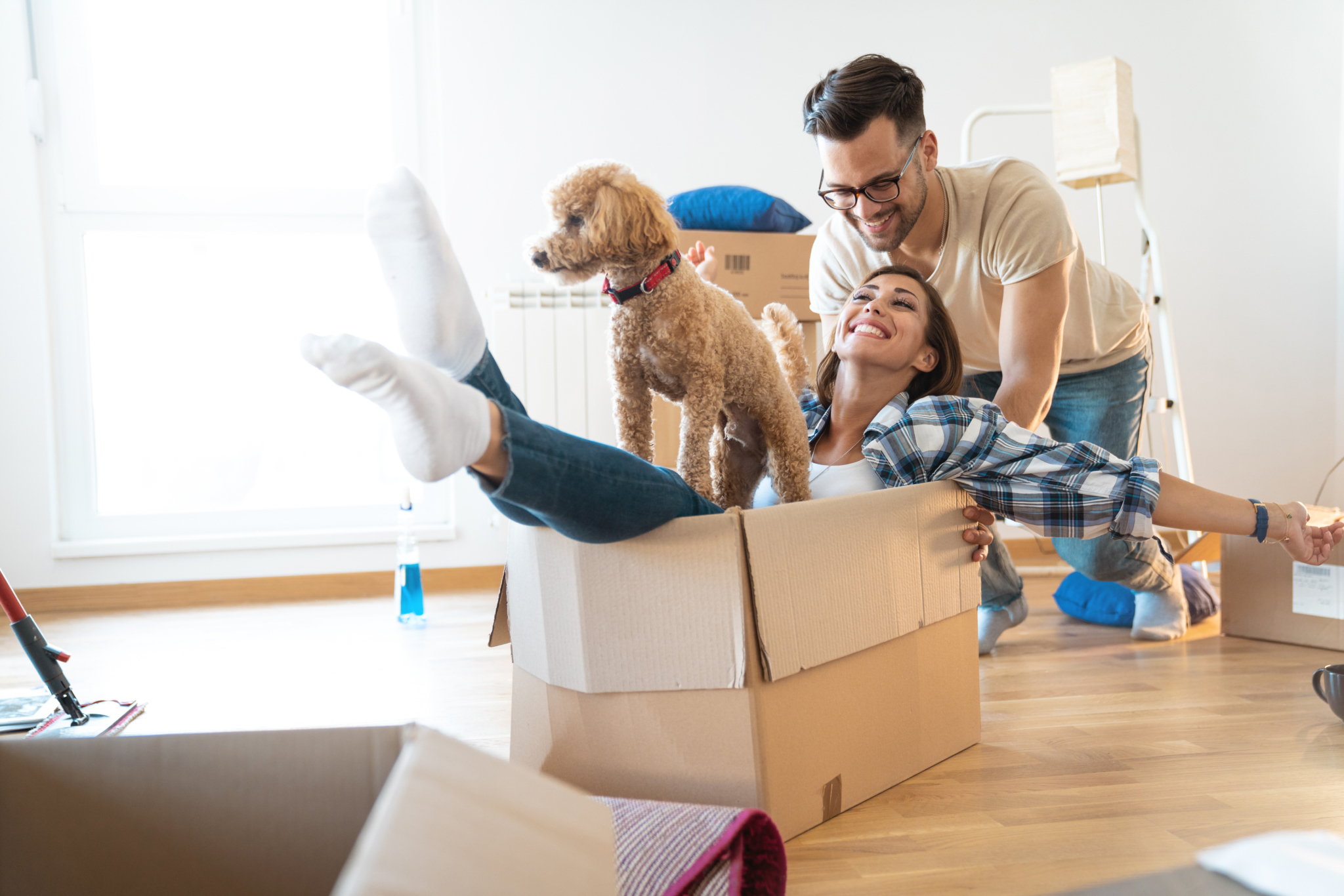 To get started on your loan application, give one of our friendly brokers a call on 1300 656 600 and we will use our industry specialist skills to achieve the best possible outcome for you!