80% LVR commercial loan
High 80% LVR Commercial Loans or mortgages are available in Australia. Many borrowers tend to think that the maximum Loan to Valuation Ratio (LVR) a lender will lend to on a commercial or Industrial property is 65% LVR. To an extent this is true with most lenders, but there are a handful of lenders who maintain policies permitting lending to over 80% LVR for commercial loans. This high Loan to Valuation Ratio lending policy for a commercial property leaves borrowers surprised as most have never heard that this is possible.
High LVR commercial loans or mortgages have been around since mid 2005. Many brokers and bankers within the mortgage industry are unaware of their existence within a select number of lending institutions.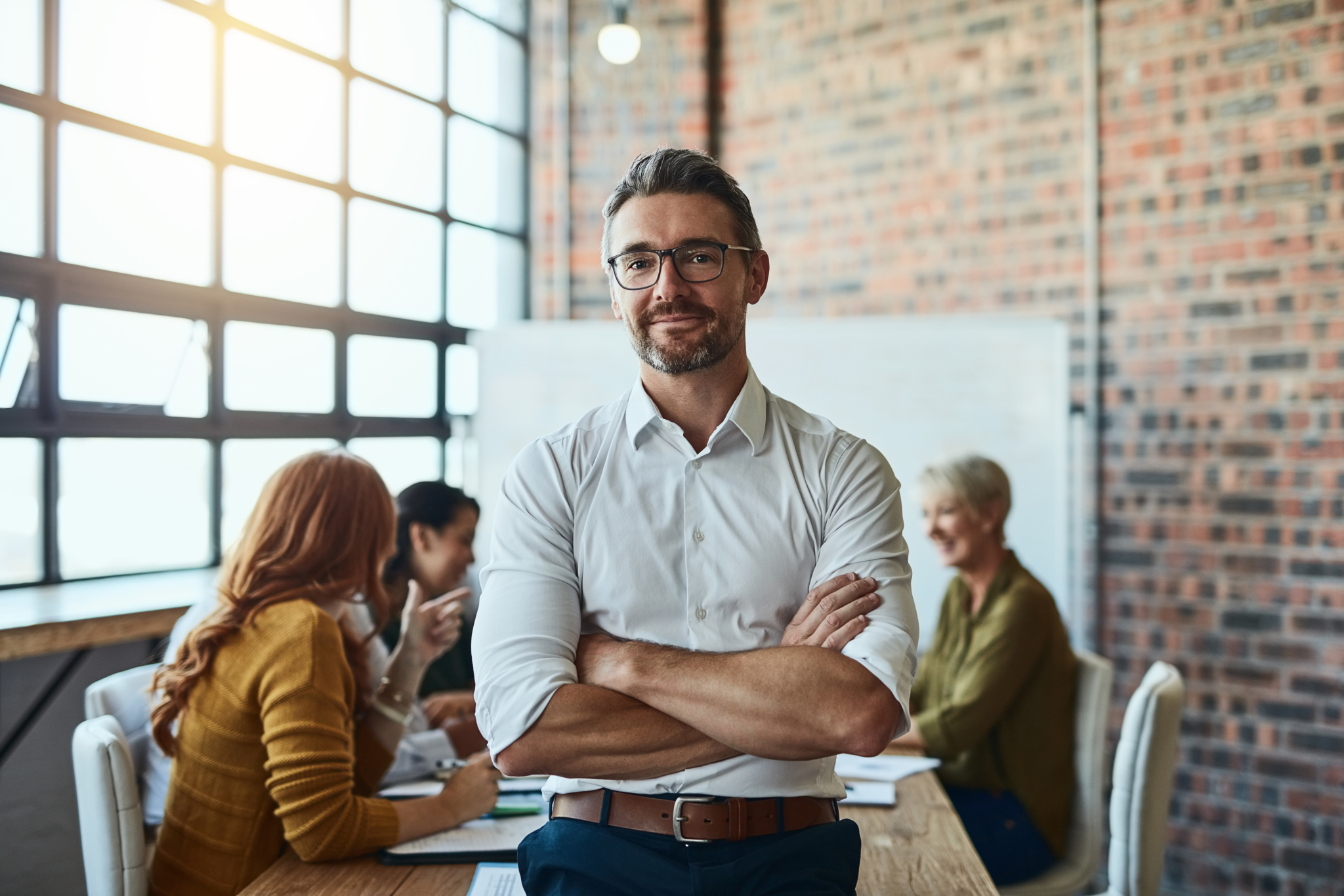 Maximum LVR permitted for a commercial loan

The maximum LVR permitted for a commercial property is 82% LVR with no more than 2 lenders offering this.
There are also a small number of industries like medical professionals, where a select number of lenders would consider a higher lend if the property being purchased was to be used as a medical practice for example and the borrower had strong financials. This is not very common, but can be achieved on a case by case basis for the right applicant. The maximum LVR for a medical professional achievable under medical finance policy is 100% LVR.
Requirements for a commercial loan at 80%LVR
The security is the most important requirement for a 80% LVR commercial loan. Hence the property being offered as security should be suitable and be NON specialised. An applicant should also have a clear credit report free from any blemishes of unfavorable credit issues.
Calculators
Use our unique & innovative mortgage calculators to find out how much you can borrow.
Mortgage Calculators
Assessment criteria lenders look for under the 82% LVR commercial loan
Under the 82% LVR commercial mortgage policy, the lender is looking for the borrower to demonstrate affordability as a priority. This will be verified by conducting a serviceability/affordability. Secondly whilst conducting a serviceability, the lender is looking for a strong affordability position. In this case a lender will be looking for interest coverage of more than 1.5 times (this means that the borrower has 1.5 times the total interest payment in disposable income).In addition, a respective borrower can demonstrate affordability using a surplus rule of $1. This method looks at the net annual income, and then takes away all estimated annual expenses. As long as the borrower can show they will still have $1 surplus at the end of this exercise, then they should pass serviceability. Further, a borrower's statement of position should always be positive with the borrower being able to demonstrate a good net asset position before application is taken.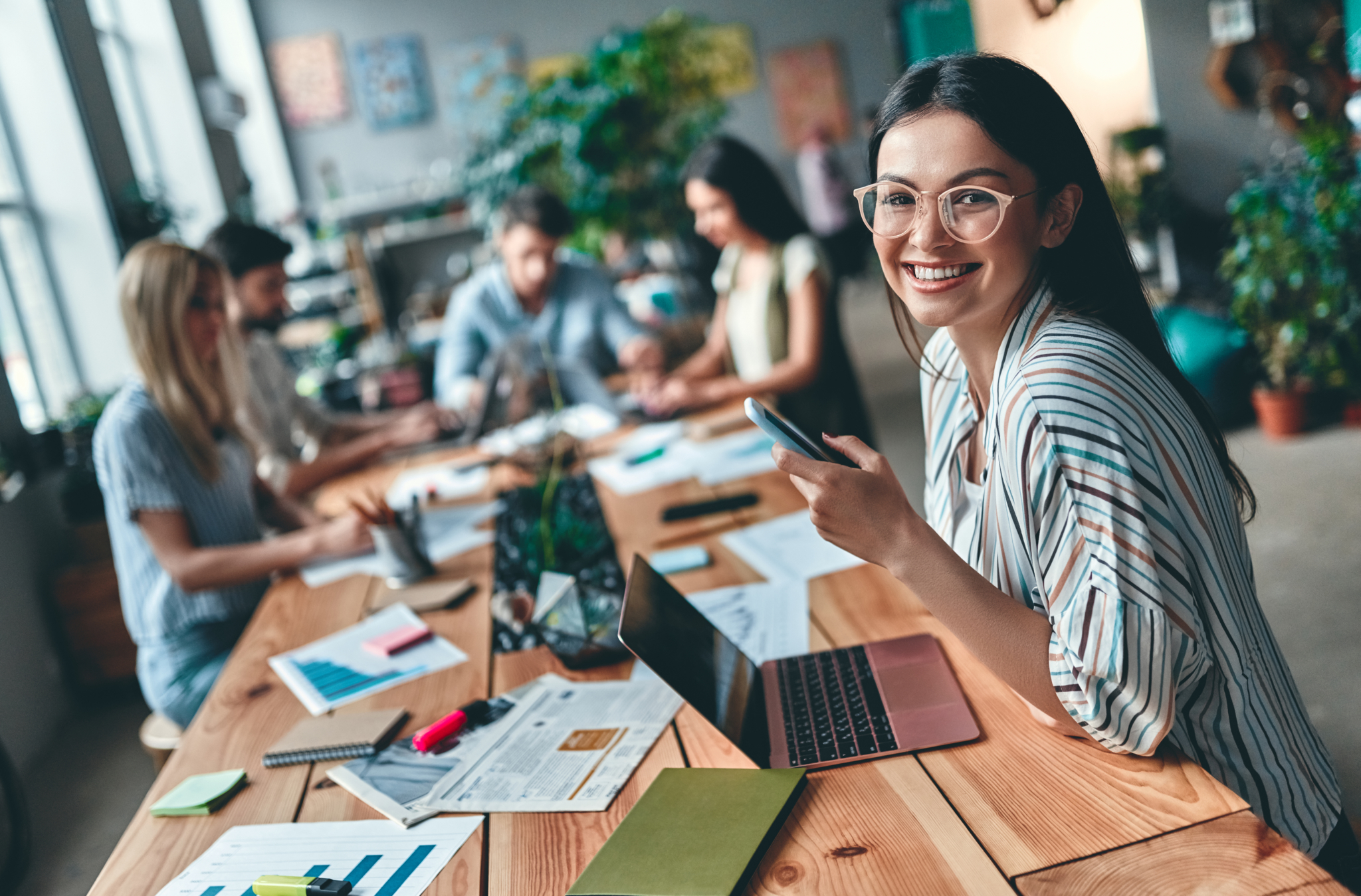 Low doc 80% LVR commercial loan
Low Doc policy is acceptable for an 80% LVR commercial mortgage for up to $1,000,000. This low doc commercial loan can be done to 82% LVR to be exact. Therefore it is possible to borrow using commercial or industrial property as security up to 82% LVR without the need to show tax returns! This is only possible for self employed borrowers who are registered for GST and can show they have lodged their previous last quarter Business Activity Statements with the ATO and paid the necessary GST applicable. Please also read Commercial Low Doc Loans.
Type of entity can borrow using the 82% LVR commercial policy?
Most types of borrowers are acceptable at 80% LVR for a commercial property. These include:
Individual borrowers
Partnerships
Companies
All types of Trusts
Business borrowers
A background on the borrower is important as that would paint a picture of the borrower's strengths and weaknesses. Obviously a lender is looking at a positive picture on the borrowing entity.
At Mortgage Providers, we are known by most lenders, and our consultants are up to date with the latest loan products. Hence, we know which lenders offer high LVR mortgages secured by commercial or industrial property. Further, we know how to structure a loan application to a respective lender knowing in advance it stands a high chance of getting approved without any issues and delays.