What is Equipment Finance?
Equipment Finance allows commercial clients the opportunity to secure for their business an asset, equipment or motor vehicle by making regular payment installments until the asset is paid off or the term of the lease ends.
Who can apply for Equipment Finance?
Equipment Finance is purely for commercial applicants only. It allows you to grow your business without having to put down a huge amount of cash to purchase an asset.
What documentation do I need to show?
Depending on the form of finance you are applying for, you may be required to show one or more of the following:
Declaration of financial situation
Recent payslips
Group certificate or tax return
Bank statement
Superannuation statement
Copy of driver's licence
Employer's name
Employer's ABN
The following conditions apply
All applicants must be listed as directors of the company. In cases where a spouse is listed, they too must be a director of a shareholder of the company.
Applicants and guarantors must have a satisfactory credit file.
If applying for a passenger vehicle or light commercial vehicle, applicants must have been registered for GST and held an ABN for a minimum of 12 months.
For all other equipment finance (excluding passenger and light commercial vehicles), applicants must have been registered for GST and held an ABN for a minimum of 24 months.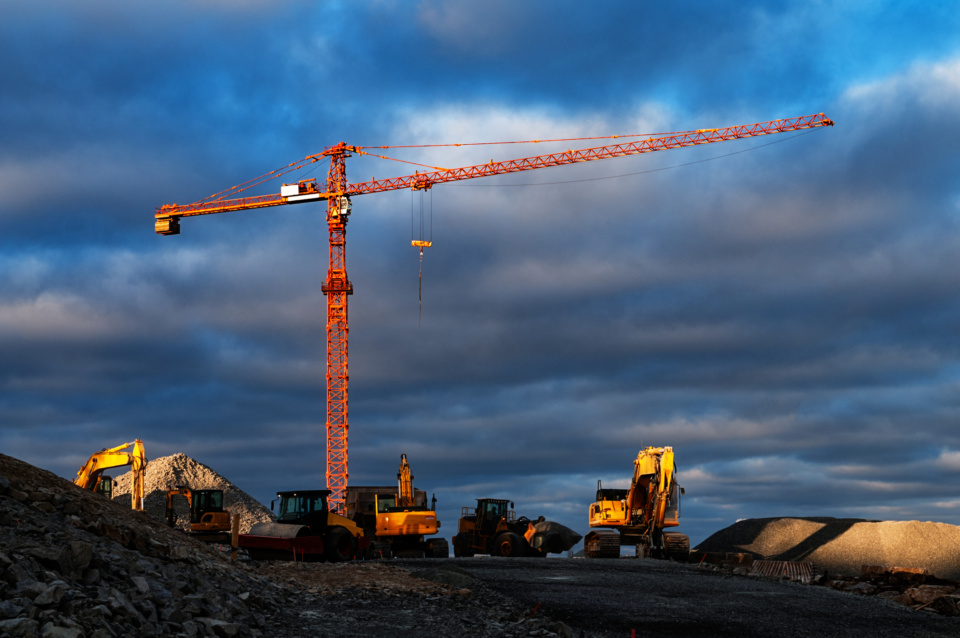 Types of Equipment Finance
This method of financing allows the entire GST portion to be claimed in the first BAS period after purchase. The borrower owns the asset from the start of the agreement and the lender secures the loan by registering a security interest over the asset.
Finance Lease
Essentially a rental agreement whereby the lender owns the asset and the borrower pays a monthly rental fee. Clients may be entitled to claim input tax credits in relation to the rental payments and residual value.
Novated Lease
This finance option is a three-way arrangement between an employer, employee and lender. The client requests to salary sacrifice part of their salary to make the lease payments for a vehicle.


Equipment Finance and Low Doc options
You may be eligible to obtain a Finance Lease or Chattel Mortgage using a Low Doc policy with a select number of lenders. Applicants will be required to verify their financial position with a credit reference statement and all directors must provide a guarantee for the loan.
Requirement for Low Doc Asset finance
If you are applying for equipment finance using a Low Doc loan product, you must have a satisfactory credit file.
Furthermore, you might be required to satisfy any of the following criteria:
Be a property owner, or
Provide 20% deposit, or
Have good supporting documents to support your low doc application like a BAS (Business Activity Statements), or
Business Trading Statement.
The maximum net amount financed can be up to $750,000 for a strong borrower. Applicants must be ABN holders and registered for GST. Different lender will request different GST periods between 1 - 24 months as a minimum depending on the lender.
There are a few equipment finance options available depending upon your business needs and financial position. Your Mortgage Providers broker can walk you through all the options available and find the best product for you.