What is a commercial loan?
A commercial loan is for either the purchase or refinance of a commercial or industrial property. Commercial loans are secured by a commercial or industrial property using a term loan facility or bank bills.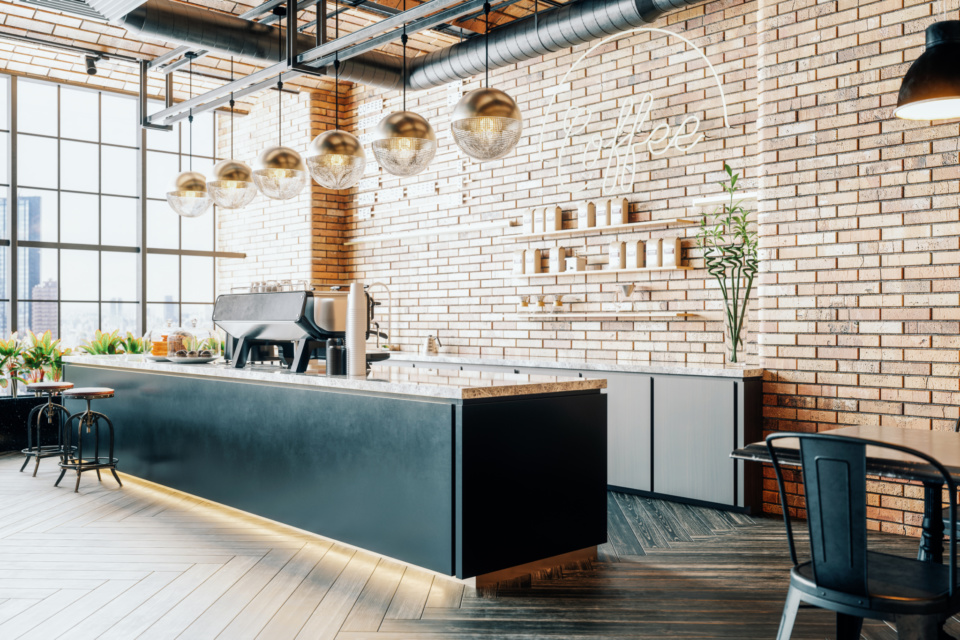 How does a commercial loan compare to a residential loan?
Commercial loans make up approximately 20% of most banks' lending portfolio. However, commercial mortgages are generally more expensive than home loans because of the nature of the transaction and the cost of funds.
There are many cases where the all up interest rate on a commercial mortgage can be made cheaper than a residential home loan interest rate. This is mainly achieved by:
The strength of the deal.
The amount of money being financed (whether the loan is large enough)
A good broker that can negotiate a very sharp all up rate.
Commercial Loan Types
These properties typically include
Follow the link to our comprehensive list of commercial properties
Calculators
Use our unique & innovative mortgage calculators to find out how much you can borrow.
Mortgage Calculators
Are lending parameters on commercial loans different to residential home loans?
The lending parameters for commercial loans differ considerably from residential home loans.
The lending ratios are lower and the loan term is generally smaller.
Most loan terms on a commercial loan are usually for 15 years, with some lenders extending loan terms for up to 20 years, 25 years or 30 years.
Most commercial loan lenders lend up to a maximum of 70% LVR on a full doc basis, with a few lending up to 75% LVR.
A very small number of lenders lending up to 80% LVR on commercial or industrial property.
Low Doc Commercial lenders can also lend up to 80% LVR
Commercial Private Loans come with very little scrutiny and are very easy to get approved if handled by an experienced broker
Commercial loan serviceability test
The overall cash flow surplus required in a serviceability is usually higher for a commercial loan than a home loan. Although this is not always the case as some commercial loan lenders have some very lenient serviceability rules enabling a very high borrowing capacity.
Hence a borrower is required to have a better income position versus a home loan.
With reduced LVR's and lower loan terms, the ability to service a debt is usually more stringent.
Our Popular Commercial Loans
Can we have more flexible serviceability (affordability) requirements under a commercial loan?
As commercial loans do not come under the NCCP legislation, there are better grounds to approve a commercial loan than other home loans. Lenders will consider various aspects such as:

Cash flow forecasts in assessing whether or not to approve a loan.
The performance of the business over other previous business quarters and actualize the income of the business to assist in serviceability.
The amount of cash reserves sitting in a client's account knowing that this money can be used to cover shortfalls in tougher times.
Working capital loans may also be an option for you. Follow the link to find out whether a working capital loan is right for you.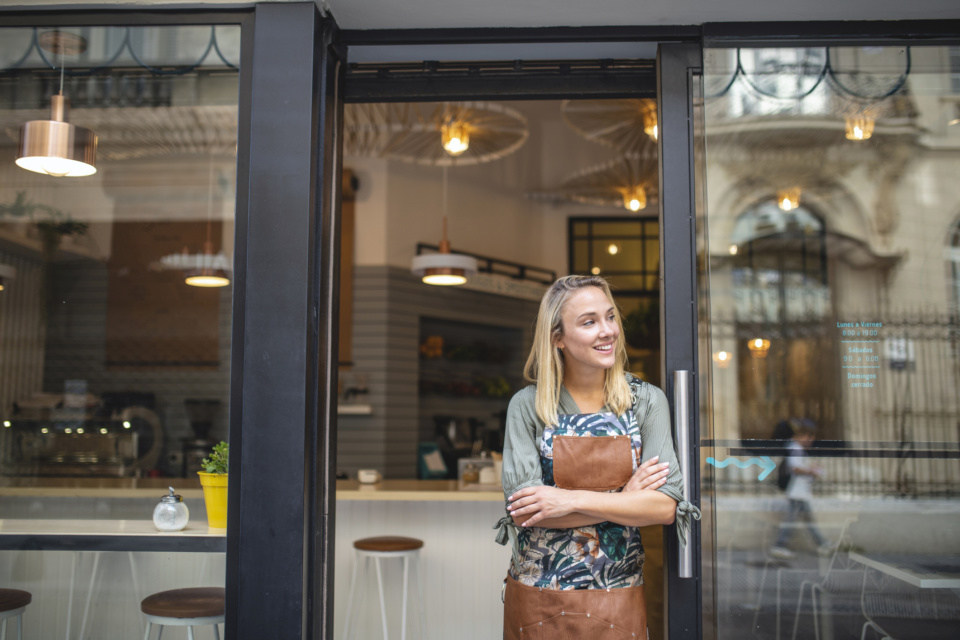 Our experienced brokers will guide you through each step of the way and find the best deal for you and your business so call us today!