No Genuine Savings Loan
When a client has savings but cannot verify their savings pattern over a 3 month period a lender will treat this loan application under a non genuine savings policy. Although this policy is not widely known as being available, it can be found within several major lending institutions and is popular.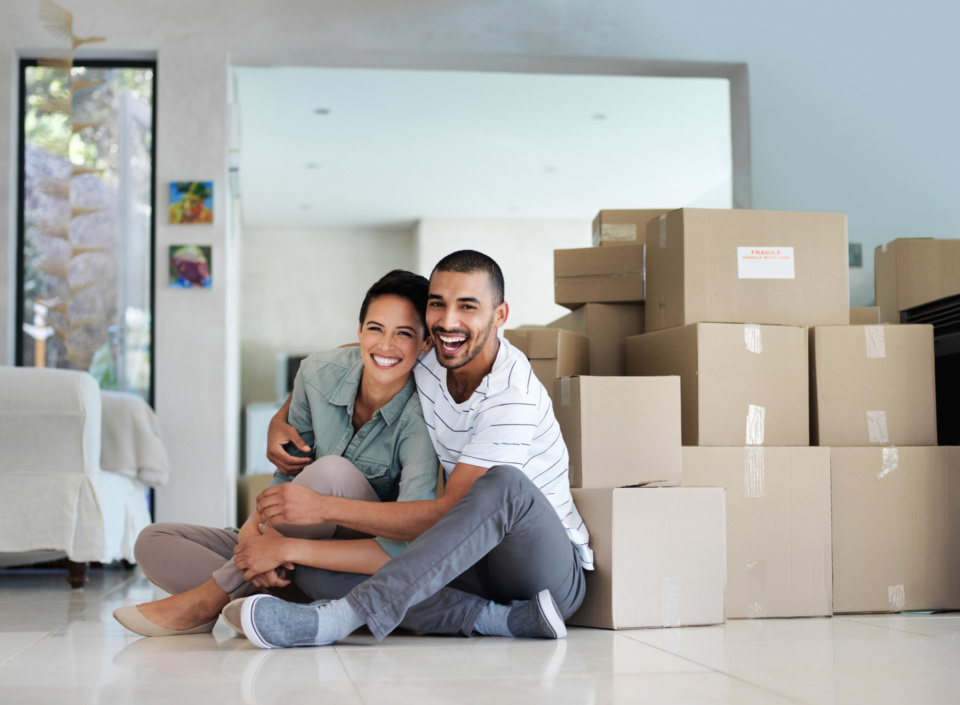 What is a non genuine savings client?
A non-genuine savings client typically meets one or more of the following criteria:
Has the deposit for a home (generally 5-10% or more), but has not held that money in a bank account for 3 consecutive months or more.
Does not have equity in a property, shares, or managed funds.
Able to deposit a sufficient amount of money into their bank account a day before applying for a loan. May be holding cash at home or recently sold an asset (e.g. vehicle).
Has received their deposit by way of gift or inheritance from a family member.
Another common scenarios that renders a client as a non-genuine savings applicant is when parents take on the responsibility of taking their children's savings and parking this money under their own name/s to guarantee the savings of their children. Therefore, when the person is ready to enter the property market for the first time, their entire saving is held in the name of their parents. This is particularly common amongst people from Non English speaking backgrounds. Lenders and mortgage insurers have recognised this, and have a created a non genuine savings policy and product to suite this scenario.
Our brokers have extensive experience working with clients to get them the best possible outcome for their loan. Give us a call on 1300 656 600 or enquire online and one of our brokers will contact you.