A common question we receive is "what is equity"?
An Equity Home Loan is a loan where the borrower uses the equity from their current home as collateral. Equity loan is worked out by the current value of your property and what you are currently owing on the mortgage.

Take this as an approximate example:
Property Value: $600,000
Current owing on the mortgage: $330,000
Interest Rate: 4.04%
Loan term remaining: 15 years
Equity available will be approximately $270,000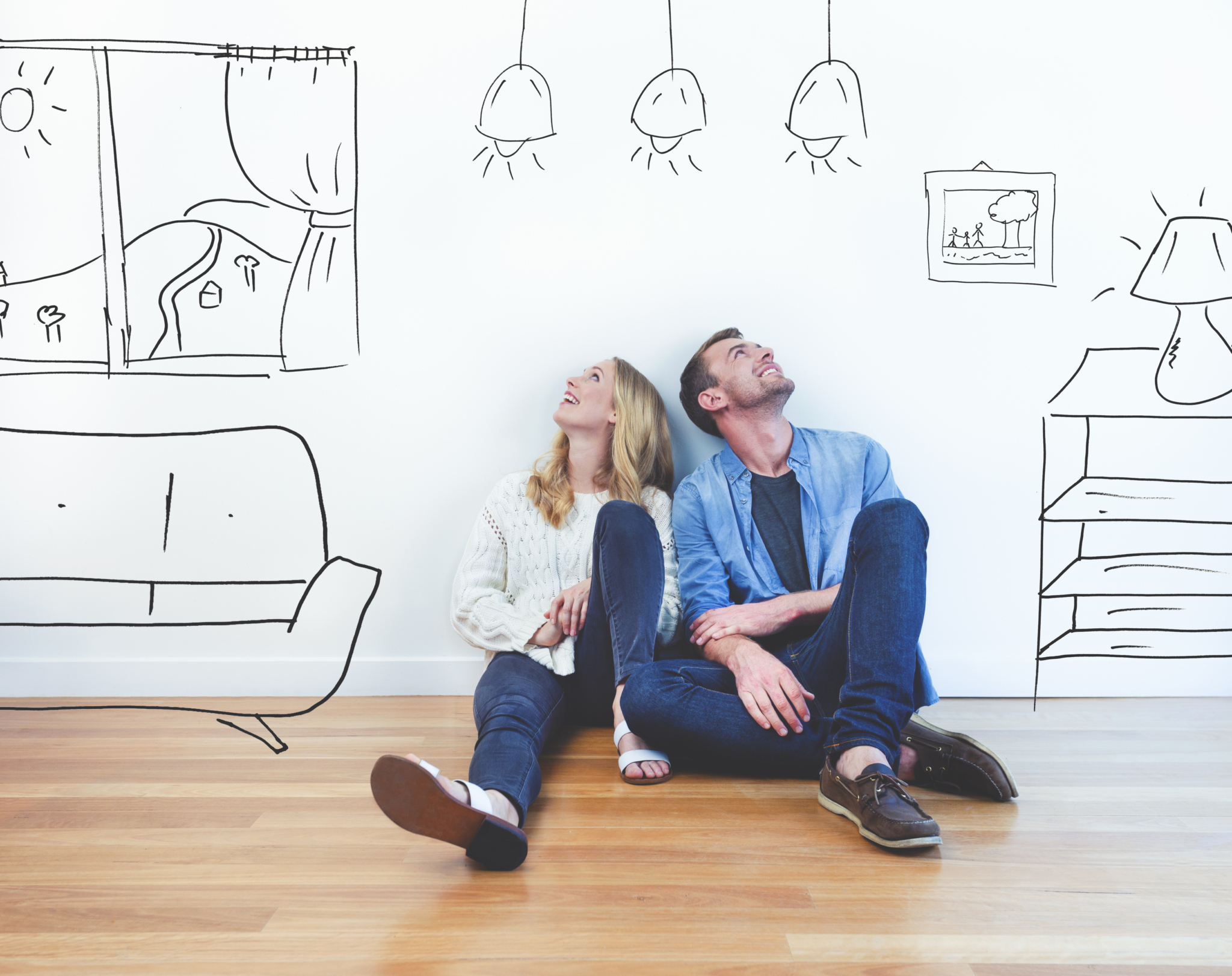 What benefits will I have taking out an equity loan on my home?
Consolidating your debts, such as credit cards, unsecured loans
Purchasing investment property
Business purposes
Cashflow purposes
Personal life expenses such as wedding or medical expenses
Buying a new car, boat, caravan or bike
Holiday purposes
Renovating your home
Building a granny flat
Can I take out a low doc equity loan if I have bad credit?
Low Doc loans do not come down to whether you have good credit or bad credit.

Low Doc is a type of documentation requested by majority of lenders or provided by borrowers who have a complicated financial situation.
There are three main types of Low Doc income verification that lenders use to qualify lending needs of borrowers, this includes:
Business bank statements
Business Activity Statements
Low doc loans for borrowers with bad credit will be looked after by our specialist lenders as banks or major lenders will not be able to assist with borrowers who have bad credit as they do see them as high-risk borrowers.
For more information about low doc loan and bad credit it will be best to get in contact with Mortgage Providers today who are experts in this field, get in contact with Mortgage Providers on 1300 656 600.