Commercial Loan for an Industrial Property
Where you are buying an industrial freehold property your loan to value ratio is limited to 81% of the value of the property, unless you offer a guarantor or offer residential security, which increases your LVR to 100%of the value of the property.
Loan terms are limited to a maximum of 25 years.
Some lenders will allow you to borrow under a low doc loan
Different LVR for Industrial property loan?
The LVR for industrial property loans can vary from lender to lender. We can get the following LVR for stand-alone security using industrial property

85% LVR
80% LVR
75% LVR
70% LVR
65% LVR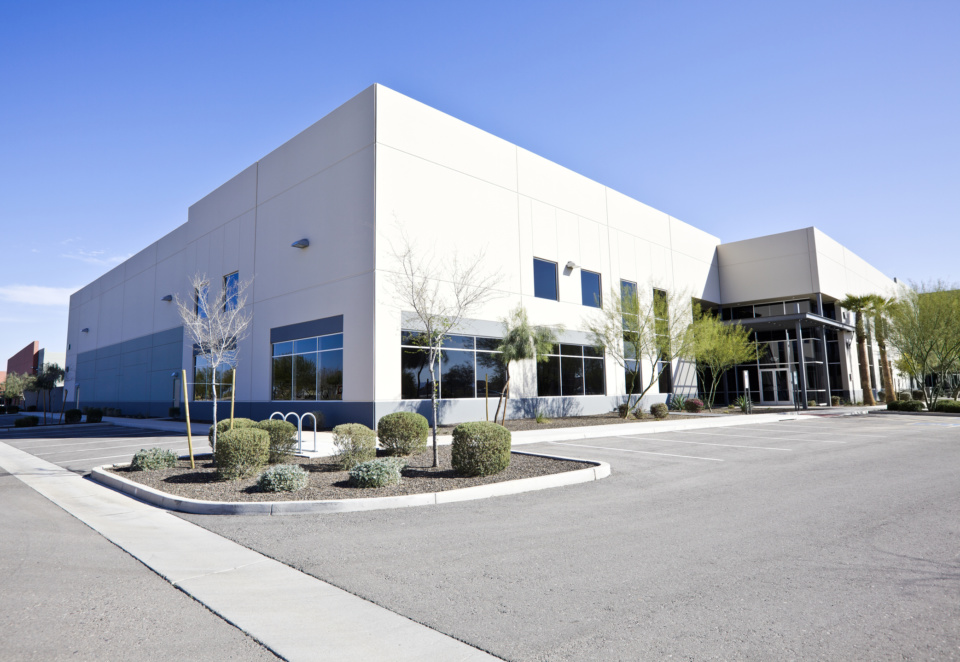 Am I eligible?
You will need to show that the proposed income will be enough to cover the interest expenses on the loan by at least 1.00 to 1.5 times.
You'll need to give evidence that you can service the loan (where you are purchasing freehold), by showing that have a strong financial position and stable income
Where you are purchasing the property to operate your business from, you will need to show Business activity statements, tax portal printouts and bank statements for all your business accounts.
You will also need to a business plan detailing your forecast of the business' cash-flow whilst addressing location choice and business competition
How do banks value the property?
Location

Banks will consider the property use, the vacancy rates of industrial properties within the area and also how close it is to infrastructure (such as highways, airports, motorways).
Direct competition

Banks will consider how closely your business is located to other businesses that are going to be operating similar businesses near your industrial property.
How do banks assess the business?
Banks will consider your overall financial position (that is your assets compared to debts).
Banks will also look at how much experience you have managing a similar sized business.
What security can I use?
Depending on whether you are purchasing the warehouse for development purposes you can provide:

Registered mortgage
General Security Agreement or GSA
Guarantees from the directors
Rights over intellectual property
For a free assessment enquire online today or call us on 1300 656 600 .
Other Commercial Properties