Home Loan Types
With access to a wide variety of lenders, Mortgage Providers stay abreast of different home loan types to find the best deal for our clients. We also specialise in specific niche types which makes us stand out from other brokers.
Our Popular Home Loans
Mortgage Providers are the expert home loan specialists
We will find the best product for you! Our brokers work hard to stay on-top of the best rates and deals for our clients. There are many home loan types on the market, these include but are not limited to: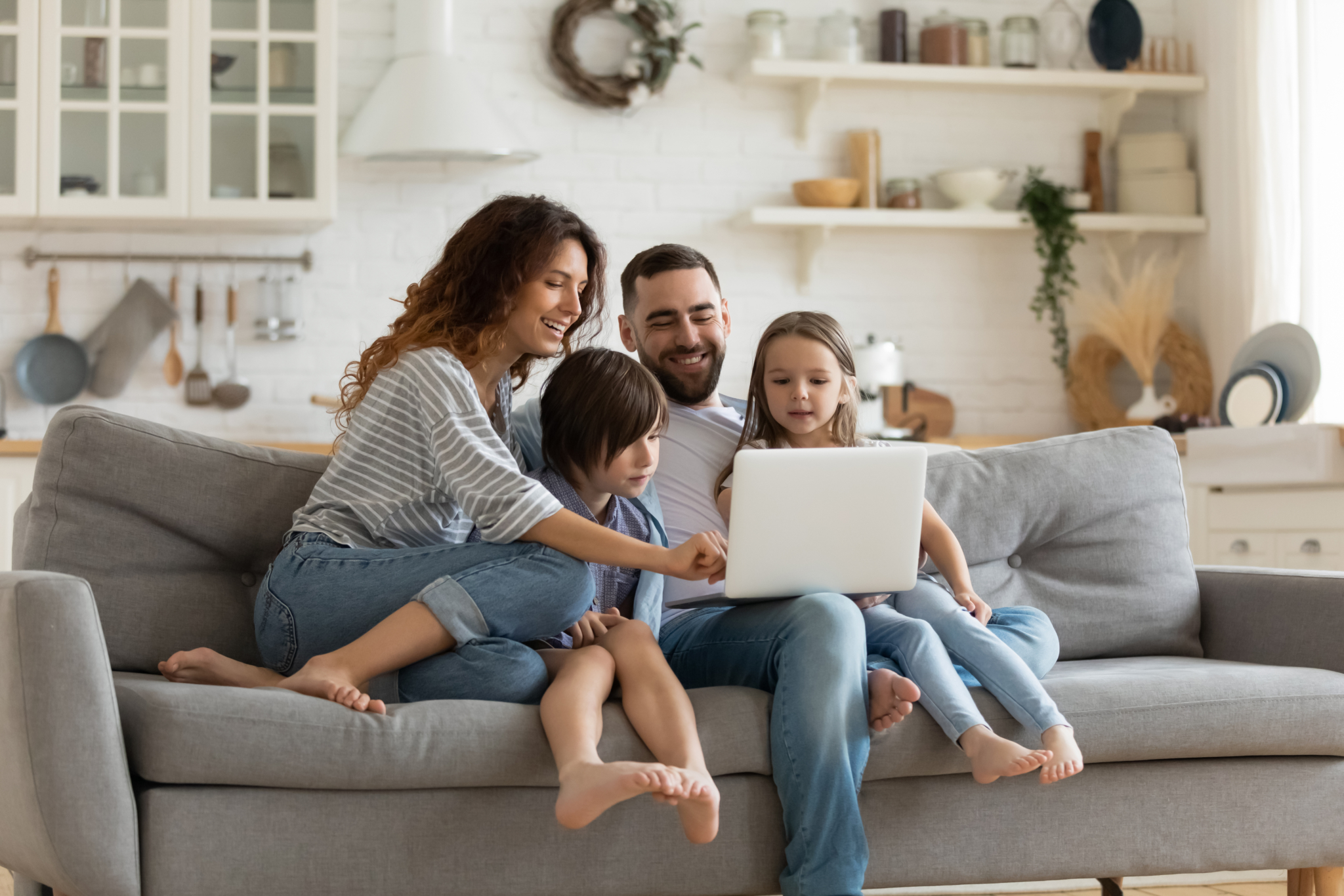 Useful Links
Related information
Requirements for a home loan

In order to qualify for a home loan, one must be able to primarily demonstrate affordability. Further, when taking out a home loan, one must be able to have a satisfactory credit rating, and must also be purchasing or refinancing suitable security. To discuss your specific requirements, we invite you to send us an online enquiry and one of our home loan specialists will contact you. Alternatively, give us a call on 1300 656 600 for a confidential discussion.
Home loan interest rates

Different lenders offer various interest rates for loans they offer. You will notice that rates can vary between lenders for the same loan types. When wanting to compare interest rates, its best to speak to a Mortgage Providers broker who can offer you a comprehensive product, and cost comparison schedule. Further, a Mortgage Providers broker can clearly explain the difference in features between lenders.
Home loan costs

When buying or refinancing a property, you could possibly incur costs. These costs vary depending on your particular scenario and position. If you are purchasing a property you could incur statutory costs like stamp duty and government registration fees. These could be waived if you are a first home buyer depending on the state you are living in. Nonetheless, when refinancing you could get a lender rebate your refinance costs if you elect to refinance. If you would like to know which lenders offer a rebate for refinancing, its best to call us direct and speak to Mortgage Providers broker.
Mortgage Providers are specialist home loan brokers who have access to a wide range of lenders. That means we can find the best home loan product and rate for you! Contact us today on 1300 656 600 or send us an online enquiry and we will be in touch with you.