Business Loans
Running a new business is an adventure. With a business comes with several responsibilities, but also considerable freedom. You're your own boss, you have control over your career, and a potential to earn millions if your business takes off. However, to be successful in business, you need money to keep it running. There are several expenses that don't always fit into your budget. Some people find investors to help them, others dip into their savings, but both of these options have a risk. It's simply a better idea to get a business loan.
That would allow you to handle expenses like investing in business property, getting the equipment, starting off a big project, and other such necessities. If you want a business loan, you don't need to look anywhere further than Mortgage Providers. We will find the best loan for you. We will take your financial situation and you needs into consideration. Our expert advisers will help you in every way possible.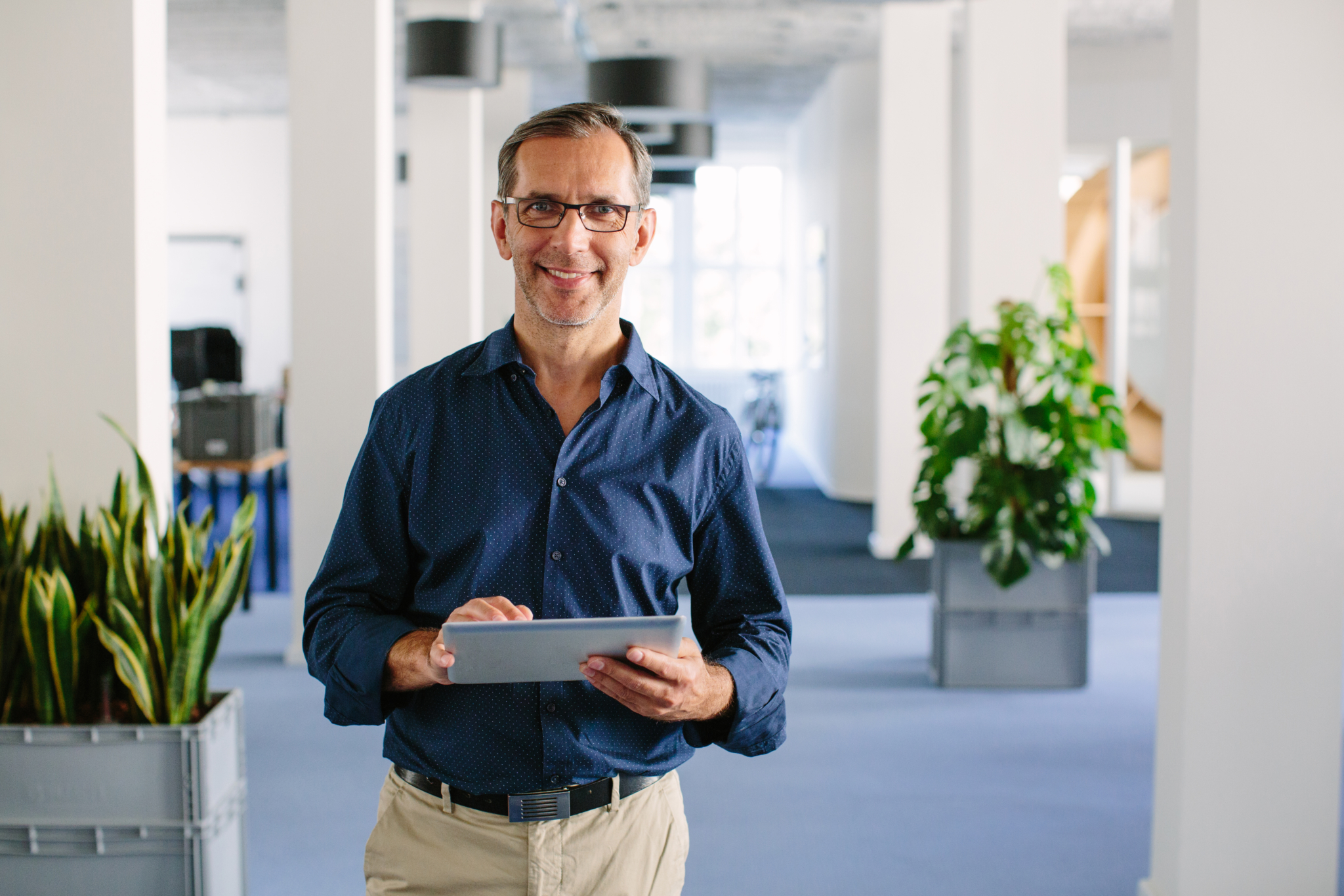 Before your loan application
Taking on a loan is never an easy decision. It will affect your financial future for several years to come, so it's not something you should step into lightly. Our experts will help you understand the obligations and risks involved. They will explain the entire application process for business loans. Before you start looking for a loan, you need to consider your needs and your financial situation. You should ask the following questions:
Are you in a stable enough financial condition to get a loan? That is, would you be able to pay it back comfortably?
How much money do you need?
What time of loan do you need?
How long a loan period would you need?
Can you offer some security to the lenders?
There are several such questions that our lending expert would ask you when you approach us. It's a good idea to be prepared with answers to all these questions. That would help us understand your needs and requirements and offer to advice accordingly.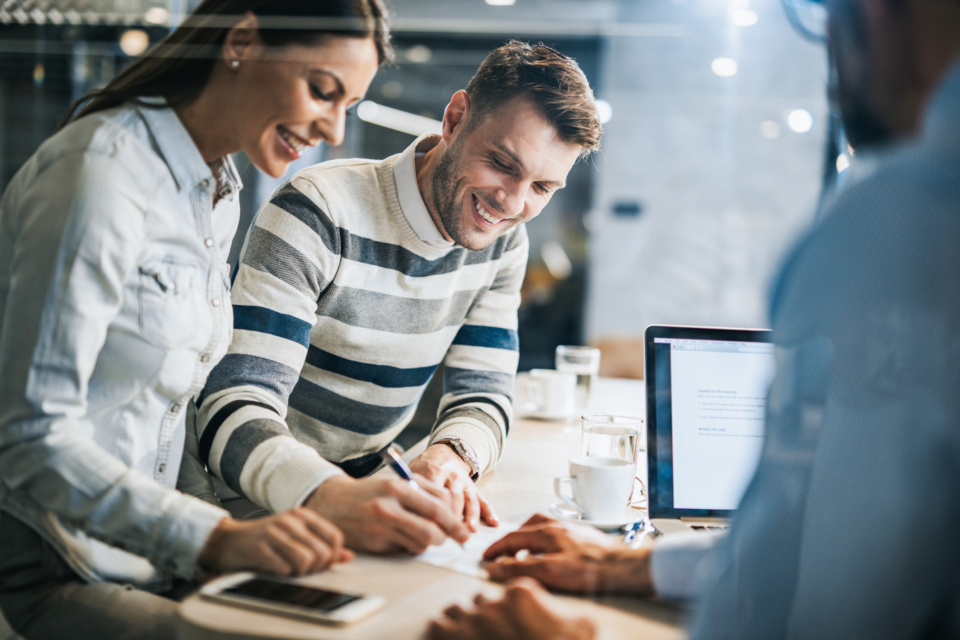 The Process
When you have all information ready, all you need to do is fill in the enquiry form on our website with all of the relevant details. Our expert will contact as soon as possible for further discussions. The entire process is simple and easy to understand. When you approach us, we will do the following.
Understand Your Needs – We will discuss just how much and what kind of loan you might need. There are loans that offer a lump sum amount upfront, which would allow you to make big purchases or investments. They are called fully-drawn loans. Another kind of loan would help with the cash flow, providing financial aid at regular intervals.
This loan would allow you to handle recurring expenses that you can't handle until your business is settled and earning profit again. These loans as called at-call loans and they can be very beneficial if you face problems with cash flow. It would allow you to pay the bills, the employees, and other such financial obligations easily.
Seeking Out the Best Deals – We will find the best business loans for you. We've been a part of this industry for a very long time and are familiar with several lending institutions. We will offer you the benefit of this experience.
If you want to know more about our business loan solutions, all you need to do is get in touch with us at Mortgage Providers. Send us an online enquiry form or call us at 1300 656 600.