What is a low deposit home loan?
A home loan taken out with less than 20% deposit is considered a low deposit home loan. Luckily for many clients, lenders have developed various products that enable you to enter the property market, despite a low deposit. Whether you are starting out with 5% deposit, have been gifted a deposit or using proceeds from a recent property sale as a deposit, our brokers will discuss the implications of each and determine the right product for you.
Follow the links below for more information.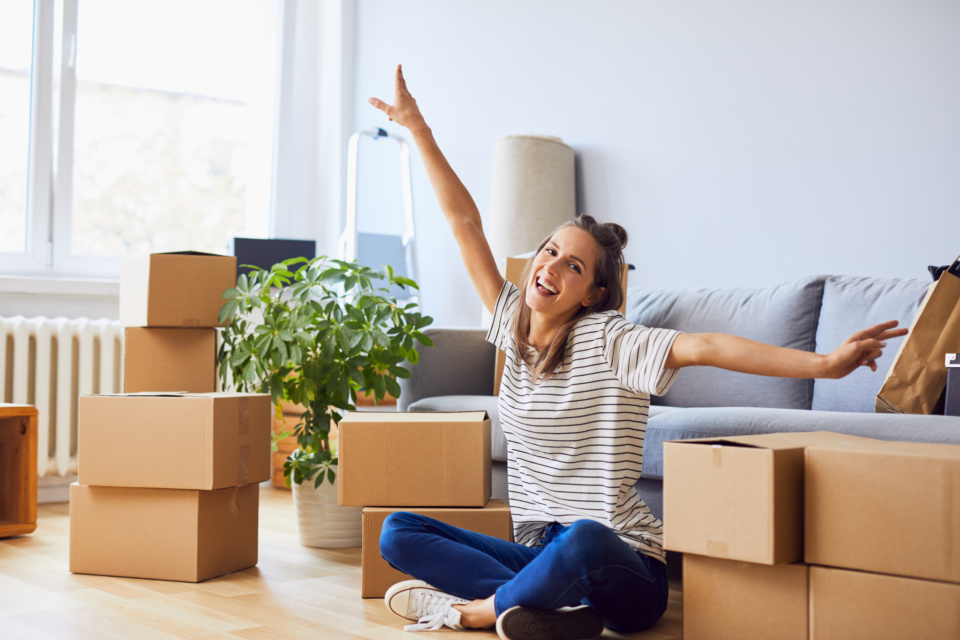 Our mortgage calculators are a great place start to guage your financial position. So get the ball rolling on your new property by contacting Mortgage Providers today. Our brokers have developed a strong relationship with a large range of lenders who specialise in low deposit home loans. Thus getting you the most competitive rate on the market. See our related article 'How to buy a property without 20% deposit' for some helpful information.