Our brokers have helped thousands of clients increase their property portfolio at a competitive rate.
Here are just a few scenarios to give you an indication of the work we do here at Mortgage Providers.
Purchase and refinance: pricing discount of 1.2%
A client in the twentieth year of his banking relationship approached Mortgage Providers. He wanted to refinance the two properties he owned. By negotiating on his behalf with his bank, we obtained for him a revised rate that saved him nearly $17,000 per year, paving the way for the purchase of a third property. This discount of 1.2% off his bank's standard variable rate mortgage made such a deep impression on the client that he continues to refer family and friends to Mortgage Providers.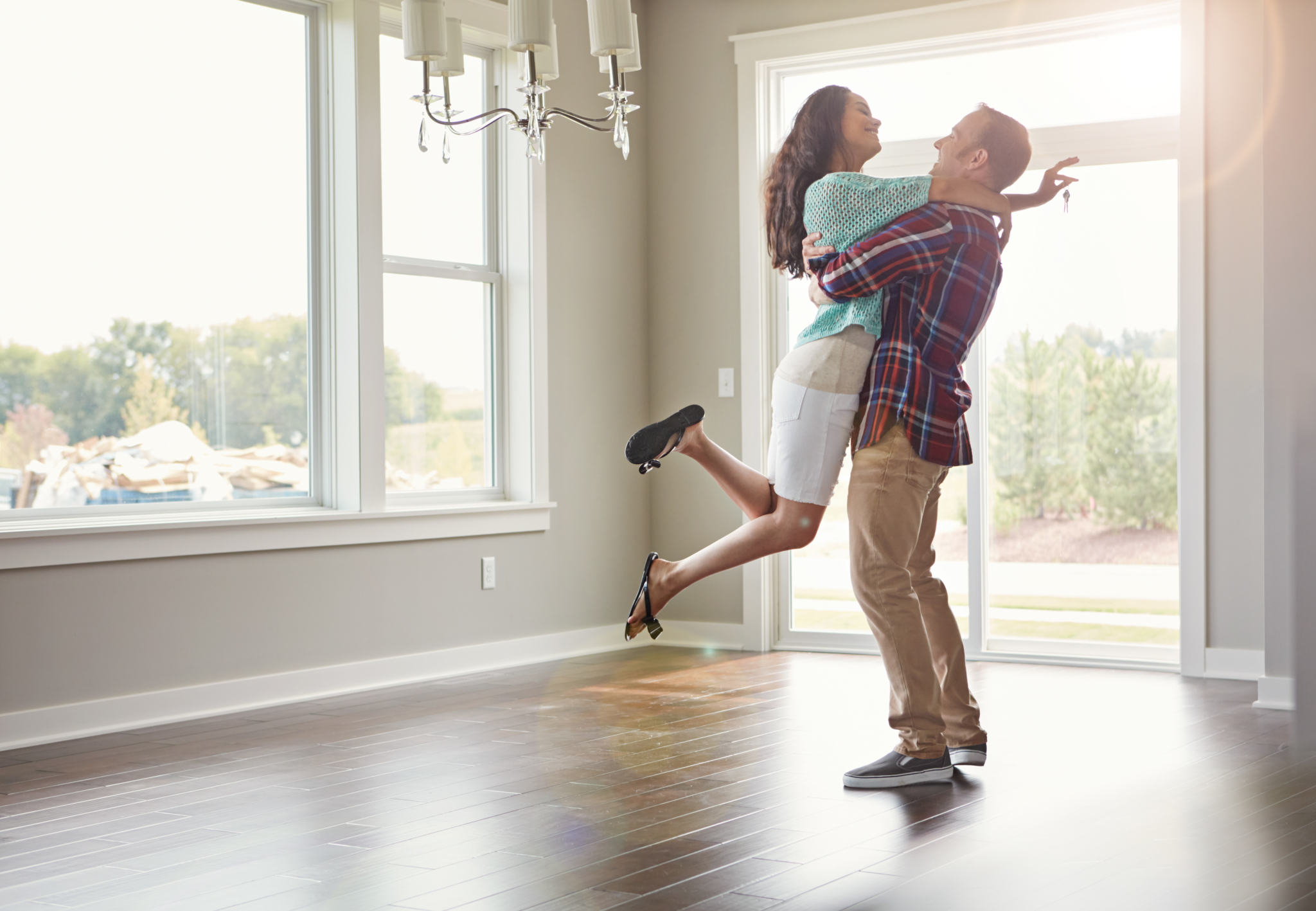 LMI waiver and special pricing discount
A client with a dream of refinancing and purchasing approached Mortgage Providers for assistance. He did not have enough equity in his existing property to reach his goal. Mortgage Providers went to work on his behalf, first refinancing his owner-occupier. We then raised a loan totaling 85% LVR. The lender agreed to waive the Lender's Mortgage Insurance (LMI) and offered a pricing concession of 0.99% off the bank's standard variable. The end result? Besides the LMI savings of $4,800, our very happy client was set to realize an additional annual savings on interest of $7,425 for each succeeding year for the duration of his loan.
$2 million hotel purchase
Another broker phoned us with a request from a client desperate to purchase a hotel. At a time when major lenders were not keen on this area of finance, Mortgage Providers took up the challenge. The deal we negotiated through a traditional home-loan lender had an unbelievable loan-to-value ratio of 70%—nearly the same rate as for a home purchase!
Overcoming poor credit history
Following a divorce, our client found his CRAA report had taken a nosedive. For many brokers , this had presented an insurmountable difficulty. When Mortgage Providers submitted the client's application to the targeted lender, we explained the circumstances surrounding the credit report. Within twenty-four hours, our client had a loan!
Avoiding high rates due to location and zoning
Prior to seeing one of our consultants, this client was paying a very high rate due to the location and zoning of his 120 acres of rural land. Mortgage Providers were able to refinance him from his existing lender, up to $900,000 with pro-pack pricing. This resulted in the client saving 1.1% interest, without showing any financials.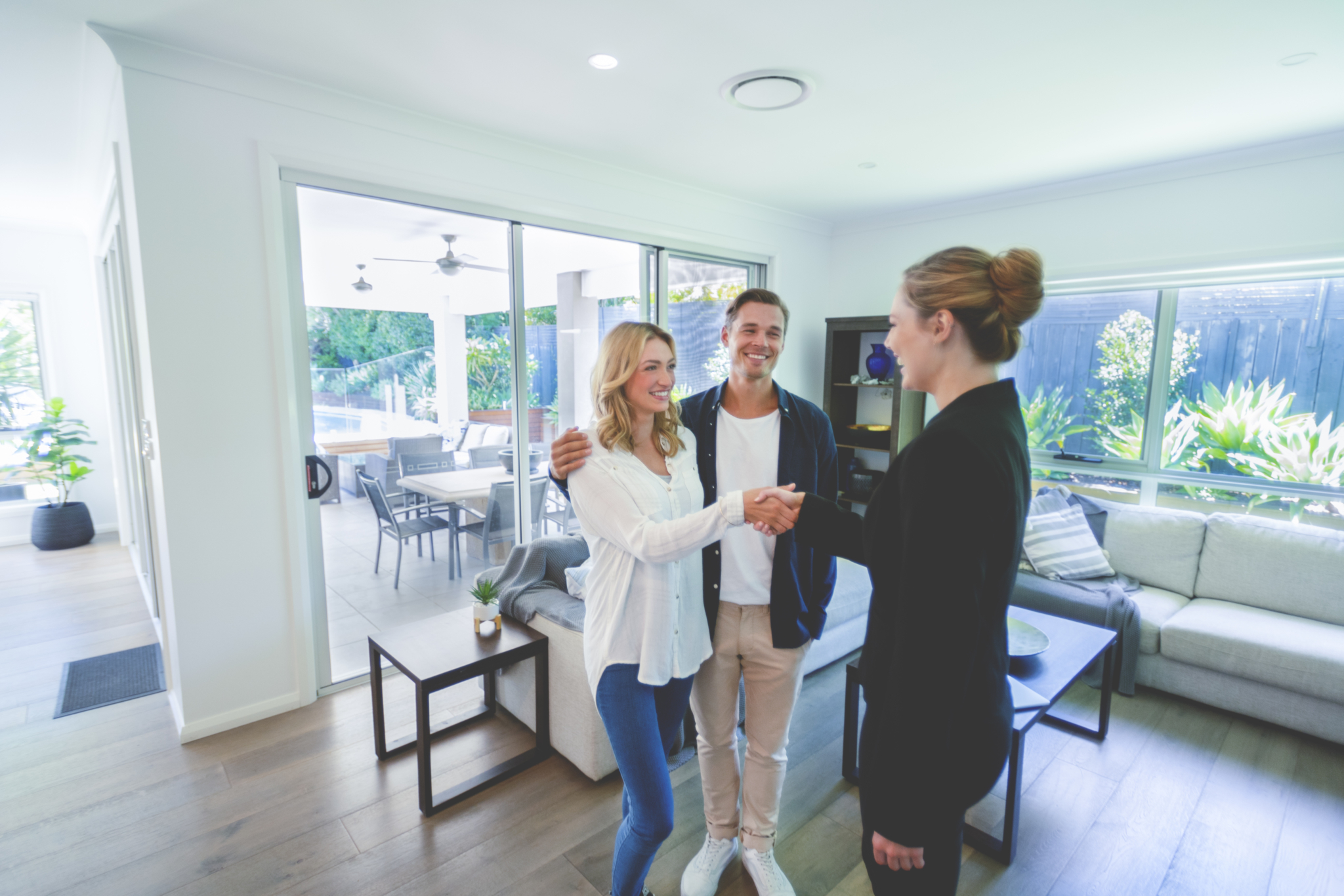 $34 million 96-unit complex
With a loan arranged through another broker, this client was paying a staggering 12.5%. Mortgage Providers negotiated a rate of 7.5% and refinanced with a major lender whilst using the previous lender's old valuation.
$1.5 million owner-builder
Looking for a Low Doc loan to complete construction on his own home, our client had been to see his own bank manager as well as two other brokers before coming to see us. He was running out of time. Within 72 hours of the initial consultation, Mortgage Providers had the finance approved, subject only to a valuation.
Call Mortgage Providers today to find out what package we can tailor to suit your needs.