Commercial Property Loans
All you need to know about commercial property loans
Commercial property loans are ideal for businesses of any size, including sole traders, partnerships, trusts and registered companies who are looking for a commercial purchase. Lenders will also allow borrowers to secure a commercial loan using a residential property as security, provided that the funds are used for business purposes only.
We can source commercial loans for the following properties and many more!
How much can I borrow?
Most lenders will only consider lending up to 70% -80 % of the property's value which means that the initial capital required to purchase a commercial property is considerably higher than that required for a residential property.
Borrow up to 100% of the property value - only possible if you have a guarantor, or if you can offer additional collateral (such as your residential property) to secure the loan.
The type of property you purchase is extremely important to a lender as this will help them to determine how much they are willing to lend you and the interest rate.
Key features
Loan term offered up to 30 years
Interest only options
Cash out options
Choice of variable or fixed interest rate terms
Ideal for owner occupiers and investors
Commercial property with residential property as security
No annual reviews
Bad Credit accepted
SMSF (self-managed superannuation funds) borrowers accepted.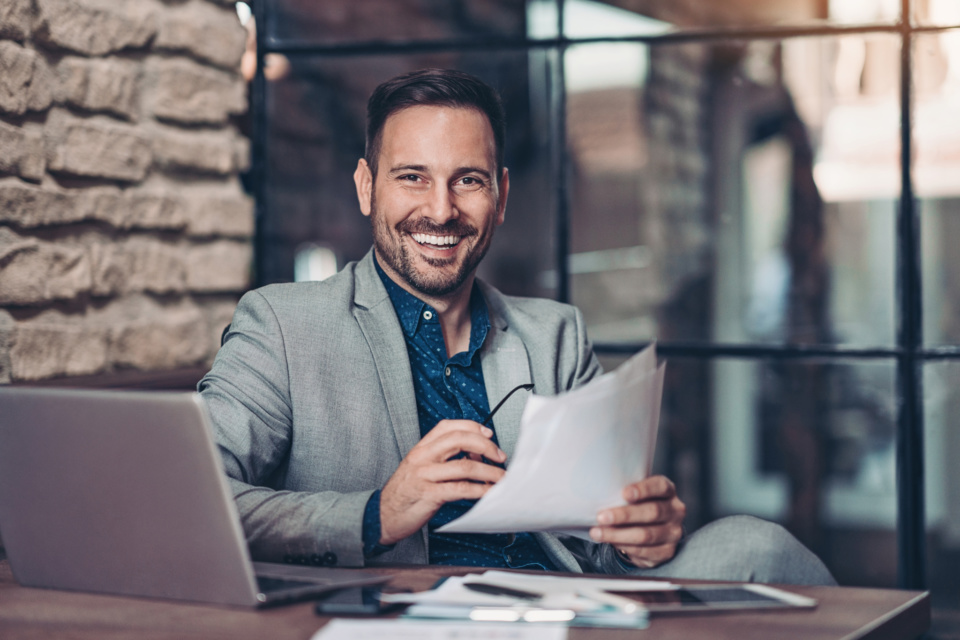 What can I purchase?
It is possible to purchase or refinance different types of commercial properties however it is important to note that lenders will view some types of properties as low risk (such as offices, retail space, warehouses) and other specialised properties as higher risk (such as petrol stations, hotels).
Commercial lending is more specialised than residential lending therefore it's critical to determine which lender is right for your situation. Our highly experienced team have access to a network of lenders and will work with you to help you find the best possible lending solution.

For more information call us today on 1300 656 600 or enquire for a free assessment.