What is an addback?
Addbacks are expense which can form part of an applicant's income when assessing serviceability for a self-employed applicant's finance loan application. These addback expenses are commonly found within an applicant's self-employed tax returns or profit and loss statements and can be assessed according to the funder's policies by an experienced broker.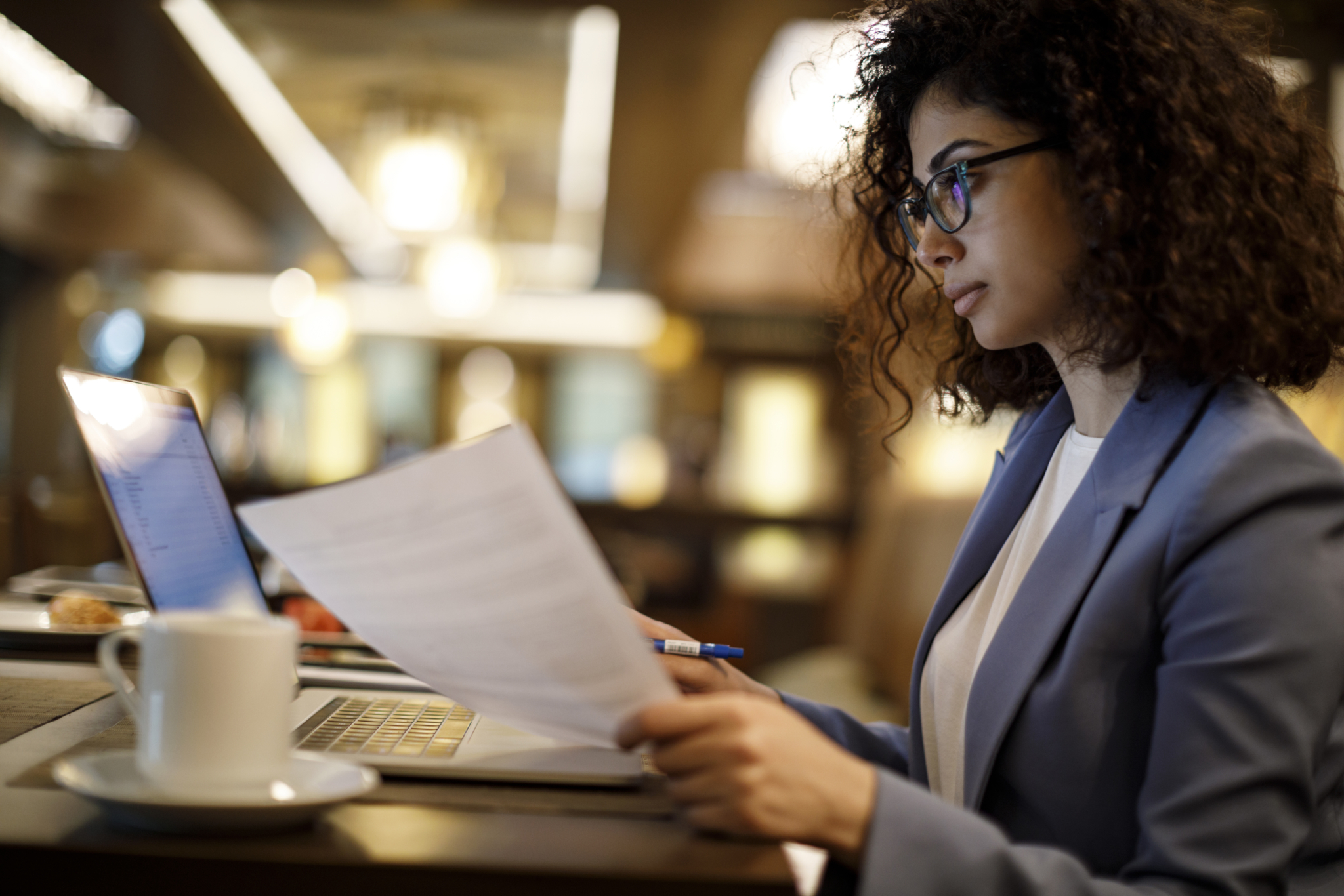 Types of addbacks
During a serviceability (or affordability) assessment, the way in which lenders look at addbacks may differ between lender to lender. Addbacks can include any of the of the following expense items:
Depreciation
Instant asset write
Interest Amortization
Non-compulsory superannuation
Non-recurring expenses
Abnormal expenses
One-off expenses
Director's fees
Director salaries
Payments made to family members
Rent if paid to self
Ceased finance commitment
Certain leasing contracts
Home office rental expense
Bad debts
Do all lenders accept addbacks?
Different lenders look at self-employed addbacks differently, with some accepting certain addbacks over others. Additionally, some lenders have an extensive look at addbacks provided genuine justification can be given for the addback. In this case, we will call this a common sense approach, and is available with certain credit departments. Further, some lenders will only accept 2-4 types of addbacks. In this case, it's best to speak with an experienced broker who knows how to read financials and explain that to an underwriter.
Can addbacks increase borrowing capacity?
Yes! Addbacks, if considered and justified, will increase an applicant's borrowing capacity when applying for finance.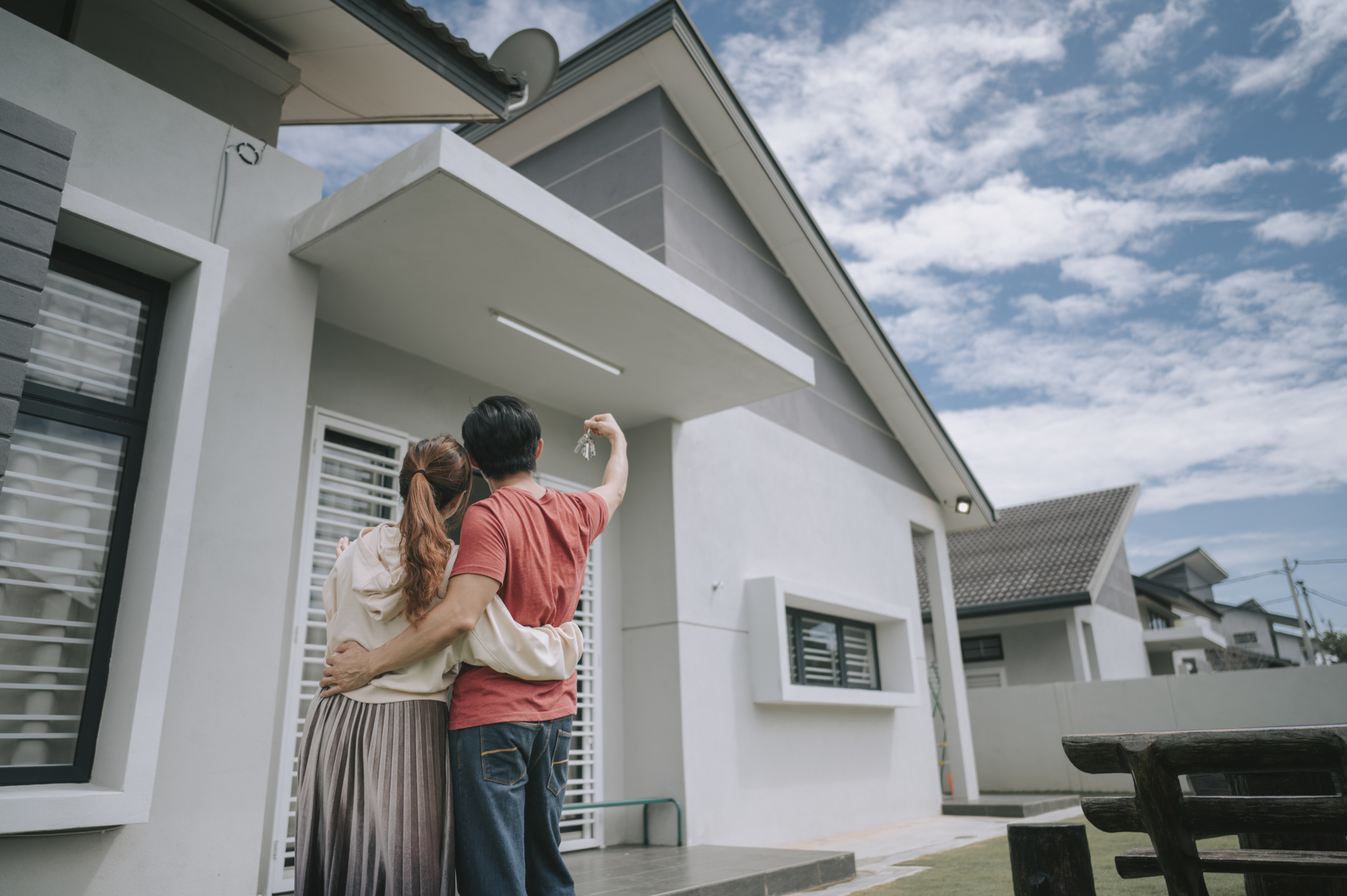 Lenders who consider addbacks
When assessing a full doc loan, almost all lenders will consider addbacks in their servicing test. It is worth noting though, that different lenders might not accept every type of addback.
Depreciation as an addback
Depreciation is by far the most common type of addback considered when assessing serviceability. Depreciation as an addback can involve many types of depreciating asset types. They usually include the following:
Vehicle Depreciation
Machinery Depreciation
Plant & Equipment
Property Depreciation
When you are looking at raising finance and think your financial addbacks need to be looked at in a certain way, please contact Mortgage Providers. Our brokers have lots of experience and will assist in understanding your borrowing capacity to determine the best servicing outcome.