Mortgage Providers are here to help make your next purchase a simple and stress-free experience!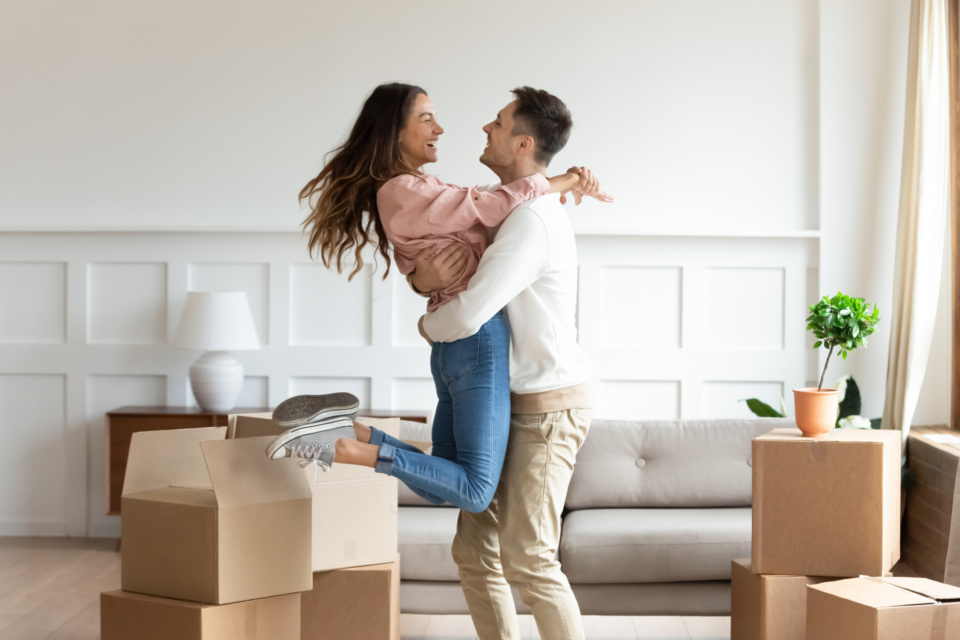 Whether you have an extensive property portfolio or are a first home buyer, Mortgage Providers will make your next purchase a smooth process. At a time when we have so much information available at our fingertips, it can often become a daunting experience. With seemingly countless lenders all vying for your business and offering lots of bells and whistles, our brokers take the time to understand your personal and financial situation to secure the best outcome for your loan scenario and a long term solution you are happy with.
We understand the importance of getting your loan approved the first time - every time and work hard to get the best result for you.
We have put together some useful background information and calculators to help you along the way as you work towards purchasing your next property.
Our brokers are ready to answer any questions you have, so give us a call today on 1300 656 600 or send us an online enquiry and we will contact you!