5 reasons why you should use a finance broker
The home loan market can be complicated and confusing. Here's why we recommend you should turn to a finance broker for help.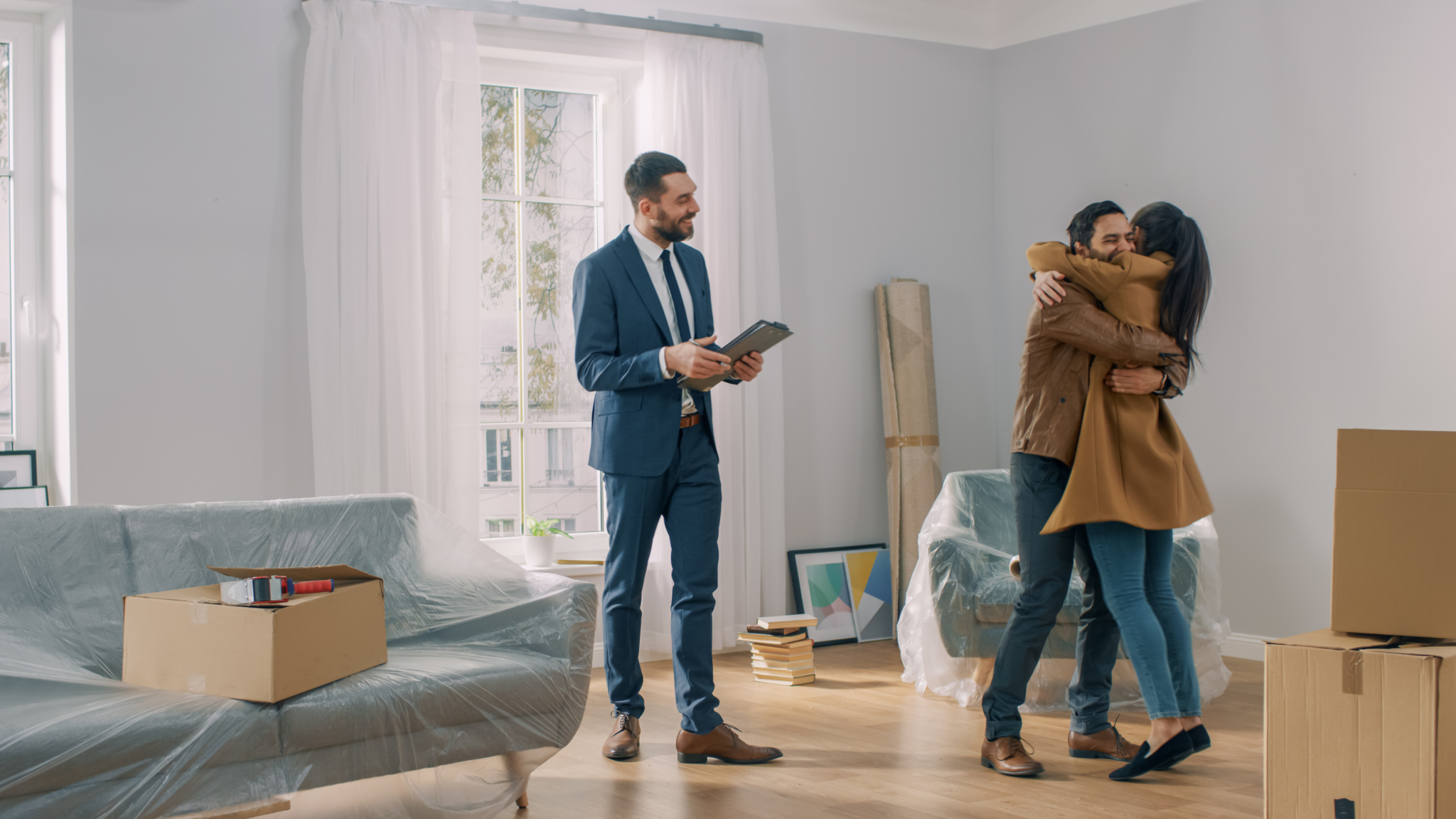 A finance broker can save you time
There are a multitude of choices that are currently available in the mortgage market, which can be very overwhelming. Working with a finance broker who already has this knowledge will save you time on having to do research on the property, lenders and products on your own.
A finance broker can provide you with more choices
Rather than just going to one bank and be limited to their products, you can choose to engage the services of a finance broker, who has a panel of lenders from which they can recommend a loan. As a requirement, all finance brokers are accredited with the lender in order to offer their products, and stay informed with their latest offers.
A finance broker can help find the right loan
The cheapest deal isn't necessarily the best deal. An expert can help you assess your circumstances and future goals, and recommend a loan that works for you. You can start building wealth by having a finance broker help find the right loan that is right for you.
Most finance brokers' services are free of charge
The majority of finance brokers don't charge you a fee for their services, since lenders pay them commission for the loans they write. Most lenders offer the same rate through the finance broker as they would directly anyway. However, working with a finance broker is more advantageous as they can save you money in other ways.
A finance broker can point out traps
At first glance, some products may appear to be offering an great deal. However, they may be subject to fees, charges and penalties that you may be unaware of. They also may not offer flexibility for your future needs. A finance broker can help you avoid these pitfalls and taking out a loan you may regret later on.
Using a great finance broker can save you money and time, and take the stress out of searching for the right loan. Speak to a Mortgage Providers broker for peace of mind.