What is a low doc loan?
Low doc loans were designed for small business owners and the self-employed as they require less documentation than a regular loan. Being self-employed often means there are times when you are unable to prove your income by traditional means such as tax returns. The low doc loan option allows borrowers to verify their income by providing alternative financial documentation.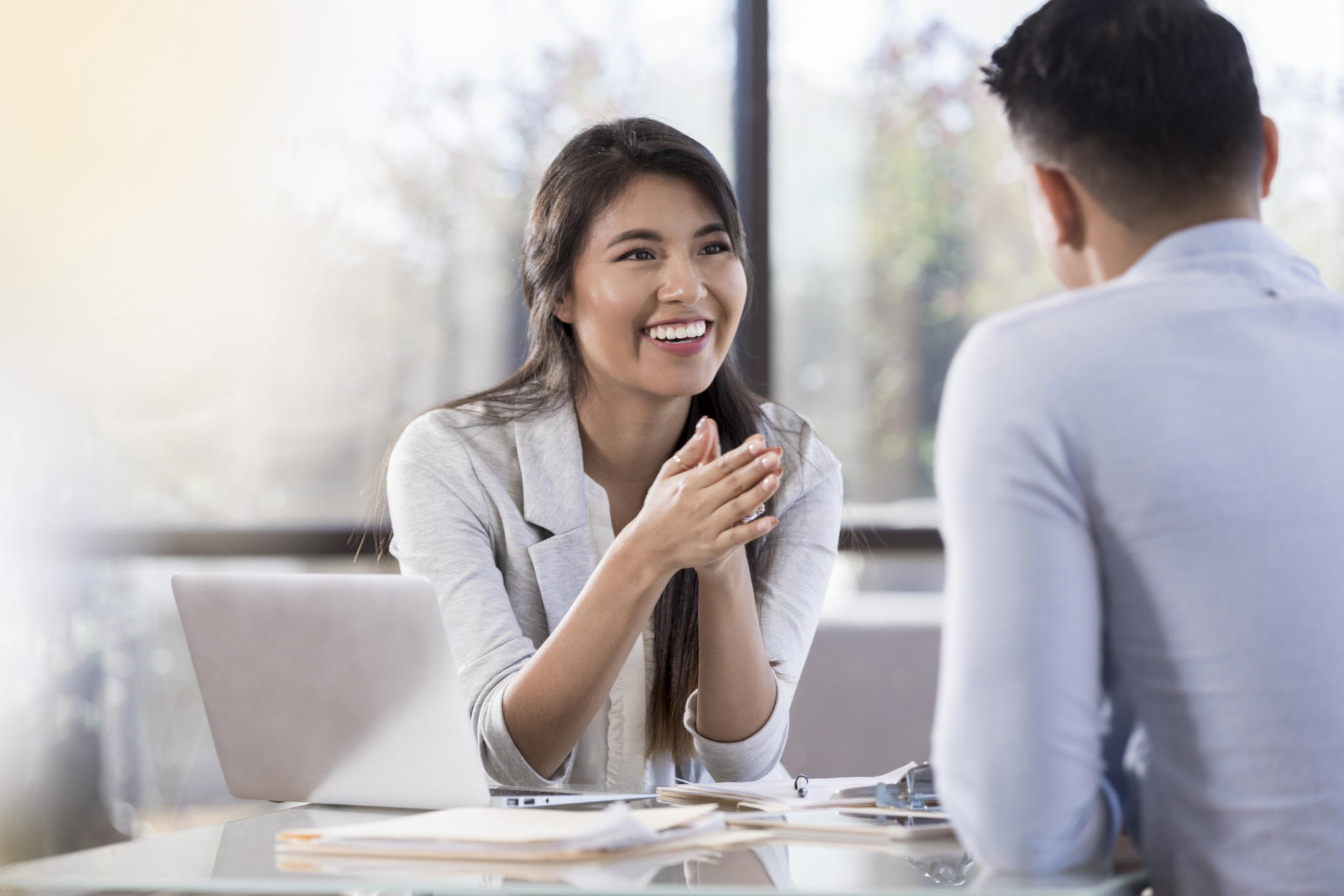 Who can apply for a low doc loan?
Low doc loans are only available to business owners and the self-employed who are currently running a business. This can have any of the following structure
Sole Trader
Partnership
Company
Trust
Do I need an ABN?
Yes and the ABN number must be registered for at least between 1 day or more generally 2 years.
Types of Low doc loans
Low doc loans can come in many types. These can include the following
Low Doc Residential Home Loans
Low Doc Commercial Loans
Low Doc Construction Loans
Low Doc Equipment & Asset finance
Low Doc Bad credit
Low Doc Refinance
What documents do I require?
Lenders usually request a combination of financial documents which can include documents such as:
Income declaration form 6 months b
Business activity statements (BAS)
ABN and/or registered business name details
Business bank statements
GST registration details
Accountant's Letter
Assets & liabilities


Low Doc Costs
Low doc loans can come at normal pricing and normal fee structure depending on the LVR. However, in many cases, low doc do attract a slightly higher costing compared to a normal full doc loan. In this case, it's best to run your scenario by a qualified and experience broker who can guide you through this.
How much can I borrow?
This will depend on a number of factors such as your income, your credit history, the lender, the security property and other supporting documents. Generally you will be able to borrow up to 80% of the property's value, however some lenders can consider higher LVRs and some will only consider a maximum of 60%.
What is an income declaration?
Some lenders may request a Borrower's Income Declaration form to be completed to support an application. This document lets you "self-certify" your income for the year.
What is an Accountant's letter?
Lenders will usually provide you with a specific letter template which must be completed and signed by your accountant. Your accountant will need to confirm your taxable income or confirm that you have the capacity to meet the loan repayments based on his knowledge of the business and its conduct.
Can I get a low doc with bad credit?
While lenders prefer you have a clear credit history, there are some lenders who do accept applications even if you have judgements and defaults. Lending criteria will vary between lenders and interest rates may be slightly higher.
Can I refinance with a low doc?
Yes there are some lenders who will allow you to refinance owner occupied or investment properties.
Can I convert to a full doc loan later?
Many lenders will allow you to move to a full doc loan after a period of time provided that repayments have been made on time every time. In order to make the switch most lenders will require you to provide your most recent tax returns. Some lender will automatically make your old low doc to a full doc after 3 or 5 years.
Why use a broker for a low doc loan?
An experienced mortgage broker has access to many lenders and understands the differences in their lending criteria and can help you find a solution to suit your individual circumstances. This will allow you to save money throughout the life of the loan.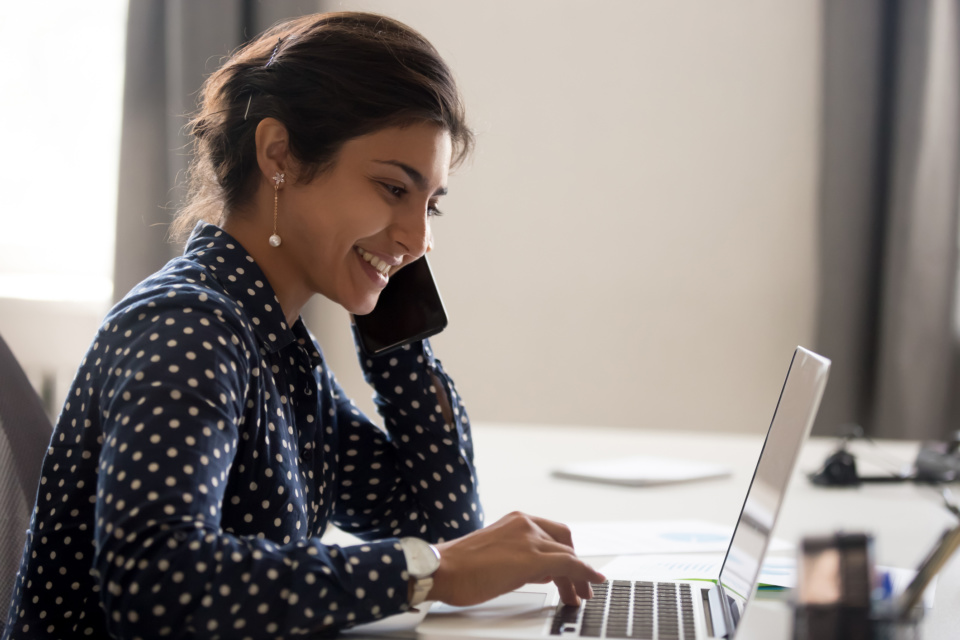 All this information may be confusing, but it doesn't have to be! Call us on 1300 656 600 or enquire online and one of our experienced consultants will contact you.