Mortgage Protection Insurance
Mortgage protection insurance
Mortgage Protection Insurance is a form of life insurance that covers the amount of your home loan. Generally this form of insurance covers a portion of your income (approximately 70%) and covers you for your loan repayment for a period of up to 12 months should you not be able to repay your home loan due to sickness.
The other event that Mortgage Protection Insurance covers is permanent disability. This would be a situation where you became sick or injured and could never work again. In this situation the full policy is paid out and the loan is generally discharged.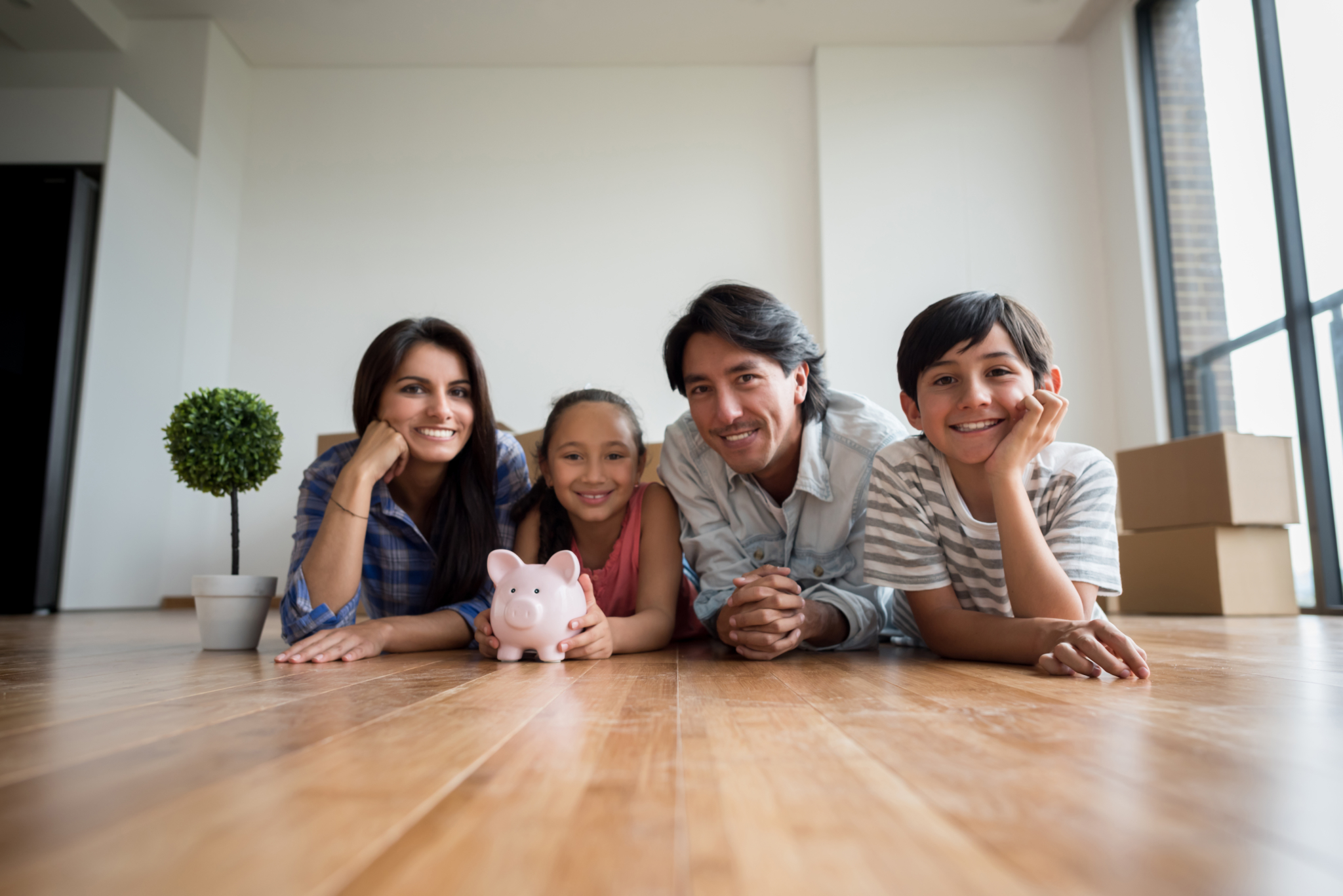 How much does mortgage protection insurance cost?
The cost of Mortgage Protection Insurance is dependent on the amount you wish to insure for. The precise figure will be worked out using a sliding scale. Further, there are quite a few different Mortgage Protection Insurance providers offering this type of insurance and their prices do differ. We invite you to speak to one of our consultants and be given a comparison on this type of insurance to protect your mortgage.
Do I have to take out mortgage protection insurance?
It is not compulsory to take out Mortgage Protection insurance. However, many brokers and lenders do recommend borrowers consider this as a means to protect their ability to repay their mortgage in the sudden event of sickness and inability to work. Hence at times, mortgage protection insurance is also called mortgage repayment insurance. These are the same thing.
Can I choose the amount of cover I require with mortgage protection insurance?
You can choose the amount of monthly payments you wish to be paid if you ever submit an insurance claim. Further, you can choose the lump sum figure that is to be paid on your behalf if you have chosen a death policy. Obviously, the more you wish to be paid as a result of a claim, the higher the cost of your insurance premium.
For more information, call Mortgage Providers today and speak with our experienced brokers.