Commercial Loan No Annual Reviews
What is a commercial loan with no annual review?
As you may be aware, a commercial loan is a loan secured by a commercial property or has a commercial or business purpose to it.

When looking at a commercial loan, many lenders conduct regular reviews on the loan facility and the borrower. In most cases, this requires the borrower to submit their financials to the lending institution to revisit the serviceability of the existing mortgage or loan facility.
In many instances, businesses might not have completed their financials or have lowered their income for tax purposes. This commercial annual review allows the lender to take an intrusive look into your business performance. This review allows them to then make a banking decision which can impact on your borrowing position even if you have NO intention of borrowing new money.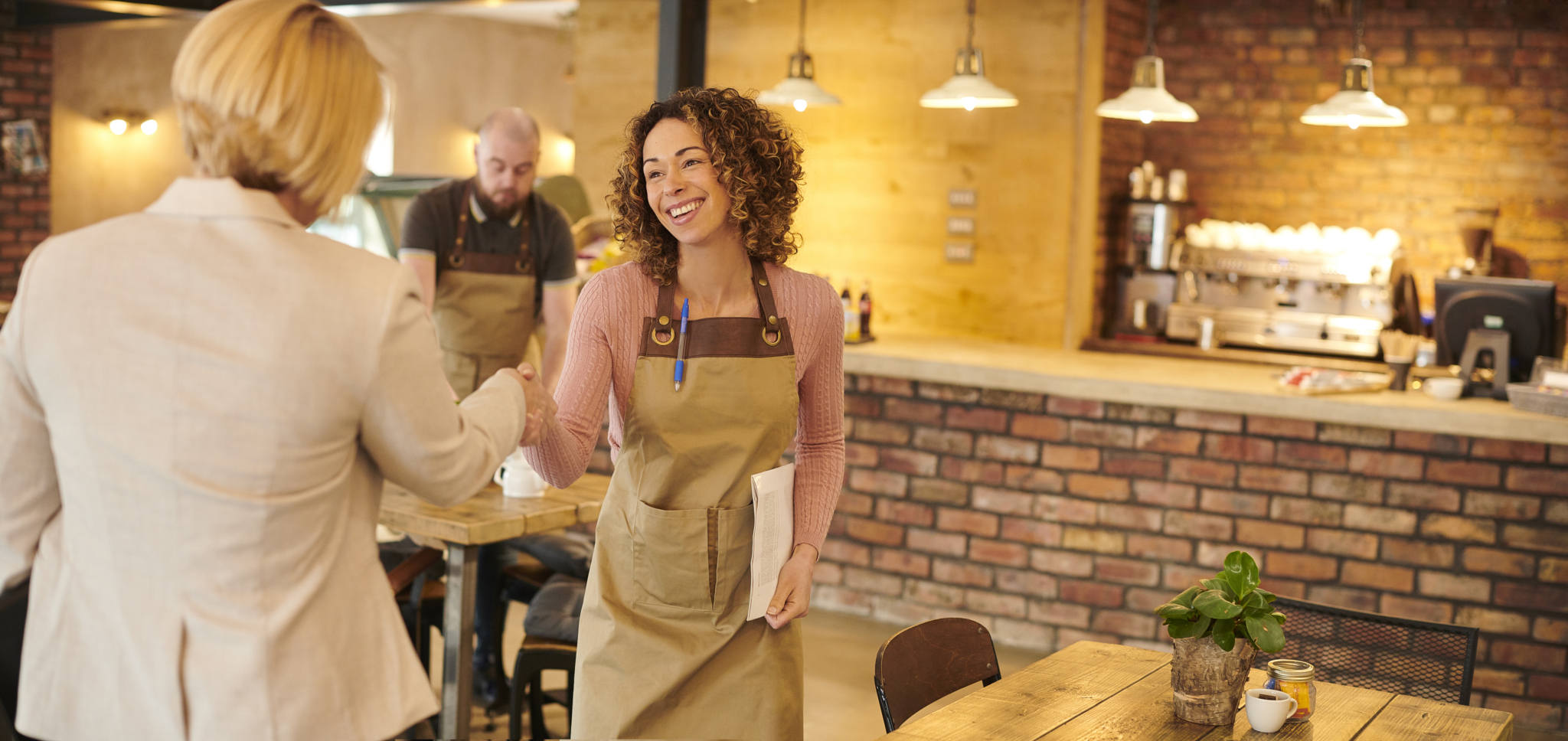 Can I obtain a commercial loan with no annual review?
Commercial loans with no annual reviews are available with certain lenders. When taking out a commercial loan or mortgage, many lenders will conduct an annual review of the facility especially when the loan amount exceeds $1,000,000.
Impact of annual reviews on your commercial loan
The impacts of annual reviews can be painful for some borrowers when they are subject to a commercial annual review on their mortgage. This can involve lenders changing or increasing the loan margin for so called "risk factors" which only serves to have banks charge you more.
Further, some lenders will decrease your borrowing limits or even force you to pay for a new valuation on your property.
Additional impacts by annual reviews by commercial loan lenders can lead you to refinance to a different lender as the existing lender could term you a "high risk" for not showing enough income and asks you to seek another lender. This can be quite painful as you have no problems paying the loan, yet are forced into an unnecessarily difficult position as a result of the review. This refinance can cost you thousands of dollars and cause serious inconvenience to you and your business.
Lenders who offer commercial loans with no annual reviews
There are various lenders who offer no annual reviews for commercial loans. These include a combination of the following types of lenders:
Major Banks
Regional Banks
International Banks
Non Bank lenders
Mortgage Managers
Finance Companies
Benefits of no annual review commercial loan
Convenience to operate your business freely with no intrusions by the lender is the primary benefit of engaging a lender that conducts no annual review. This flexibility allows you to reduce your taxes to an amount you are more comfortable with as advised by your accountant. This is obviously more convenient than having a banker tell you that your income is too low to be able to maintain your lending limits.

Calculators
Use our unique & innovative mortgage calculators to find out how much you can borrow.
Mortgage Calculators
Additional costs for using a lender with no annual reviews for commercial loans

There are generally no additional cost for a No Annual Review Commercial Loan depending on the situation and lender. At Mortgage Providers, we have access to lenders who will price this type of loan as a normal loan with no additional charges. We know which lenders offer these types of loans with no issues.
Loan types available with no annual review commercial loans
You can obtain many types of loan products with a Commercial No Annual Review Loan. These loan products include the following types of loans:
Commercial variable loan
Fixed interest commercial loan
Commercial line of credit loan
Commercial 25 year loan
Commercial 15 year loan
Commercial loan 70% LVR
Commercial loan 60% LVR
At Mortgage Providers, we work with many lenders and are familiar with their different policies and products. We also work with lenders who do not require annual reviews and have access to a wide variety of lenders. Further, we are familiar with different policies and aspects of lending. Hence we know which lenders will suit you if you want to avoid annual reviews.
Give us a call today on 1300 656 600, and see how we can help you achieve the freedom you require from lender review policies.