Save thousands by refinancing your existing home loan!
With new pricing mechanisms constantly being introduced into the home loan market, it pays to be informed of the latest products.
Refinancing one's home loan can often be daunting for some customers who are more or less content with their existing lender because they fear change. However in most cases, the current mortgage you have can be improved.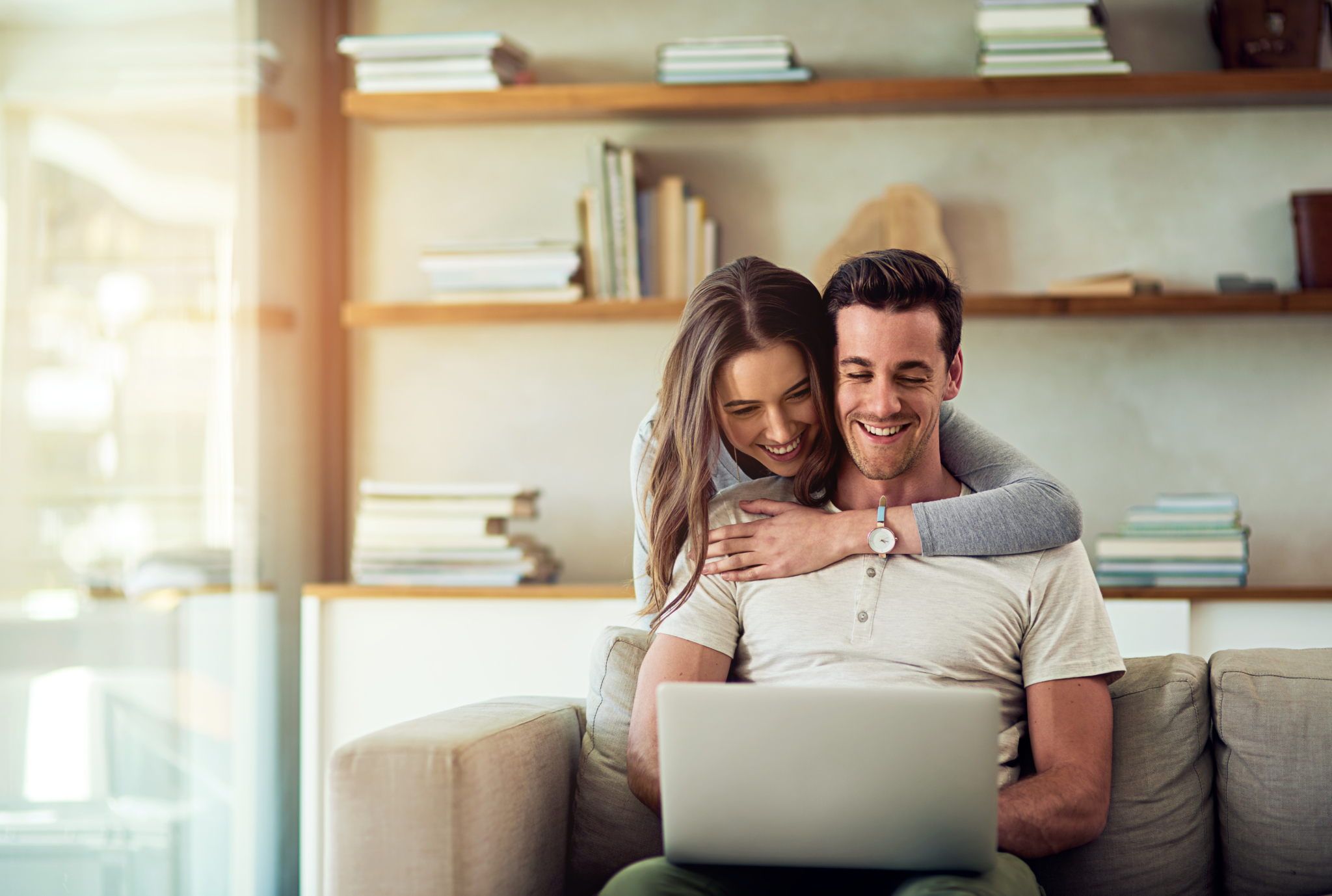 Useful Refinance Information
To find out more information, call us on 1300 656 600 or send us an online enquiry and we will contact you!