Are you a medical practitioner looking for a medical equipment loan?
We can make it happen in an easy and seamless way!
What can I borrow?
Most lenders will allow you to borrow up to 100% of the value of the equipment you are looking to purchase.
If the medical practice has poor credit or the equipment you are looking to buy is second-hand, some lenders may ask you to contribute a deposit to the purchase.
The loan term attributed to the loan will be determined by the type of equipment you are looking to purchase and the anticipated life-span of the equipment; however most medical equipment loans will not be more than 10 years.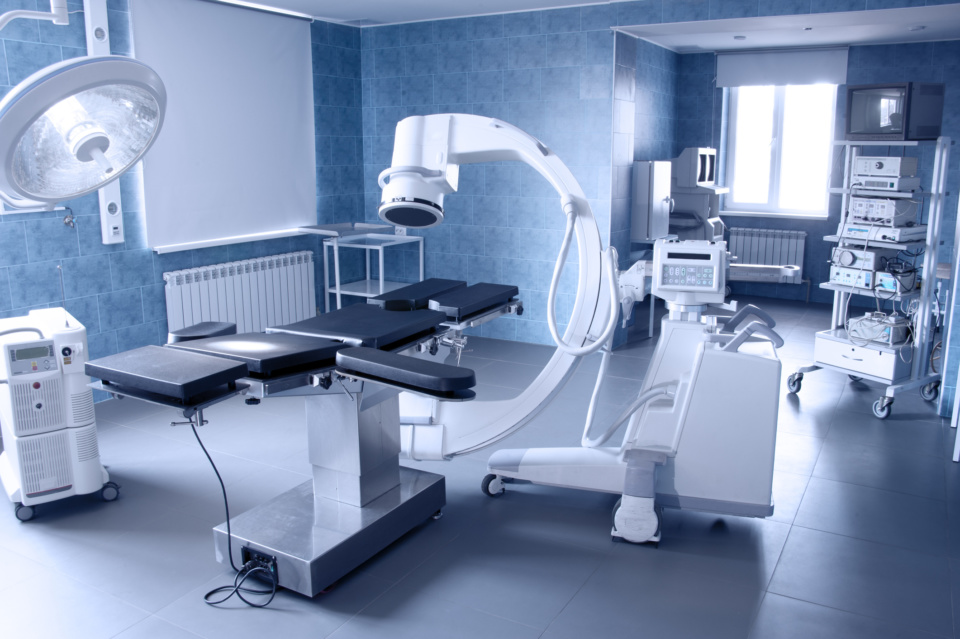 What security can I use?
Medical equipment loans are usually only secured by the item that you are actually looking to finance.
Finance lease or commercial hire purchase?
There are three options available to you when you are looking to finance medical equipment:
Finance lease

During this leasing period, the bank purchases the equipment on your behalf and lends it to you for business use for a period of time. At the end of this period, if you have chosen a finance lease; you will need to either return the equipment to the bank or financier or purchase the equipment by paying one lump sum payment, known as a balloon payment. One of the benefits of a finance lease is that the payments are tax-deductible, because each payment has GST included.
Commercial hire purchase

Just like a finance lease, a hire purchase involves the bank purchasing your medical equipment and then leasing it to you for an agreed time. The difference is that, at the end of a hire purchase, once the last payment is made, the business now owns the equipment. Although the repayments are not tax deductible, a business can claim depreciation on the equipment as well as interest accrued on the loan.
Chattel mortgage

This is a simple equipment loan based as an interest type contract. These are usually up to 60 months with the customer taking ownership in the beginning with a charge mortgage secured over the asset. This mortgage loan is paid off over the term of the loan contract and can also have a balloon payment arrangement at the end of the facility term.
What will banks consider?
In approving your loan, banks will look at:
What you plan on using the equipment for, its projected life span versus its cost.
The overall financial position of the business.
The impact the equipment will have on the business' profitability.
Speak to one of our experts and ask us how we can help you secure finance on your medical equipment!
Related Loans for Medical Professionals