What is a private loan?
A private loan is a loan offered by unconventional lenders. Their source of funding comes from individuals or a business with access to a private pool of funds. Private lenders are an alternative source of financing when it is difficult to get a loan from a mainstream lender. People tend to turn to private lenders because they find it hard to get a loan from conventional lender due to bad credit history, can't provide all the necessary paper works, or have highly leveraged investments.
Unlike traditional mortgage products, private mortgages focus mainly on the asset being offered as security. This means applications are assessed and settled quickly and access to private funds are advantageous for people in need of a solution. See private lenders for more information.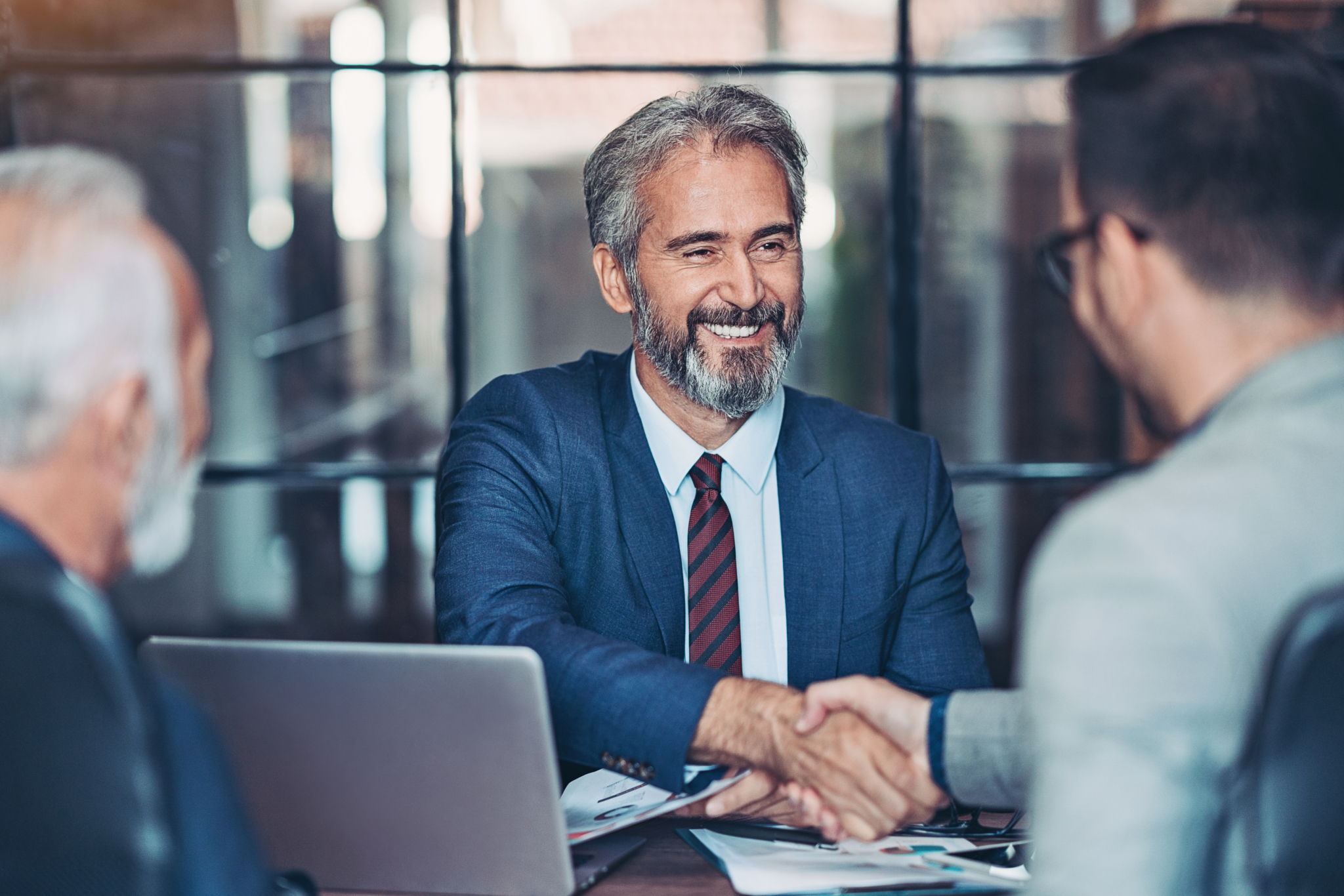 Are private loans only for commercial business loans?

A private loan can only be issued for commercial or business purposes as the loans they offer are not classified under the National Consumer Credit Protection (NCCP) Act.
The purpose of the loan can include the following:
Cash out on a security
Commercial property
Equity release
Payout a business debt
Purchasing or starting a property
Property development
What is the maximum LVR a private lender will go up to?
The maximum LVR offered by some private lenders is 70%.


Calculators
Use our unique & innovative mortgage calculators to find out how much you can borrow.
Mortgage Calculators
Why are rates on a private loan more expensive?
Private loans tend to have higher interest rates than any big banks or tier 2 lenders. This is because they provide loans to people with bad credit history, do very little assessments and application approval is quick. The amount of interest charged depends on the level of risk the borrower carries. A lower Interest rate will usually be granted to those with a strong asset and liability situation, and low LVR on the asset being borrowed against.
Secured private lending
Private lenders mostly offer secured lending, with most lenders being asset lenders. This means that they will happily lend against the value of assets such as property. in many ways, a Private loan is very similar to a NO Doc Loan.
Though, some lenders will lend against future cashflows, equipment and business goodwill. However, these types of lending are less common and require lenders who specialise in them.
Can I get a private lending for working capital?
Private lenders will provide a working capital loan as long as a security is provided as a collateral. The loan can covers day to day business operation, paying wages and salaries, short-term inventory, and paying BAS and tax debt.
What are the advantages of a private loan?
Loan approval within 2-48hrs
No income assessment
No credit checks
Second mortgage
Commercial, rural and residential securities accepted
Payout ATO tax debts