Loans for Commercial Warehouse
Expanding your business to include a commercial warehouse? Our brokers are experts in sourcing the most competitive loan for our clients.
What can I borrow?
Where you are buying the warehouse as freehold property your loan to value ratio is limited to 80% LVR of the value of the property, unless you use a guarantor or offer residential security, in which case you can borrow 100% of the value of the property
Where you are buying a commercial showroom as a freehold the maximum loan to value ratio (LVR) will be 80% stand-alone
Where you are buying a storage unit the maximum LVR will be 80% unless it's for leasehold purposes, in which case, the bank will have to look at this on an individual basis
Loan terms are limited to a maximum of 25 years
Some lenders will allow you to borrow under a low doc loan
Lenders who lend
Most lenders will restrict lending to 65-70% LVR, however, we have access to funders who lend higher up to 80%LVR and at better rates than the traditional lenders like the big banks. Hence, its best to contact us to discuss your scenario with each application.
Am I eligible?
You will need to show that your income covers the interest expenses on the loan by at least 1.1 to 1.4 times cover
Evidence that you can service the loan (where you are purchasing freehold), by showing that have a strong financial position and stable income
Where you are purchasing the property to operate your business from it, you will need to provide, Business activity statements, tax portal printouts as well as bank statements for all business accounts.
You will also need to provide a detailed business plan that shows a forecast for cash-flow whilst addressing location choice and business competition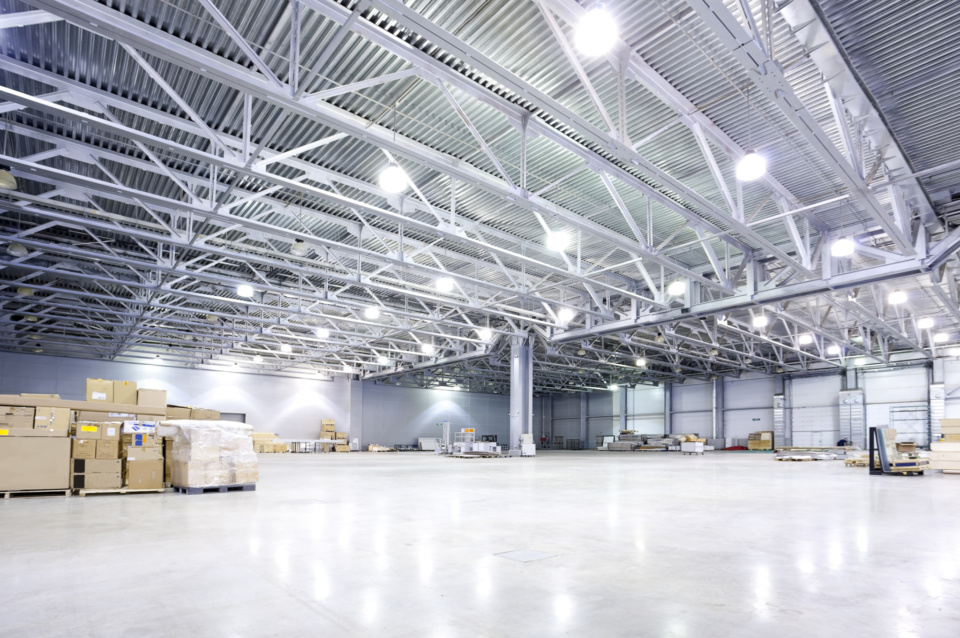 How do banks value the property?
Location- banks will consider the property use, the vacancy rates of warehouses within the are, how close it is to the central business district of the area and how close it is to highways
Direct competition- banks will consider how closely your business is located to other businesses that are similar.
How do banks assess the business?
Banks will consider your overall financial position (that is your assets compared to debts)
They will assess you income based on proof of income via supported documents like payslips, tax returns & or financials
Banks will also look at how much experience you have managing a similar sized business
Calculators
Use our unique & innovative mortgage calculators to find out how much you can borrow.
Mortgage Calculators
What security can I use?
Depending on whether you are purchasing the warehouse for development purposes you can provide;

Registered mortgage
General Security Agreement or GSA
Guarantees from the directors
Rights over intellectual property
Mortgage Providers specialise in sourcing loans for commercial purposes. Enquire online and we will be in touch with you to discuss all your options.