Professional income home loan
Nowadays, most major banks and some other major lenders have some great lending policies for individuals who are working in professional industries.
Each profession has its own special policies and discounts.
Some professions will need to have a minimum income threshold to qualify for some discounts, to find out more speak to one of our friendly brokers at Mortgage Providers today.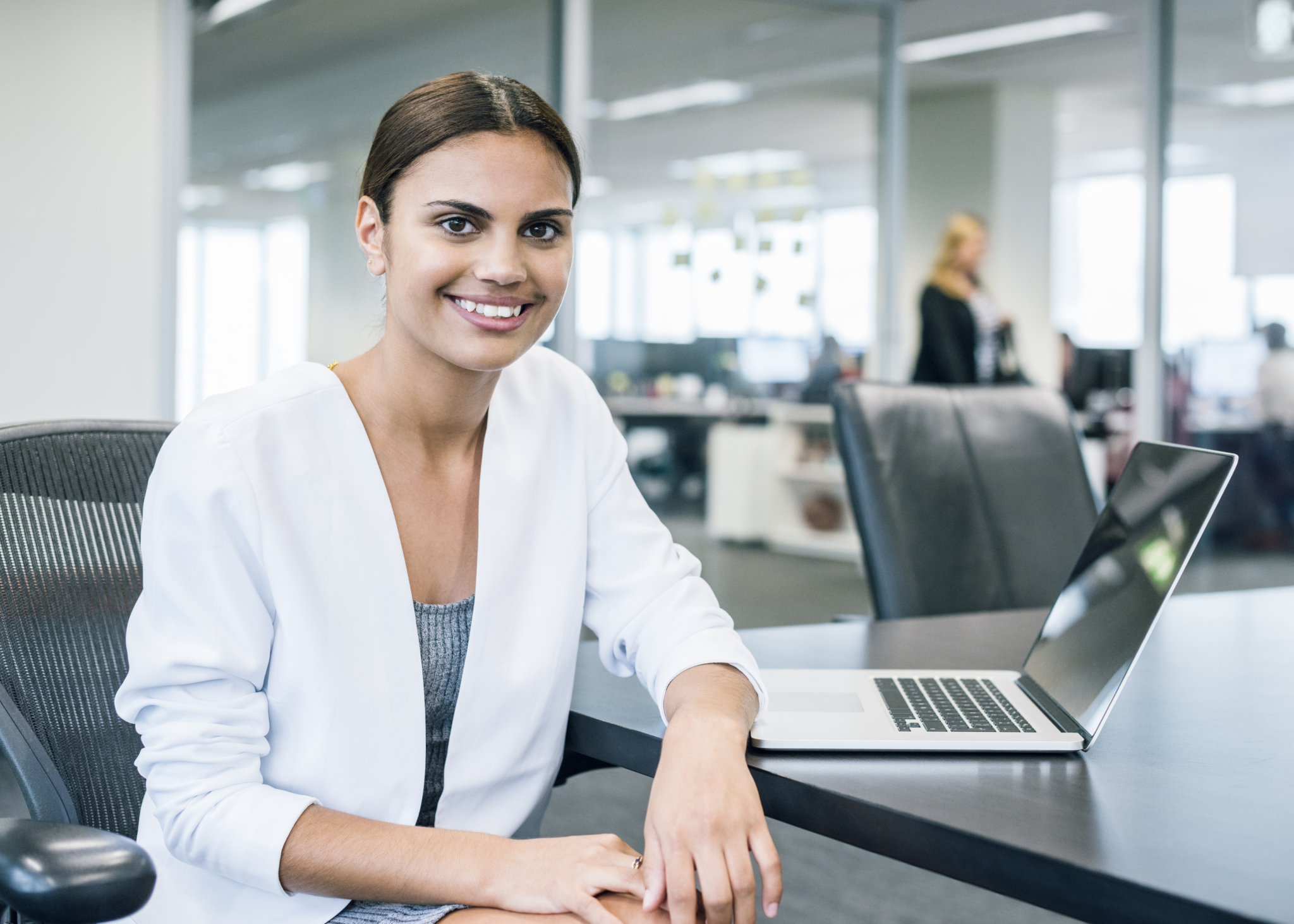 What are some professions that are eligible for special discounts?
The above may give you an indication on some professions, however, there may be many more professions which have not been mentioned that could be eligible, speak to one of our friendly brokers for more information about your profession and see what discounts you are eligible for.
If you are purchasing or refinancing a property and you are in a professional industry, you may be eligible for an LMI waiver or LMI discounts.
See the list below for some professions who are eligible for LMI Waivers/Discounts:
Special Counsel
Professional Coach
Film artist
Geologist/Geophysicist
Theatre / Model
Music Photographer/Film Maker
Fashion
Journalist
DJ
TV Presenter
Actor/Actress
Commentator
Musician/Singer/Composer Producer
Model
Director
Writer/Author
The list may not include all professions and there may be many more professions, speak to one of our friendly brokers for further information.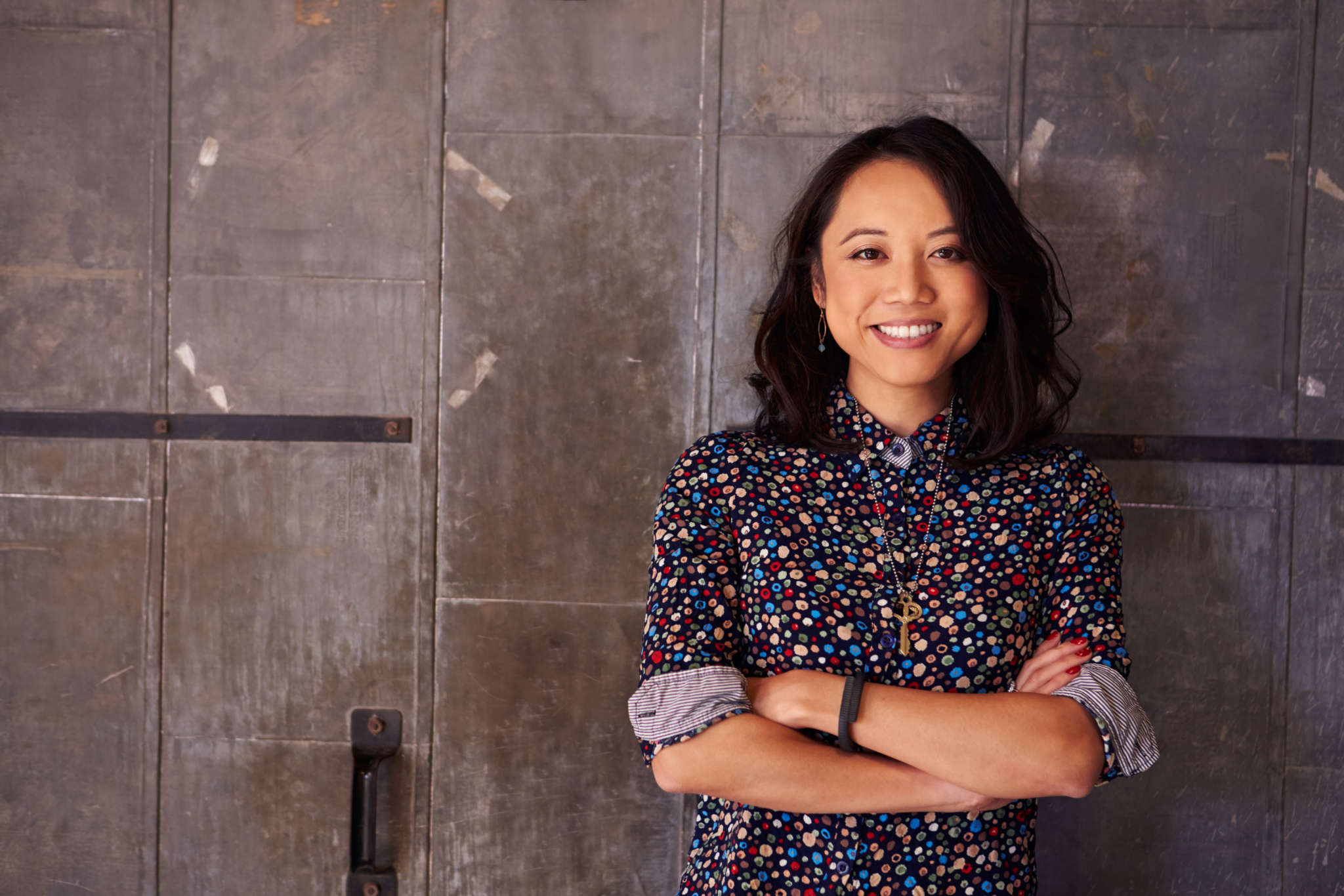 What are you eligible for?
Lower interest rates discounts on higher loan amounts with a low LVR
LMI Discounts to some professions over 85%
Application fee waived
Cashback offers
Flexible repayment options
100% offset for fixed and variable loans
What documents will need to be provided and how does my application get assessed?
One of our friendly brokers will assess each scenario case by case, we will run through your income, affordability, current assets and liabilities and we will find the right lender which offers discounts to your profession whether you are looking to purchase a property, build your dream home or simply wishing to refinance for cash flow reasons.
Once we have assessed your scenario, we will then request some documents to help in finding the right lender for you.
Some of the many documents that will be requested from yourself whether you are self-employed or a PAYG employee include:
2 most current payslips (less than 30 days old)
3 months bank statements showing salary credits
100 points of ID
Qualification or membership documents
Most recent completed tax returns and notice of assessment
Letter from your employer
Accountants letter
For doctors, AHPRA Registry status
There will be some other documents which we would require that may not be listed above, and we will request that from you throughout the process.
How are banks only giving special discounts to only particular professions?
Banks and major lenders have special policies for specific professions, as over the years banks look at these professions and have the knowledge to see that they will not default on their mortgage repayments, they have higher borrowings, they pay more compared to their minimum repayments.
There could be other reasons why banks are happy and wish to take on some professions.
At Mortgage Providers, we have the knowledge and know the right policies with each lender for each profession. Speak to one of our friendly staff today on 1300 656 600 for more information on discounts and eligibility criteria.