Compare interest rates on our most popular loans
There are many lenders in Australia who offer top pricing based on loan amounts and LVR's. There are also many different rates which can be sourced by a very experienced broker who knows how to obtain pricing from lenders.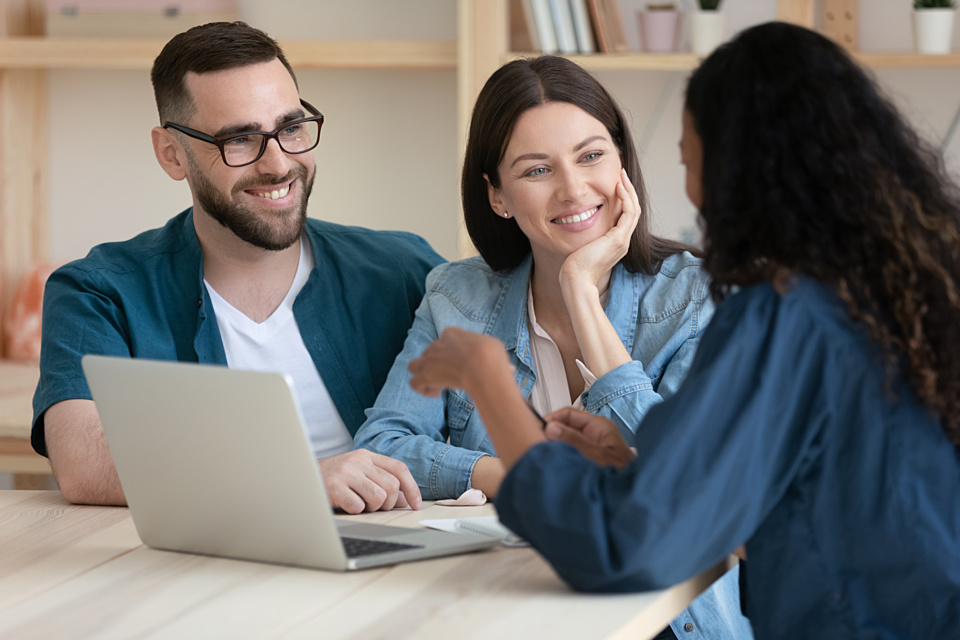 Variable Home Loans
Fixed Home Loans
Low Doc Home Loans
SMSF Loan
Commercial Loan
The below commercial rates are what we have recently obtained for some of our clients and do not necessarily represent carded rates
These rate comparisons are correct for a loan amount of $150000 over 25 year terms for residential property facilities. The above scenarios could change and have additional fees and charges subject to each lenders terms and conditions.