Bad credit home loans provide finance for individuals who have had loans declined by lenders due to credit defaults, bankruptcy, part 9 and 10 debt agreements and other poor credit related issues.
What is considered bad credit?
Missed or late payments on credit cards, bills or loans
Multiple enquiries/applications with various lenders in a short time frame
Defaults
Mortgage Arrears
Court Judgements, writs and summons
Unpaid Defaults
Bankruptcy
Part 9
Part 10
Bad credit home loan links
Can I get a home loan from a bank if I have had bad credit?
Yes you can get a loan from a bank if you have had bad credit. The key would be the history of the bad credit position and whether this has been finalised. Our brokers can best advise based on your history.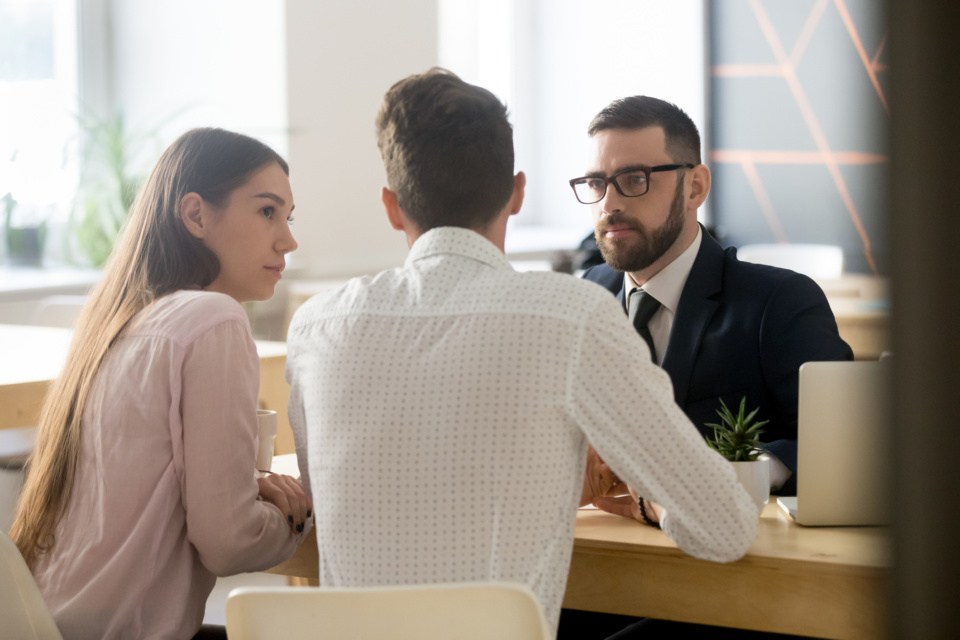 Can I get a home loan from non-bank lenders?
The answer is yes, you can!
There are various lenders out there who assist with bad credit home loans, however, they assess you different to how the major banks and lenders would, they are known as Non-Bank Lenders or Non-conforming specialist lenders.
How will I qualify for a home loan with bad credit?
Non-bank lenders are always there to give Australians a second chance.

Individuals will be assessed on a case by case basis by a lender, they will listen to your scenario build a case for you and will work out a solution best for you whether it's now or for in the future.
In most cases some lenders will assess you as High Risk at first, but when it comes down to giving the loan after all the checks have been cleared the results may change.
Our brokers have extensive experience helping clients who have experienced hardship or have bad credit. Call us today or enquire online and one of our consultants will contact you.
---
Leave a comment