Commercial Loan Refinance
Refinance your commercial loan with Mortgage Providers!
Are you looking to refinance your commercial loan? Look no further! Our brokers are the commercial loan experts and can help you each step of the way.

Can I refinance my commercial loan?
For a lender to refinance your loan they will typically want to see:
That you have at least 20-30% equity available in your property
That you have consistently been paying off your current loan
That you have the required capacity to be able to sustain a loan with them
When it comes to refinancing a commercial loan, the lower your loan to value ratio, the more competitive your rates will be.
Popular commercial loan types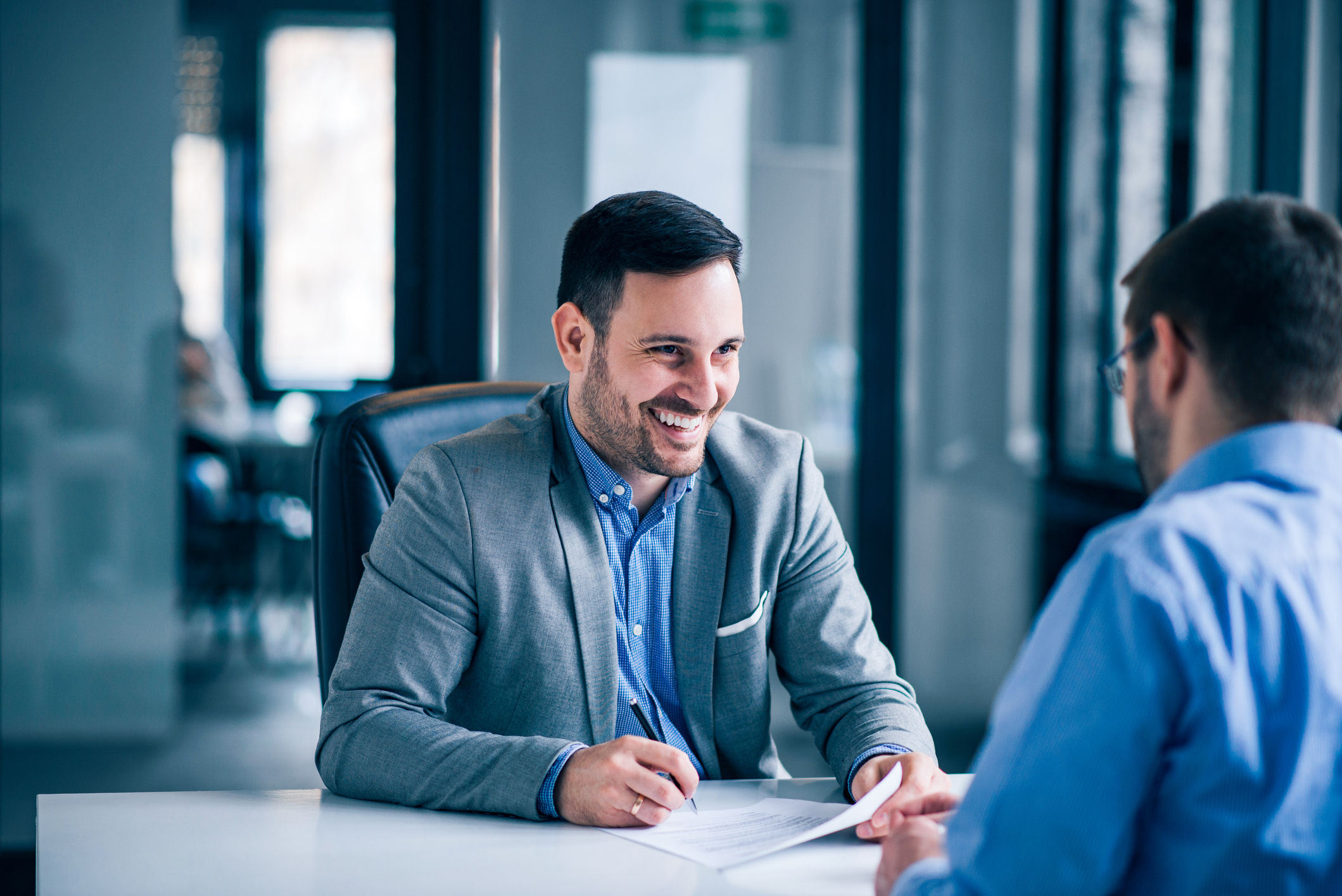 What are the benefits of refinancing?
There are many benefits to refinancing your commercial loan. Applicants should consider the following factors when considering refinancing:
Often when you have been with the same lender for a long time, you will not be on the most competitive rate
Refinancing gives you the opportunity to present your financial situation to other lenders to see what they can offer you
Equity release- using the equity you have in the property to get cash to fund other things
Better commercial interest rates based on current market offering
Reduction in monthly repayments
Ability to extend loan term
Potential tax benefits
Are there any costs to refinance?
It's important to be aware that, depending on the lender, there are a variety of costs that may apply when you are refinancing:
Application fee
Discharge fees charged by the outgoing bank
Administration fees (such a valuation costs, settlement fees, break costs (for fixed loans) and ongoing account charges)
Government charges (registration of mortgage, transfer of title costs)
Some lenders will cover the refinance or switching cost or offer a rebate.
Getting a commercial loan doesn't have to be difficult! Speak to one of our commercial loan experts to see how we can make your goals happen faster!
Calculators
Use our unique & innovative mortgage calculators to find out how much you can borrow.
Mortgage Calculators