What are non-conforming lenders?
Non-conforming lenders began to be noticed in Australia in the late 1990's when many non bank lenders entered the market and began offering loans that did not fit the traditional bank criteria or box. As their name denotes, lenders who offer loans which do not conform to traditional lending criteria are considered non conforming lenders.
Today there are over 12 major non conforming lenders in Australia who offer loans that don't fit the lending criteria of major lenders like banks or credit union. It is worth noting that not all non bank lenders are non conforming, and non conforming lenders should not be confused with non bank lenders in general.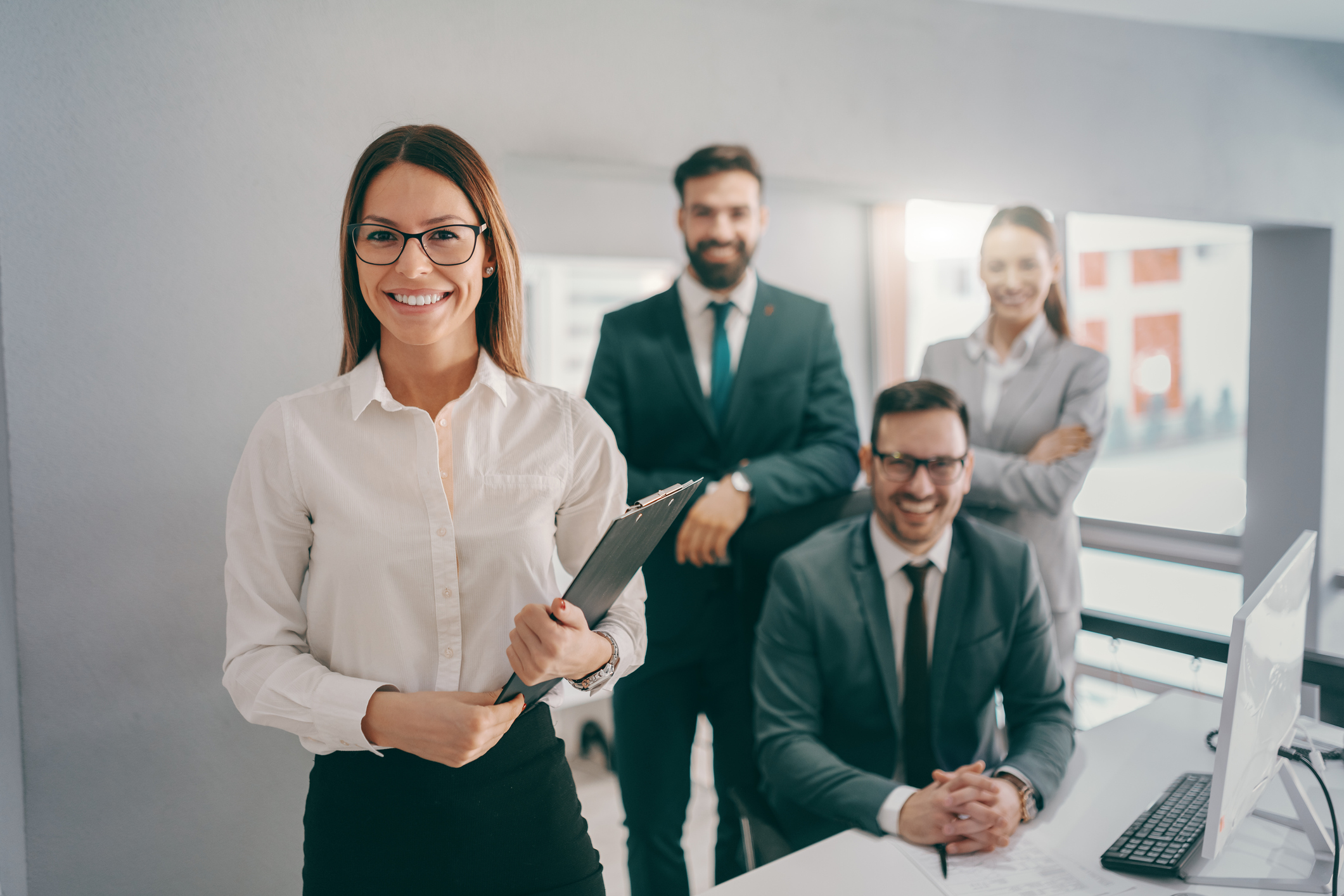 Is a non-conforming lender for me?
As a general rule, a non conforming lender is a type of lender who lends to or against:
Bad credit borrowers
People with unusual income streams like casual work or seasonal work
Newly arrived migrants in Australia
Specialised security
Post code restricted areas
Borrowers who require specialised or structured loans
Non conforming lenders can also be described a sub prime loan providers and today account for approximately 5% of the market. Although many major lenders today offer non conforming loans like low doc loans, or no doc loans, it is worth noting that a non conforming lender can provide low doc loans for people with bad credit.

Frequently Asked Questions
Is a low doc loan considered a non-conforming loan?

In the traditional sense, low doc loans are non conforming loans. However, with the new National Consumer Credit Protection Act (NCCP), low doc loan lending has been regulated in such a way that the risks to both the borrower and the lender have been reduced as lenders are now asking for more details on the borrower's affordability position. This includes looking at a borrower's business activity statements (Please refer to Low doc with BAS and Low doc without BAS). This has led to much reduced level of default and arrears amongst borrowers who take up non conforming loans.
Are non-conforming loans more expensive?

Non conforming loans are more expensive than conforming loans. This price difference depends on the quality of the application and the details within a loan application. For example, if one person was to take up a non conforming loan with an extensive history of bad credit then it would be fair to say that this borrower will pay approximately 1% – 5% more than a normal type of loan.

However, there are many instances where a person can take a non conforming loan but have good income streams and thus decrease the price difference between it and a normal loan. In this case, the rate will generally be only 0.1% – 0.5% higher than a normal loan, which is too small to argue over considering that this person now has an ability to raise a good cheap loan.
Where do non-conforming lenders get money to lend?

Many non conforming lenders are privately owned with some even listed on the stock exchange in Australia or overseas. Many raise their money using debentures by would be investors also. As non conforming lenders generally charge a higher interest rate for the risk of the borrower, the returns are good for would be investors.
What is the maximum LVR of non conforming lenders?

In today's market, it is possible to have a non conforming lender to lend up to 97% LVR on a residential loan, and 80% LVR for a commercial loan.
What loan types are available with non-conforming lenders?

You could get all types of loans which include:
Lines of credit
Car loans & leasing
What should I consider when looking at a non conforming lender?
As always, the interest rate applicable is vital. When looking at a non conforming lender, you should also look at the application fees or entry fees as these at times could be higher than most normal loans. Further, one must look at the exit fees applicable if a person was to exit or refinance from this lender within a certain period of time. The exit fees from a non conforming lender could be high within the first 3 years.
At Mortgage Providers, we know who all the non conforming lenders are. We also know what products are available within each lender and are able to guide a borrower to the most suitable lender depending on that borrower's position. Further, we know which lenders offer the cheapest non conforming rates couple with the cheapest fees. Enquire online now and we will be in touch with you!