Vacant Land Loans
Vacant residential land loans are generally treated as normal loans by most lenders in Australia. Therefore, when you offer land as security to your loan, you will be able to get a standard or normal interest on your loan as if the property was a fully built house.

Land Loan Deposit
95% LVR Vacant Land Loan
The maximum LVR (Loan to Value Ratio) for a loan is 95% LVR. This high LVR (Loan to Value Ratio) for land can be found with a small select number of lenders at normal interest rates and fees cost.
Generally, most lenders will loan you up to 90% LVR (Loan to Value Ratio) on standalone land as security for your loan. The higher the deposit, the less interest fees or the better your interest rate will be. This is best for saving money on your block in the long term.
Loans repayment calculator for home loans and other properties loans
You may want to figure out the amount of interest and repayment for your loan. Check out this land loan calculator to estimate the interest repayment rate of your loan repayments. Remember the higher the deposit you make, the greater the financial outcome your deposit will yield.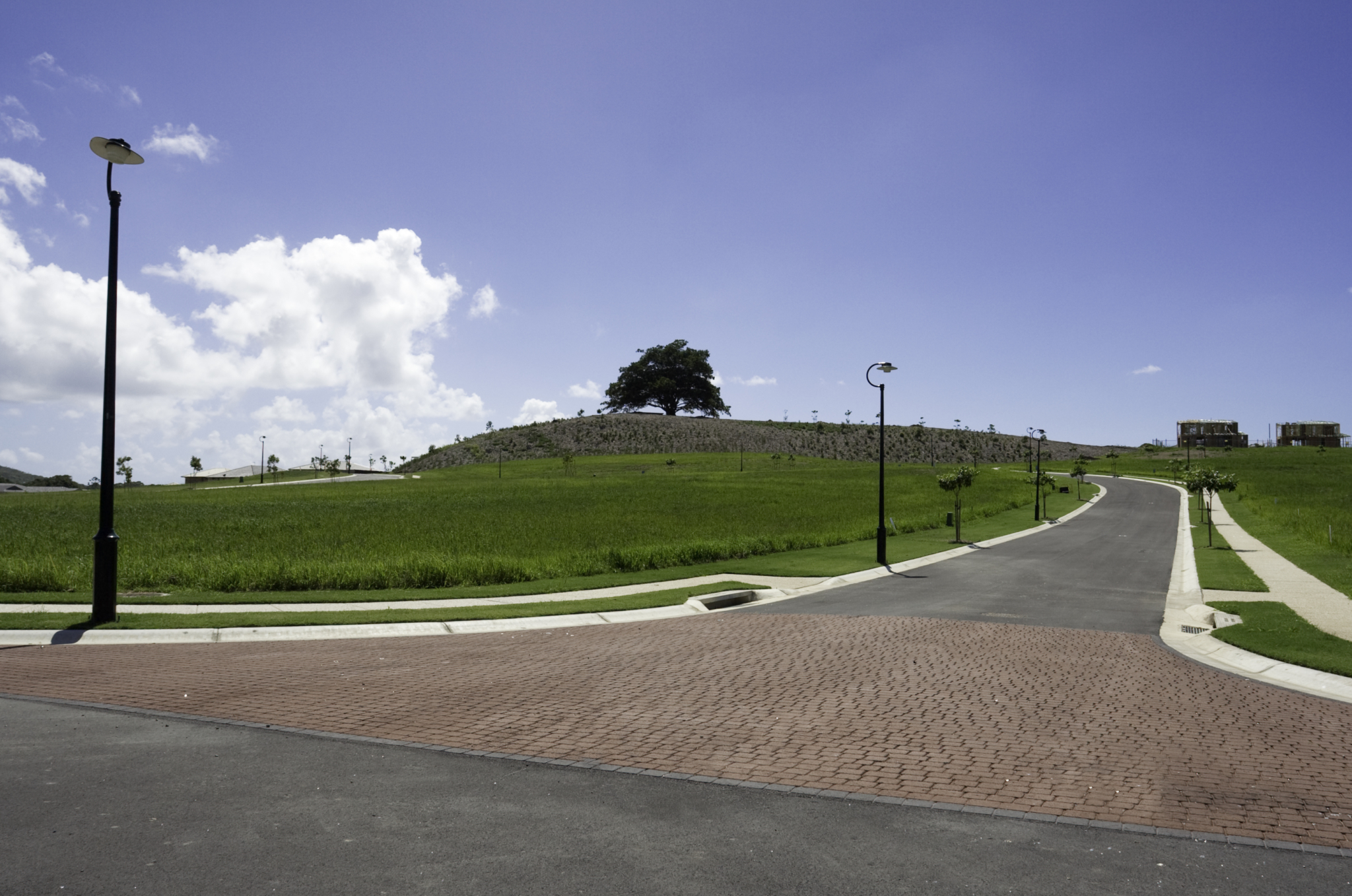 Interest rates of Land Loans
It is possible to get normal home loan interest rate pricing for land loans. This could also allow you to have an interest discount applied to your home loan, where you could save thousands or larger in money and interest fees for your loan over the long term.
Loan products for Vacant Land Loans
An extensive range of loan product types are available for vacant land loans. These can include any of the following types of loans ranging from:
Line of credit loan
Do I have to build or construct on Vacant Land?
Some lenders will take vacant land security with no need to construct on the property in the short or long term.
However, there are some lenders who will require you to build a house on the property, for example, within 6-12 months of settlement. When choosing a vacant land lender, one should consider this aspect as it could force you to refinance or change lenders within 12 months of settlement if you have no intention of building on it.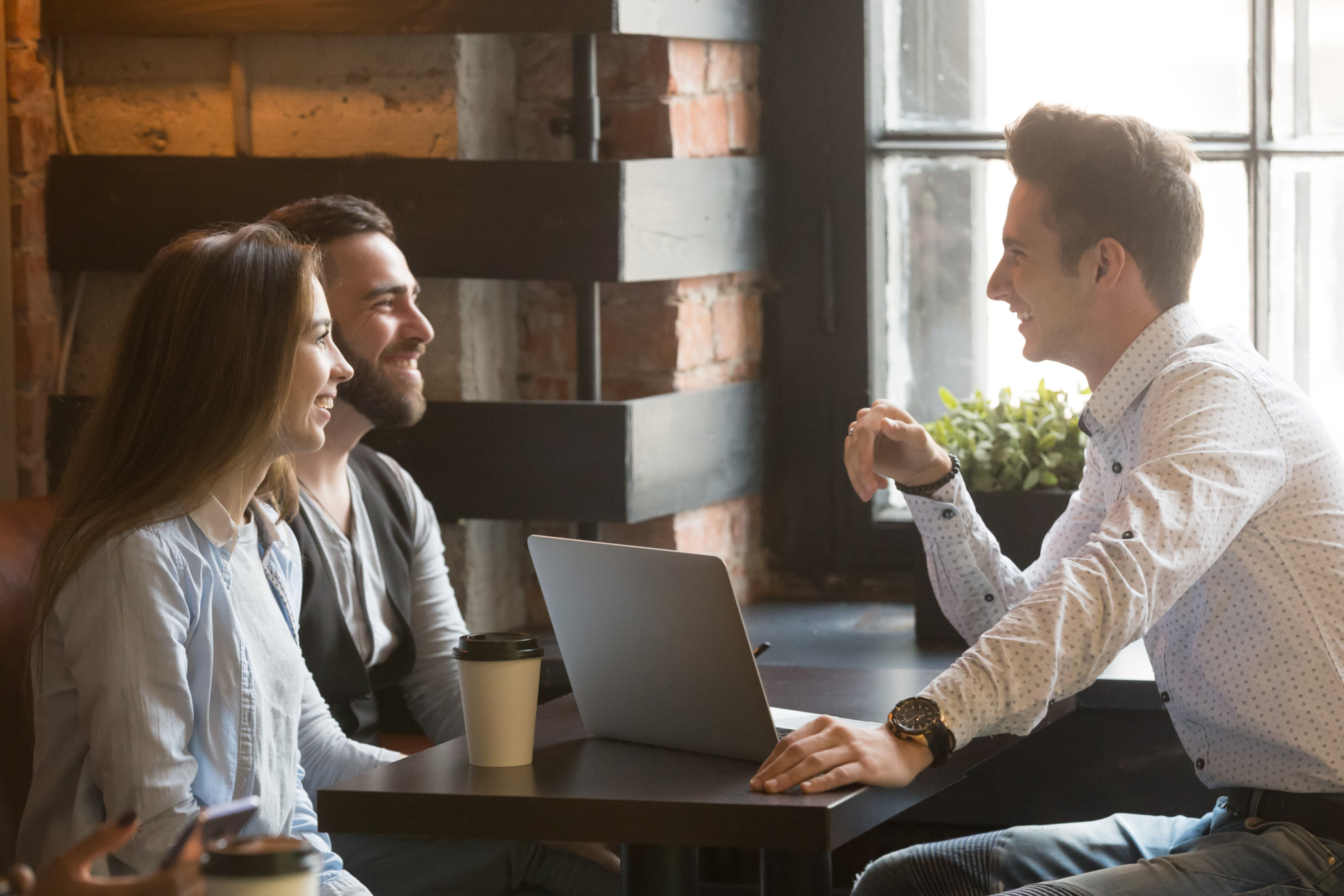 Can LMI be waived on Vacant Land Loan?
You could have Lenders Mortgage Insurance (LMI) waived on a vacant land loan to 85% LVR. This will save you thousands of dollars if handled with the correct lender and the right approach. It's best to speak to a Mortgage Providers broker to help you with getting the LMI waived.
Maximum land size of Vacant Land Loan
A lender will treat a vacant land loan as a normal policy loan for a property no larger than 125 acres. This high lending ratio can be found in Australia and will allow you to borrow up to 90% LVR. Further you will be able to get a normal type of interest rate for this type of security.
Suburb or location restrictions for Vacant Land Loans
Some lenders will restrict which areas they lend to on vacant land loans and to what LVR they will lend for particular areas.
However, there are a very small number of lenders who will have no post code or location restrictions and lend up to 95% LVR for any area in Australia.
Low Doc Vacant Land Loan?
You could get a low doc vacant land loan with several different lenders. The lender who offer this type of loan use different low doc assessment methods which can include any of the following:
Trading Accounts Low Doc
Income Declaration Low Doc
At Mortgage Providers we have access to many lenders who will consider your loan with vacant land as the sole security. We can get your loan priced like a normal type of loan no matter where the property is located.