Who We Are
Mortgage Providers Pty Ltd is an Australian based Mortgage and Finance company offering a one stop shop mortgage brokering service that can help you obtain funding for a wide range of purposes, under almost any circumstances. Since its inception, Mortgage Providers has made the transition to a national operation helping clients throughout Australia.
Our Staff
With a staff range from ex-bankers, financiers, and Certified Mortgage Consultants (CMC's), Mortgage Providers has emerged as a well known and respected Mortgage & Finance Brokerage within Australia. We recognise that each client has specific needs in relation to their finance. We strive to meet those unique requirements through our knowledge and expertise gained from over 60 years combined, hands-on experience in the mortgage and finance industry.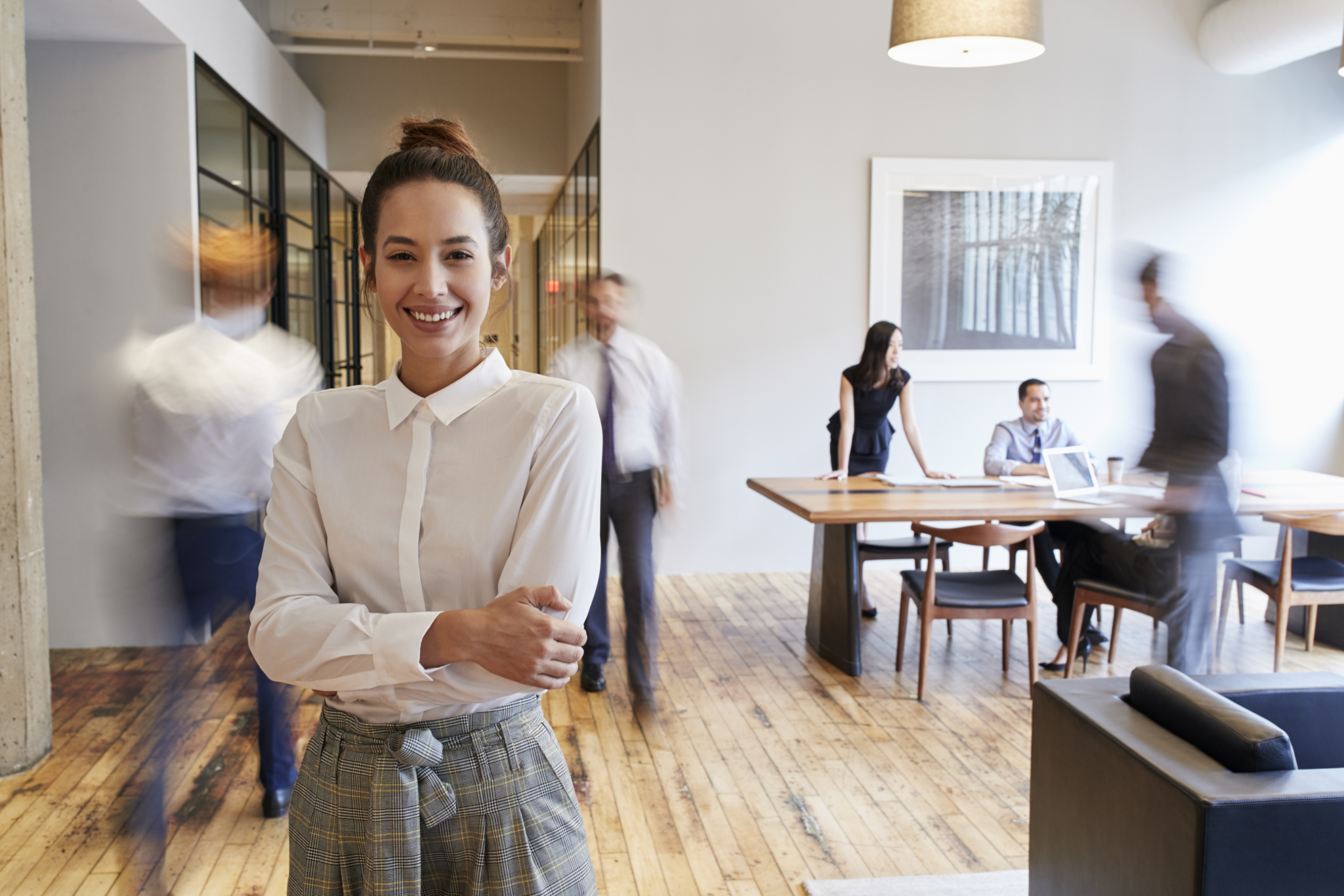 Quality Service
Recognised by our lenders, and aggregator colleagues for the quality of our submissions, the team at Mortgage Providers has earned a considerable amount of credibility within the banking and finance industry with staff members being recognised in the top 100 best performers Australia wide. Mortgage Providers prides itself with this experience and undertake ongoing training, to ensure our staff are equipped and informed of the latest mortgage products available.
Qualified Professionals
The staff at Mortgage Providers have had extensive training within industry circles. These include but are not limited to the Privacy Act, Anti Money Laundering (AML) Compliance, Uniform Consumer Credit Code (UCCC), National Credit Code (NCC) and the Responsible Lending Guidelines. Adding further value to our customers we have also introduced Certificate IV compliance, as well PS 146 training for our staff to help provide insurance and financial planning solutions.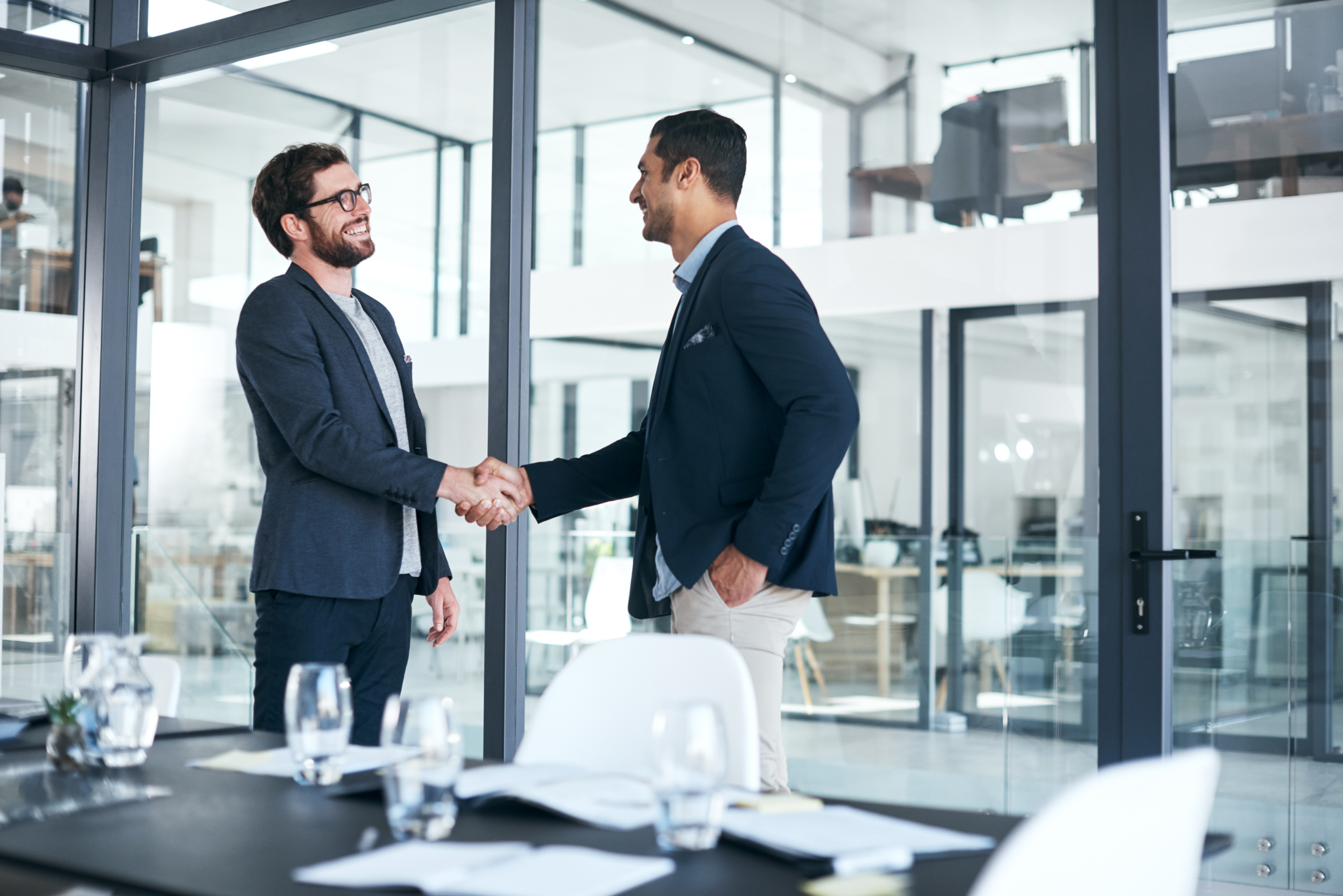 Credentials
Mortgage Providers is a full member of the professional association Mortgage and Finance Association of Australia (MFAA) as well as the Credit Ombudsman Services Limited (COSL).
Impressive Results
With a conversion rate of 98%, Mortgage Providers makes sure that its members and staff are both professional and efficient mortgage operators. This impressive result is reflective of our experience and commitment to professional excellence. We don't want to waste our time or yours, submitting an application for finance that we are not confident will be approved. We make sure we get it right the first time.