Self-managed super fund loan
A self-managed super fund (SMSF) loan is used to purchase an investment property; whereby the income generated from this investment forms part of your super fund's retirement savings. We have consolidated some helpful SMSF loan information and can further assist you if you contact one of the brokers at Mortgage Providers on 1300 656 600 or enquire online.
SMSF Loan Interest Rates

Typically, when borrowing in a SMSF your interest rates will be a little bit higher than the traditional home loans.
Below is a table where we have put together some variable interest rates from a few of our lenders. Please note the below table is just an indicative and rates can change.

| Loan Type | Interest Rates | LVR |
| --- | --- | --- |
| Standard Variable | 5.44% - 5.99% | 75% - 80% |
| Variable | 6.49% - 6.99% | 75% - 80% |
Our lenders which are on the SMSF panel may not be major banks or lenders, however, they do offer competitive interest rates.

We know the lenders and the relationship managers to all the SMSF lenders, and therefore we will be able to get you the best rates.
Speak to us further to find out more about interest rates, costs and on going fees for an SMSF loan.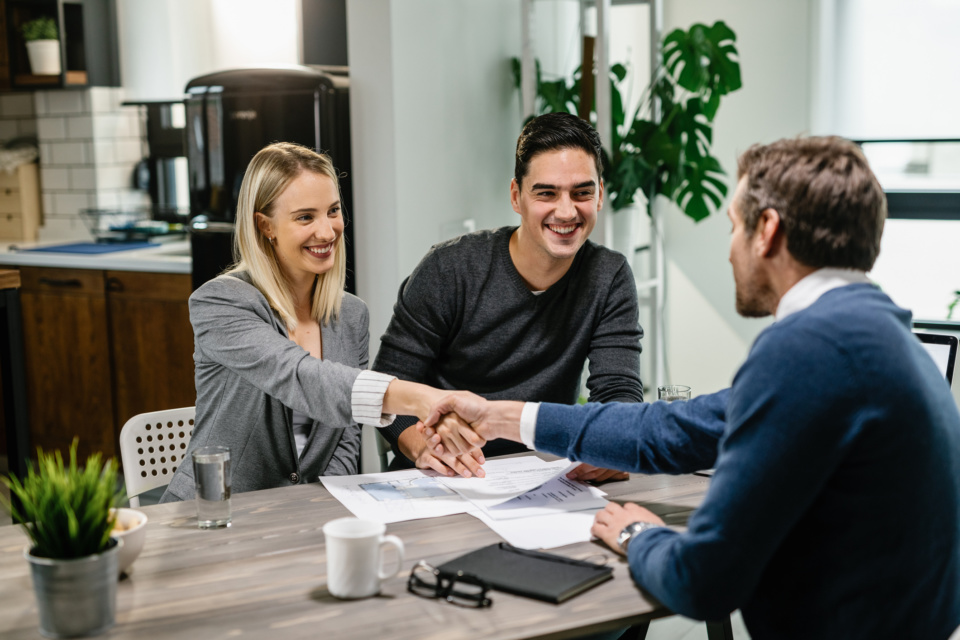 SMSF Borrowing Power
When borrowing in a SMSF all lenders will assess your borrowing power based on your loan structure and each lender will have their own method when it comes to assessment. The better your loan structure is the better it is for you when borrowing as this could in some ways increase your loan size.
Banks assess you based on the Employer contributions, voluntary contributions you are making to the SMSF, proposed Rental income on your new investment purchase etc.
If you would like to get the ball rolling on your SMSF loan or just need some calcification, please call us on 1300 656 600 and we would be happy to assist. Alternatively, send us an online enquiry and we will contact you!