Guaranteeing your child's home loan
Are you considering guaranteeing your child's home?
As property prices climb higher, it is becoming progressively harder to enter the property market. As a parent, you can help guarantee your child's loan. It is critical to understand, however, how this may affect your investment or retirement plans.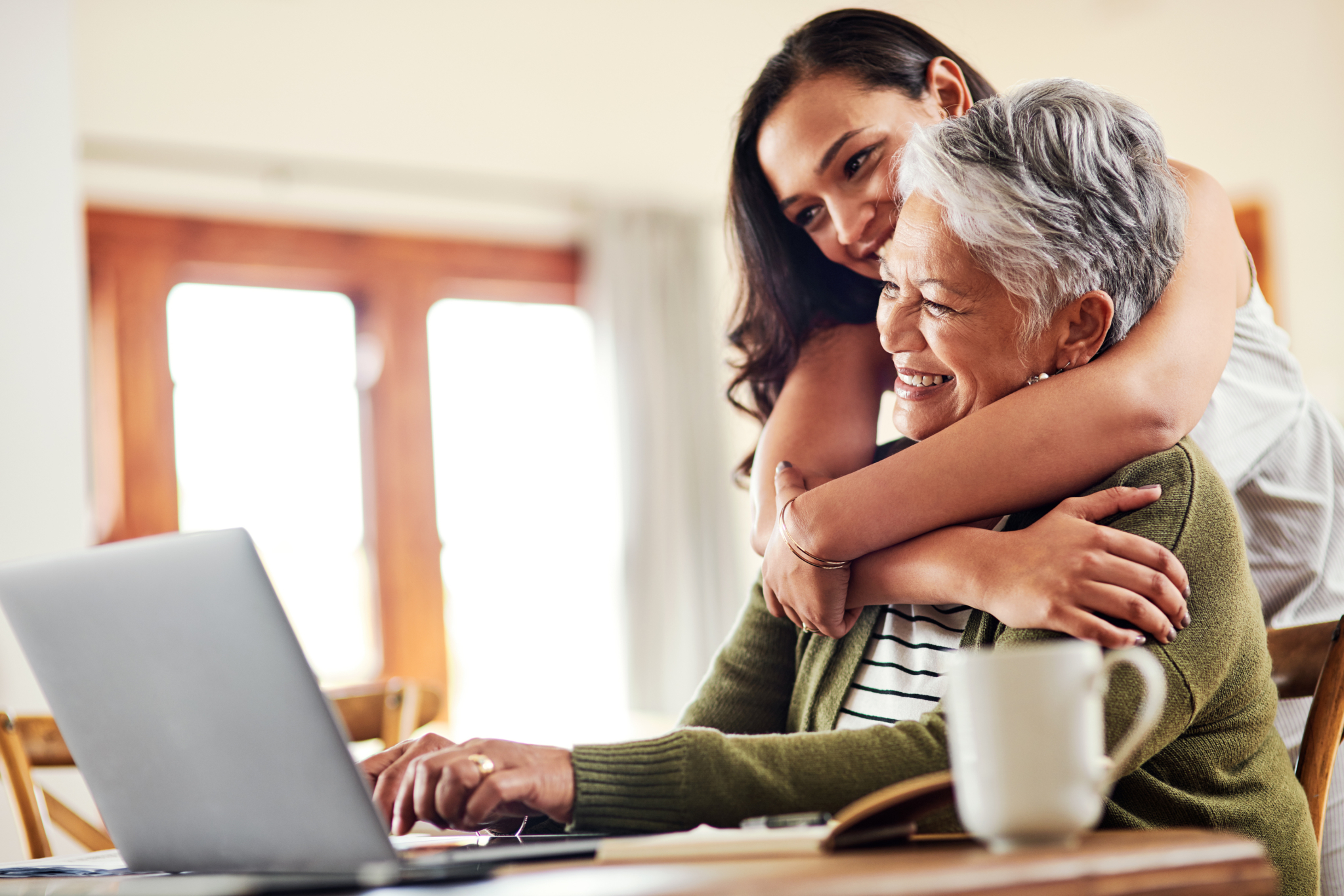 Advantages to being a guarantor
Becoming a guarantor typically requires using the equity in your own property as security for your child's loan. This can help your child secure finance for a home they can afford but don't have a sufficient deposit for, and avoid the additional cost of lenders mortgage insurance.
Another advantage to guaranteeing a loan for a child is that you are helping them to enter the property market sooner. On their own, they may need to settle for a home that is small in size or located afar, but with your help they potentially have an opportunity to buy a property that better suits their needs and is in a better location.
The downsides
Of course, you want to help your child out, but it's important to understand the risks as well. Depending on the structure of the guarantee, the major risk as a guarantor is that if your child defaults on payments, you may be liable for payments, whether by making full payment, or taking over the repayment schedule. If you are unable to do so, the lender may sell the home you used as security, and if this still isn't enough, you may also be required to sell your assets to cover what's left outstanding. Another risk, if default occurs, is that you'll receive a bad credit rating.
Additionally, your property cannot be used as equity if you want to borrow money for another purpose, as it is tied up in your child's loan.
How to minimise the risks
The good news is that there are ways to minimise risk. A common method is to use a private loan or monetary gift, which involves borrowing money against your property in your name, then gifting it to your child. A legal agreement should be in place if you do this.
Another option is to be a joint owner with your child, with each of your names on the property title and each with percentage entitlements.
Lastly, develop an exit strategy. Financial situations can change, and the loan will reduce with repayments, which may provide you with an opportunity to withdraw your support and free up your assets without affecting your child's home loan.

To learn more about the various types of guarantee loans and find a solution that works best for your family's needs, talk to a Mortgage Provider's Finance Broker on 1300 656 600. Alternatively, enquire online and we will contact you!