One year tax return home loan
When applying for a mortgage, it is possible to obtain a home loan by showing only the most recent year's tax return.
The one year tax return policy exists with a small number of lenders and is traditionally more easier to asses income policy as it reflects the most recent year's income when applying for a loan. See also two year tax return loan.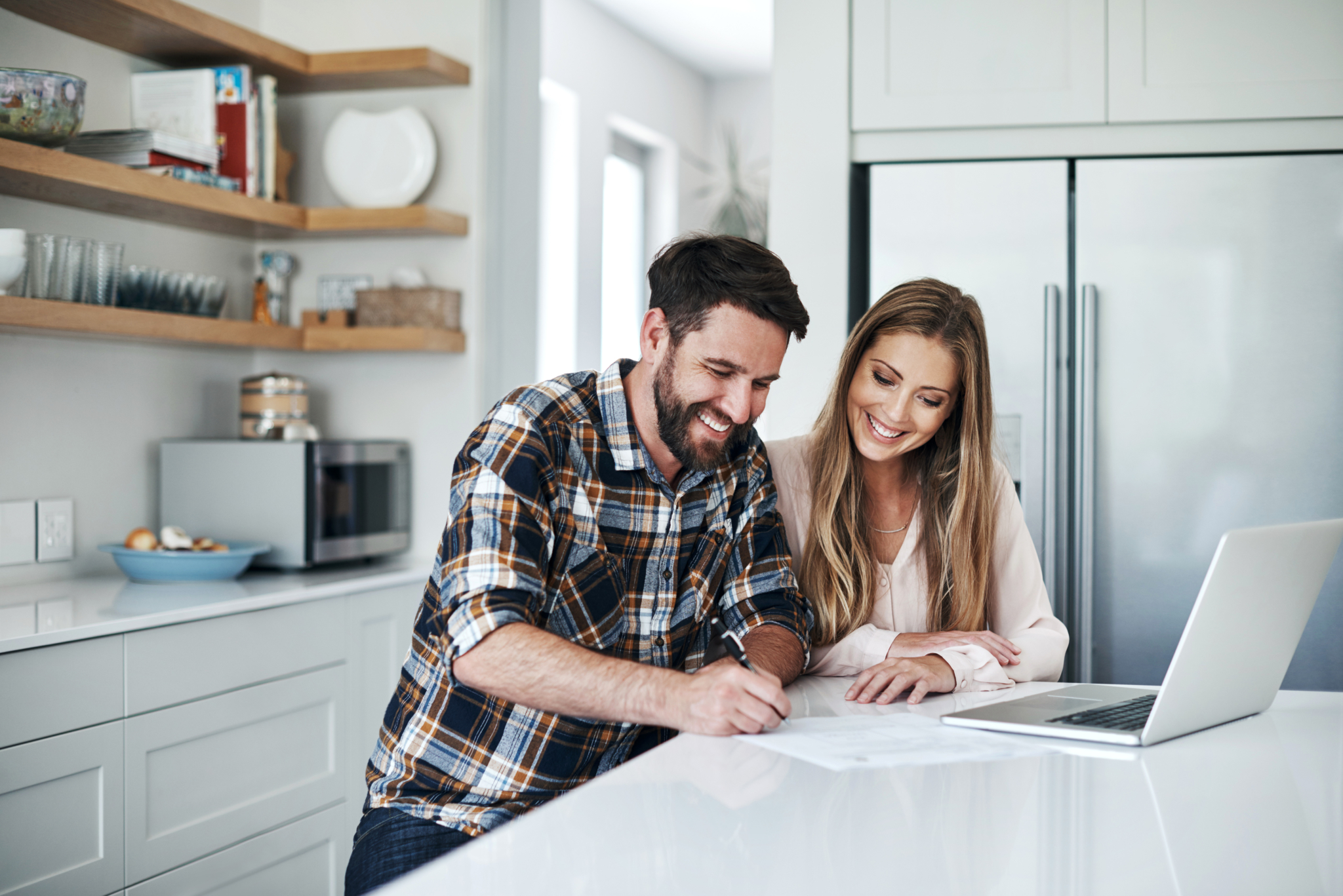 Benefits of using 1 year tax returns
Providing only one years' tax return when applying for a loan is easier than providing 2 years' worth of tax returns traditionally requested from most lenders. This policy allows you use you the ability to do the following;
Minimise paper work
Simplified credit assessment
Use company profits in servicing assessment
Use addbacks in the most recent years tax return
Access the medical professional home loan package
Use most recent year's income rather than averaging the 2 previous years which in most cases usually brings you lower average income. If you had previous year loss, this could negatively affect your overall servicing position.
| | Year 1 | Year 2 |
| --- | --- | --- |
| Income | $140,000 | $100,000 |
| Income considered | $140,000 | $120,000 (average of two year figures) |
The above table demonstrates that using the most recent years' income will give an additional $20,000 in income which can be used to determine the serviceability of your loan.

Max LVR for a 1 year tax return loan
Maximum LVR for a one year tax return loan is as follows
Lenders who offer one year tax return loan
There are only a handful of lenders offering 1 year tax return loan. These include the following type of lenders
Banks
Credit Unions
Non-Bank lenders
Types of loans available for a loan using one year tax returns
You can get any of the following loan types showing 1 year tax return loans
At Mortgage Providers we have been financing people who are self-employed for a loan time and know which lenders to place you with to give you the best serviceability utilising the highest income available. Send us an online enquiry and our brokers will contact you!