Loans for a commercial office
Is your business growing? Are you ready to take the leap and purchase a commercial office? When looking to purchase a commercial office, you will need to consider several factors.
Am I eligible for a commercial office loan?
You will need to show your financials through BAS and tax portals from the ATO, along with a statement for your bank account within the last 3 to 6 months
Lenders will request a business plan that has details regarding your market competition, cash flow and business model
You must also show evidence of prior experience.
How much can I borrow?
You can borrow up to 80% of the value of the property or up to 100% if you use a guarantor
If you need a low doc loan you will may be able to borrow up to 80% depending on your individual circumstance.
Some lenders may offer you a no doc loan but limit to 70% of the property value.
If you purchase a property that can easily be turned back to residential use, you be able to borrow under a residential home loan.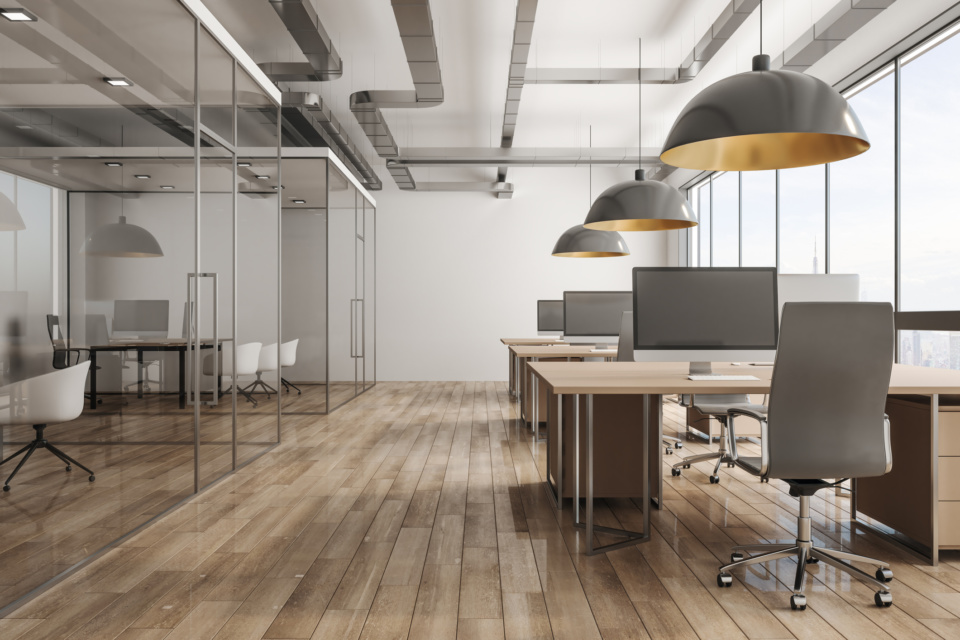 What do banks assess?
Office location- whether the property is in a prime spot and desirable location that will attract customers
Whether you are just investing- this is relevant because if you are buying in a location that has a high rate of vacancy, lenders may be less inclined to approve your loan
Whether you have direct competition close by - if you are offering a unique service, thus making you more desirable to customers, lenders will like to see that
The zoning of the property- depending on the location and zoning, different lending policies may apply.
What security can I use?
General Security Agreement (GSA) over the rights of investors and owners, or
Guarantees by directors
Speak to one of our experts today to see how we can help you get a commercial office loan!
Calculators
Use our unique & innovative mortgage calculators to find out how much you can borrow.
Mortgage Calculators