Loan to purchase a factory
Looking to purchase a factory? You will need to consider several factors to help make your decision.
Am I eligible?
You will need a clean credit history.
Lenders will requests a strong business plan (where you are purchasing the factory for business purposes).
Demonstrate adequate equity. Where you are purchasing a freehold property, you can borrow up to 80% LVR of the value of the property or you can offer residential security and borrow up to 100% of the value of the purchase price
You could borrow up to 100% LVR if you give a residential property as security for the property provided you had enough equity in the property before commencement of this new purchase.
How do lenders value factories?
Lenders will consider the attractiveness of your factory, in the event that you can no longer sustain your loan and they need to sell it.
Lenders will factor in how many square meters there are in the valuation, and give a rate per square meter value based on similar sales in the area.
They will look at the location of the factory and its proximity to infrastructure, such as airports, highways, train stations etc.
Whether the factory is fitted with any specialty equipment or whether they will be process or manufacturing materials like medicine or food or electronics.
The type of factory and its location can also have an impact on the LVR that a bank will offer you.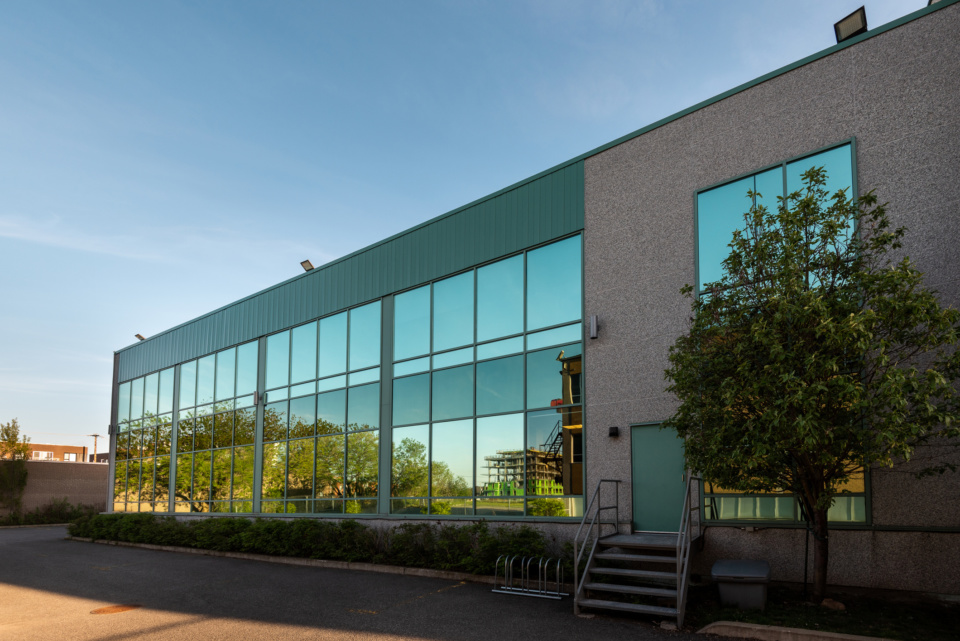 How does the bank assess my loan?
Banks will want to see that you have between 1.1 to 1.4 times the income to expenses.
Banks will want to see what your asset position is positive.
Where you are looking to operate a business from the factory and not just buy the factory, you will need to show affordability (BAS and tax portals for the last 6 months) along with a business plan detailing your business model and forecasts.
What securities are eligible can I offer for a factory loan?
First mortgage over a security
General Security Agreement (GSA) over the rights of the owners and investors
Guarantee provided by Directors
Speak to one of our experts today about how we can help you get a factory loan!
Calculators
Use our unique & innovative mortgage calculators to find out how much you can borrow.
Mortgage Calculators