Loan to Purchase a Farm
Loans for farms may be done using banks and non-banks within Australia. In many cases, lenders want to distinguish between:
An investor buying a farm and renting the property to a farmer, or
An owner operator of the farm property.
What can I borrow?
You can either borrow up to 70% of the value of the property or add a commercial property to the loan and borrow up to 100% of the value of the property
Low docs loans are eligible with a lower LVR
Maximum loan amounts of up to $100 million can be considered on individual basis
Agribusiness line of credits can be used
Turf farm loans can also be provided
Finance Stock can be approved based on the quality available within the property
Equipment and asset finance can be done to finance farming equipment using either or the following

Chattel Mortgage
Finance lease
Commercial hire purchase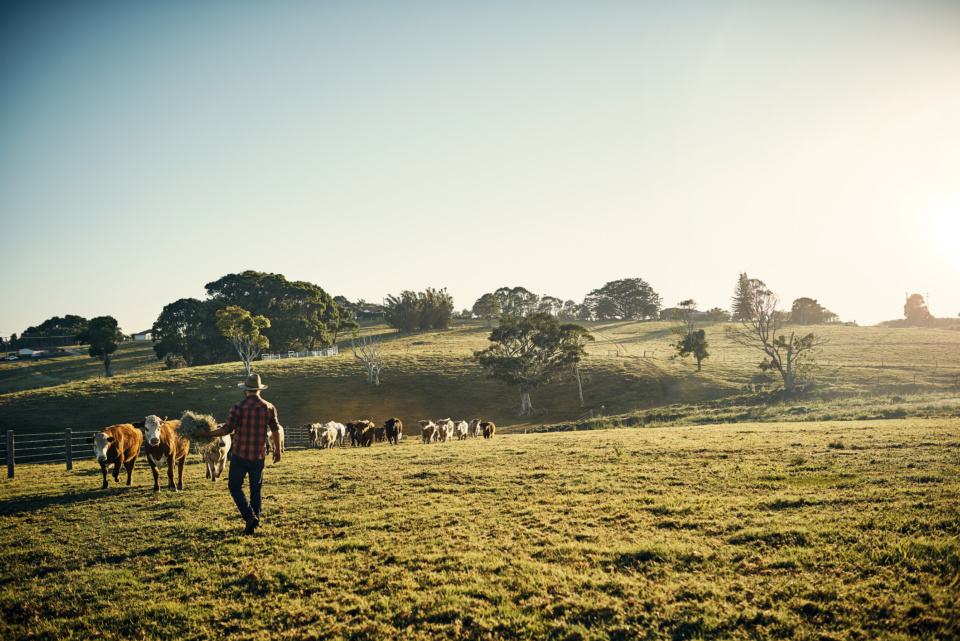 Am I eligible?
When you are looking to buy the land freehold and run a business on it you will need:
Evidence of your experience within the industry
A detailed business plan forecasting cash-flow, marketing strategies, any potential completion
Business activity statements, bank statements and ATO tax portals
If you are just buying the land freehold, you need to show that you can actually service the loan using income streams that can be measured.
What security do banks accept?
The actual farm property. These are usually zoned as rural or agriculture or a combination of zones
Residential security
Assets that are a part of the farm (such as tractors, cattle, farm equipment etc.)
Depending on the value given to your farm, as well as your overall experience in running a farm, banks may require you to provide yearly reviews as to how the business is going.
What types of loans are available?
Short-term finance: Useful for injecting cash-flow into the farm for a short-term period.
Line of credit: This gives you a limit, where you can decide when you need the funds and draw down amounts as you need.
Farm loan: This is useful to purchase the actual farm, complete renovations or improvements to the farm or use it to invest in farm-related purchases.
Finance for livestock: This allows you to use equity you have in livestock to improve your stock for breeding.
Equipment finance: This is finance available to purchase or upgrade equipment for your farm.
Our brokers are ready to answer all your questions and help you gt closer to your next property purchase. Call us on 1300 656 600 or enquire online and we will be contact you!
Calculators
Use our unique & innovative mortgage calculators to find out how much you can borrow.
Mortgage Calculators