Loans for a Fit-Out
Fit-out loans are readily available with several lenders. You will need to consider a few factors to determine whether a fit-out loan is suitable for your circumstances.
Am I eligible?
You will need to be able to show income through your last 2 years individual and business tax portals and BAS.
You will need to provide a business plan-where you are starting a new business.
You will need to providence evidence of a deposit-with most banks needing a 50% deposit or equity in a residential security.
Some lenders will allow eligible medical professionals to borrow up to 100% without providing a deposit; depending on your loan size you can either self-declare your income through an accountant's letter or provide 1 years' financials. In order to be eligible, you need to belong to the Australian Health Practitioner Regulation Agency (AHPRA) or an equivalent industry organisation.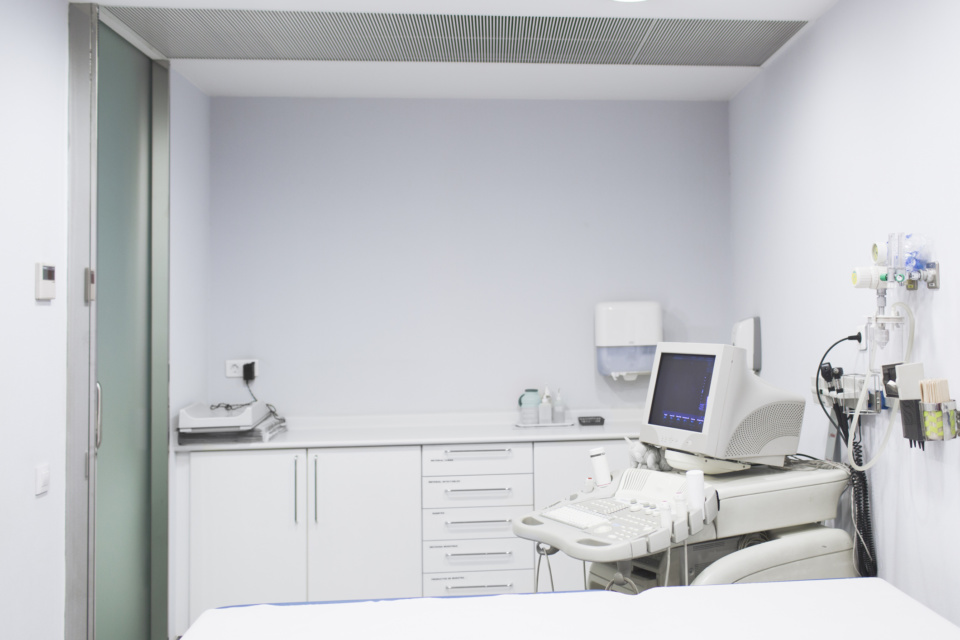 How much will I be able to borrow?
Where you can offer residential security or a guarantor banks will allow you to borrow up to 100% of the cost, otherwise, unless you are an eligible medical professional you will only be able to borrow up to 50% of the costs.
If you are looking to borrow more than $1 million, there will be different criteria used as most lenders do this only on individually specific scenarios.
How does a fit-out loan work?
Once you have provided evidence of the costs (through quotes or invoices), evidence that you have the funds required to pay for the costs upfront, an inspection will be completed by a bank appointed valuer who will give a value to your refurbishment. Once done, you will be given an initial progress payment which will make up a percentage of the total projected costs
Refurbishment loans are not for purchasing equipment, but rather specific works like tiling, electrical work, signage etc.
It's important to understand when a fit-out loan is needed, in comparison to a simple loan for renovations or for equipment finance. Speak to one of our experts today to see how we can help you decide!