Loan to purchase a petrol station - what can I borrow?
Whether you are buying the actual physical petrol station, the business or both; will determine your allowable LVR.
Where you are purchasing freehold (that is buying the property) and the business OR just the freehold property, you can borrow up to 70% of the value of the property and business.
Where you are only buying the business (leasehold), your LVR will be limited to 50% of the value given to the business you are purchasing.
Loan terms are generally limited to 15 years.
The strength of your business case as well as financials will determine your likely success.
If you are buying with a lease attached to the property, and lease income and the term left on the lease is important.
Low doc loan are also available for Petrol station loan.
Am I eligible?
You will need to provide a detailed business plan that shows how you plan to run a profitable business; how you plan on managing cash-flow and competition from petrol stations around you.

You will also need prior managerial experience within the petrol station industry.
Supporting income documents like tax returns, financials with good & stable incomes to support the debt level being sought.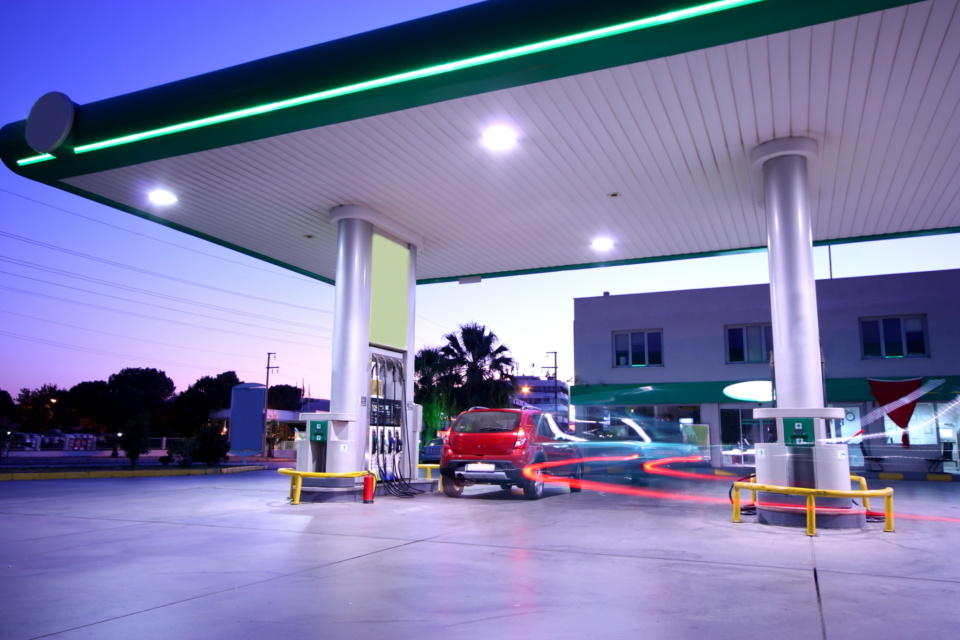 What do banks consider?
When deciding whether to approve your petrol station loan banks will consider;

Who are you franchising your petrol station through; banks look more favorably on major petrol companies over independent providers.
Your management experience when it comes to actually running a petrol station.
Whether your petrol station is located somewhere its likely to get a lot of customers.
Historical performance of the petrol station.
Whether you have the actual funds to sustain the business.
Free from environmental contamination.
Age of the equipment and site.
What type of finance is available?
There are 3 main types of finance that you can use when looking at a petrol station loan:

Business loan: this finance is useful for when you are looking to finance a new petrol station property itself. This is essentially a business/commercial loan secured over the property and/or lease hold.
Equipment finance: this is of particular use when you need finance to purchase equipment for the petrol station. An equipment finance uses the item you are purchasing as security and interest rates will be heavily impacted by the type of equipment you are buying. The can include chattel mortgages, finance lease commercial hire purchase.
Cash-flow finance: this type of finance sees an injection of cash directly into the business, opening up the ability for the owner to use it to take the business further. Cash-flow loans are usually only for 1 to 2 years, so they are not meant to be long-term solutions for any cash-flow issues.
Simply give us a call on 1300 656 600 and we will find the best lender for your unique financial position. Alternatively, send us an online enquiry and our brokers will contact you!
Useful Links
Calculators
Use our unique & innovative mortgage calculators to find out how much you can borrow.
Mortgage Calculators