Loan for a Place of Worship
What can I borrow?
You can borrow up to 60% of the value of the church or place of worship building, unless you include a guarantor security property, which would allow you to borrow 100% of the value of the property.
You will need to have all the regular business financial documents as low doc loans are not allowed for a place of worship. In most cases, the incomes come from regular donations, and/or income generation programs performed by the place of worship.
What do banks consider in their assessment?
Banks will look at the building itself- this is because places of worship are usually specially built, so where the bank has to sell the property if you can no longer make the repayments on your loan, they may find it difficult to sell
Banks will also consider your organisation itself; how long you've been running, how big your congregation is, how regular the donations made to you are.
Banks will consider what security you're offering; whether just the building itself, security over assets held by the organisation or a guarantee from the directors of the organisation.
Banks will want to see that the organisation is the one buying the building as well as who will be listed as owner on the title.
How do I confirm my income?
Banks want to make sure that your donations are actual ongoing and sustainable and they want to see that the organisation's overall financial situation is one that is positive; often they will ask for bank statements where they can see donations coming in, or even a balance sheet.
You will need to provide financials from the last 3 years for the place of worship along with interim financials for the current financial year.
The banks will also want to see how consistent your constituents are, which in turn will help them to determine how consistent your donations will be; so they may want to your approximate service attendance.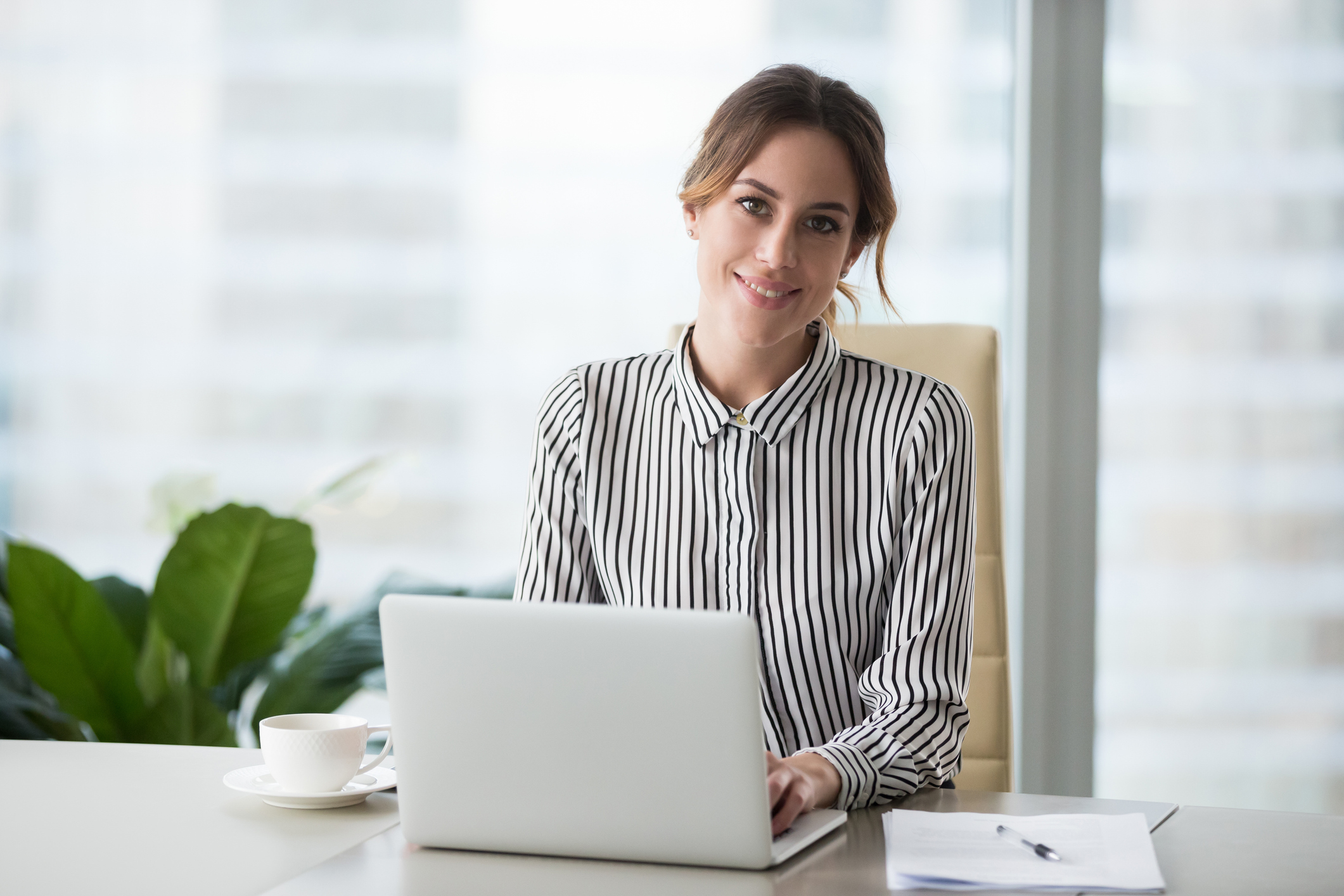 What types of places of worship can I use the loan for?
Churches
Chapels
Mosques
Hindu places of worship
Buddhist Temples
Synagogues
Does the zoning of the church matter?
The zoning given to the church can affect the outcome of your application; this is because the location of the church can affect any future buyers of the place of worship.

We have helped many groups purchase a place of worship and know which lenders are the most competitive for this venture. Enquire online and one of our friendly brokers will contact you.
Calculators
Use our unique & innovative mortgage calculators to find out how much you can borrow.
Mortgage Calculators