Rent Roll Finance
There are a select number of lenders who offer rent roll finance. Our Mortgage Providers brokers have access to a wide range of lenders to source the most competitively priced rate for you. You may have some questions about rent roll finance, here we address some of the most commonly asked questions.
What can I borrow?
You may be able to borrow a maximum of 60% of the value of the purchase price of the rent roll or whatever the valuation is given by the bank; but they will always use the lower figure
Most banks will limit your total borrowing to a maximum of $5 million, with some banks willing to consider higher amounts on a case by case basis
Loan terms are usually limited to 10 years.
Am I eligible?
In order to be eligible for rent roll finance, you will typically need to:
Have a minimum 3 years' experience in the management of a rent roll or estate agents.
Have a current, detailed business plan.
Have a current license to practice as a real estate agent.
You need to have a property that you can secure against the rent roll.
Depending on whether you are operating as a company or not; you will also need to provide wither a fixed and floating charge along with guarantees from directors OR a bill of sale.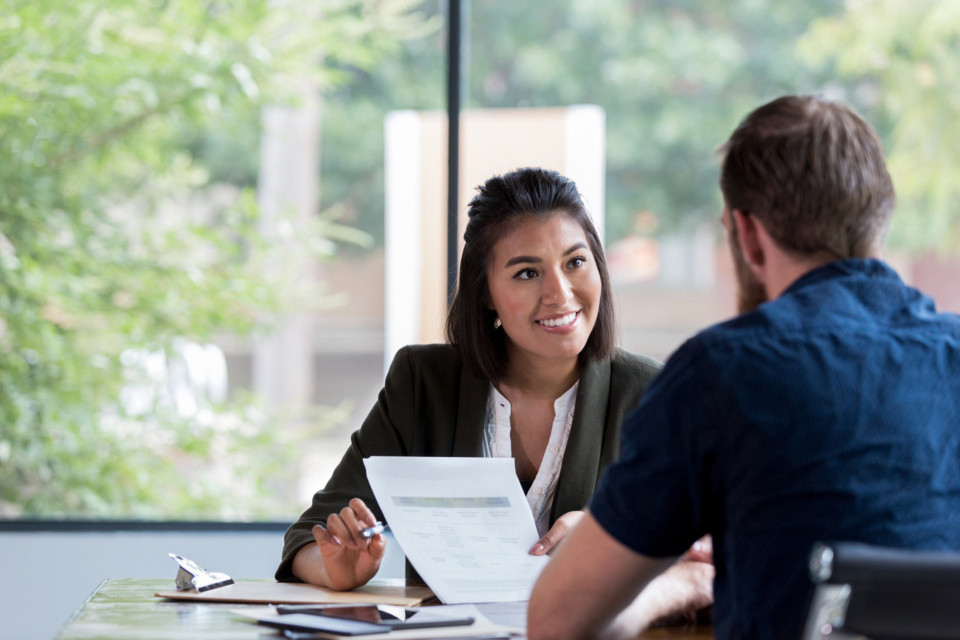 How do they value my business and rent roll?
Banks will require evidence of your last 2 to 3 years business transaction statements along with your profit and loss statements so that they can gain insight into the profitability of your business and use this as an indication of future success.
The banks will also measure:
Your income vs your interest expenses and would ideally like you to have at least 2.5 times cover
They'll want to see that your costs spent on advertising, salaries and rent make up less than 50% of your overall revenue
Your profit margin will need to be more than 25% of your total gross income
Your overall business liabilities will also need to make up less than 70% of your overall business assets
Most lenders will have valuers detail your total annual commissions earned from property management (minus fees); depending on the figures they arrive at, banks will be able to gauge the true value of the rent roll and the annual income earned per property
Along with these, banks will value your rent roll based on; its stability (so how long you've had it for, is it growing?), the diversity of your property portfolio, number of properties to owner (banks are cautious where most properties are owned by one person because if they leave, your rent roll will be greatly impacted) and finally the rates of arrears or vacancies within your rent roll.
Our brokers are experts in getting you the best rent roll finance speak to us today and ask us how we can help you!
Calculators
Use our unique & innovative mortgage calculators to find out how much you can borrow.
Mortgage Calculators