Residential Development Commercial Loan
Residential developments for commercial purposes are increasingly popular and lenders are plentiful. To source the right lender for you is another matter altogther! This is where Mortgage Providers makes a difference! Our brokers are experts in this field and have access to hundreds or products to enable the best outcome for your developement.
What do banks deem a residential commercial loan?
Where you are building up to a maximum of 4 units all under the same title, and the properties are for residential use only, banks will deem this a residential development loan.
Where there will be more than 4 units, this will automatically be classified as a commercial residential development loan. This ultimately means that the commercial credit team of the bank will assess this under their policy, and this could also mean higher rates than the normal residential loan.
Am I eligible?
To assess your situation, lenders will want to see specific information, documentation and evidence. Such as:
Evidence of your income; this can be tax returns, group certificates, payslips, evidence of salary been credited to an account in your name.
Demonstrated clean credit history.
Proven experience in building or development.
Provide a clear development plan.
Adequate security for the loan; which can be in the form of cash or residential security you currently own.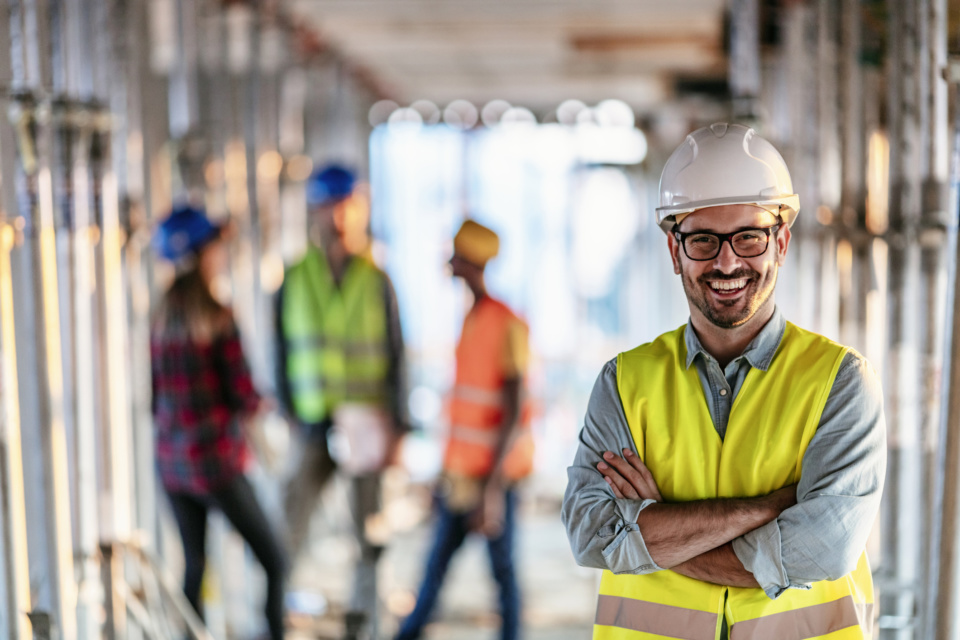 How do banks classify developments?
The classification the bank gives your development will affect the LVR they will allow you to borrow up to:
For 1-2 units you can borrow up to 95% of the cost for the land and the construction.
For up to 4 units you can borrow up to 80% of the cost for the land and the construction.
Where you will have more than 5 units, you can borrow up to 70% of the cost for the land and the construction. However, you will also need to show at least 70% of the GRV (the value of the development at completion) AND you will need to have a profit margin at least 20% of the total cost of construction. These also have restrictions on loan amounts and terms.
What do I need to show the bank?
You will need to show proper financial documents
A clear business plan.
Funds you will be contributing (and an extra 10-20% in contingency funds if you are an owner builder).
Prior building or developer experience- on a similar sized project.
You will also need to show them details specific to the build, such as; design, construction costs and anticipated time for build, and detailed description of the site you are building on).
They will also want to know how you will get the properties sold or tenanted.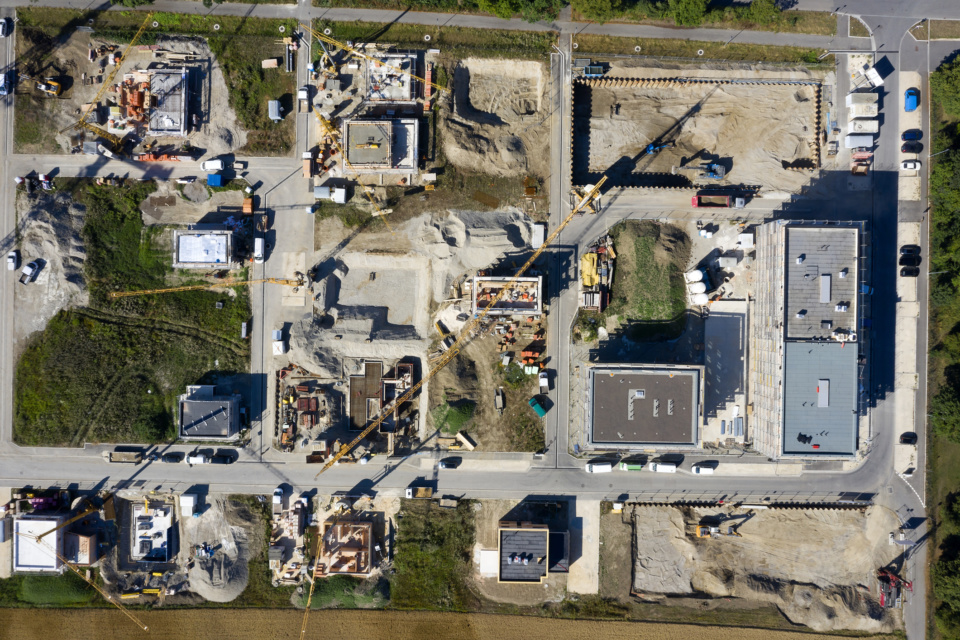 How will I receive the funds?
Like a normal build, funds are received in stages; base stage, framing stage, lockup stage and the final fixing stage.
You will need to complete the payment request forms prior to release of funds by the bank.
Therefore, the bank will release funds at the end of each stage of development.

If you have more questions or would like to start your application process, contact Mortgage Providers on 1300 656 600. Alternatively, send us an online enquiry and we will contact you!
Calculators
Use our unique & innovative mortgage calculators to find out how much you can borrow.
Mortgage Calculators