Residual Stock Loan
A residual stock loan is available to clients who meet the lender's criteria. We address some factors you will need to consider and encourage you to speak to one of our brokers to find out more information.
What can I borrow?
You can either borrow between 60% LVR to up 80% LVR of unit's value
The maximum loan terms are $5 million, with some lenders willing to consider higher loan amounts depending on your specific circumstance
The loans are usually on 2 to 3 year loan terms with payment needed upon selling of the remaining dwellings
Am I eligible?
You need to have a good credit history.
Even if you don't have all the required income documents, there are some lenders who may be willing to consider your loan under a low doc loan.
You will need to be a professional property developer, having completed a previous project, and just looking to retain some of the properties within the project.
If your development is located in a metro area, lenders will look on it more favorably.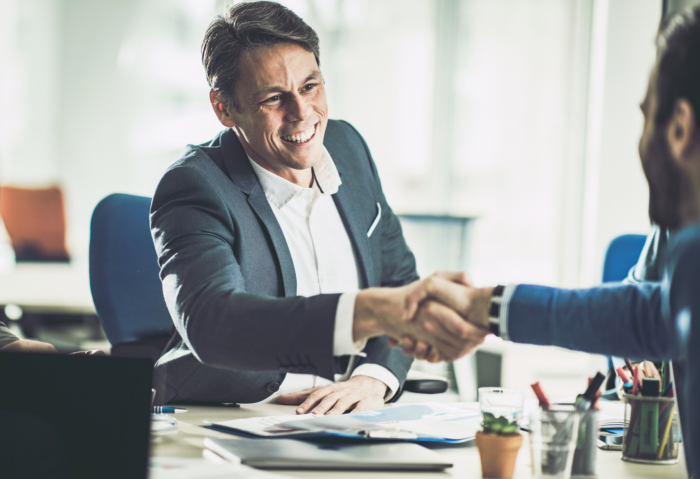 What criteria do lenders use to assess Residual Stock loan?
Your income is a huge determinant in whether you will be successful in getting a residual stock development loan; you will need to provide your last 2 years' tax returns and Notice of Assessment. Some lenders may allow you to get a low doc loan if you can't your tax returns, so long as you can get; bank statements for your business, older tax returns, accountant's letter verifying any income declared and any financials that you have received in the interim.
Depending on the documents you are able to provide you may be able to borrow between 60-80% of the value of the individual dwellings.
Some banks may also be able to go higher for any pre-sold dwellings.
You will also need to show that you have a clear credit history.
Banks will want to see that will be marketing the dwellings for sale almost immediately, due to the short term nature of the loans.
Where your development is located will also impact the success of your loan; as developments in busier, metro areas are probably more likely to sell quicker.
Banks will consider what percentage of your stock has already sold and other market conditions
Private lenders are more flexible in this space, and will have less stringent criteria for this type of lending at a marginal higher price.
Getting a residual stock development loan doesn't have to be difficult! Speak to one of our experts and ask how we can guide you in getting the right loan for you.
Calculators
Use our unique & innovative mortgage calculators to find out how much you can borrow.
Mortgage Calculators