Restaurant Commercial Loan
Loan for a Commercial Restaurant
Am I eligible for a restaurant commercial loan?

In order for a bank to consider your restaurant commercial loan you will need;
A business plan where you are buying a business and property.
Adequate equity in the security or business- where you are buying just the property some lenders will allow you to use a guarantor so you can borrow up to a 100% of the value of the property.
Banks will also want to see what work experience you have in the industry
Evidence that you have completed relevant industry courses such as; restaurant management courses, Responsible Service of Alcohol (RSA) courses.
Depending on your application, some lenders would want security like residential or commercial property.
Property equity will allow you to leverage borrowings you require quite easily.
How do banks value my restaurant?
Banks will look at what the property is worth as well as what your business is actually worth by considering your overall revenue, your gross margin as well as the wages you pay.
Banks will also look at your overall asset position by considering the value of your assets, how your business is performing and how the industry is performing overall.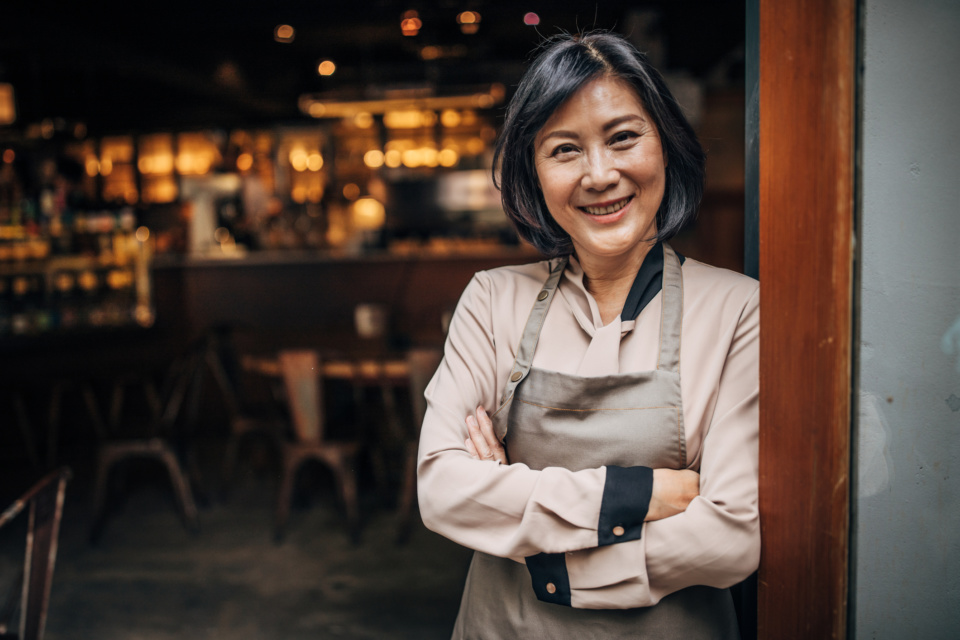 What are my security options?
You can take a mortgage or lease over the restaurant.
Provide a guarantee from the directors.
Register a fixed or floating charge or a bill of sale of the assets owned by the business.
Offer a deed of consent to the bank.
Offer security specifically over the liquor licence held by the restaurant.
What are things the banks consider?
How much income the business is earning; due to the volatility of the industry most lenders will want to see that you have 1.5 to 2 times the amount of income compared to expenses
The banks will also want to see how much experience you have; this may be, experience running a cafe or prior managerial experience
We can help you do the hard work so you can focus on your restaurant! Speak to one of our experts today and ask us how.