Commercial Loan for Retail
What can I borrow?
If you are purchasing a typical commercial property you can borrow up to 80% of the property's value, or even go up to 100% if you can add a guarantor to the loan.
If you a buying a specific, purpose built property you could be limited to purchasing between 60% to 80% of the value of the property depending on whether the property is to be used as an investment or owner occupied(business owner operated).
If you are looking to purchase a retail business, your maximum LVR will be 50% of the value of the business.
There are lenders who offer low doc and also no doc options.
Am I eligible?
You will need to show 3 to 5 years industry, management experience.
A solid business plan detailing your predictions for the business' success, what makes you likely to succeed over your competitors and why you've chosen your particular location.
You will also need to show that where you will be operating your business isn't going to be within somewhere where another similar business is operating.
Showing strong income or financials or a declaration of affordability is key to determining serviceability in assessing your affordability
Different lenders will assess this type of loan differently based on the security profiles and borrower profiles. We can guide you through the best lender which fits your position.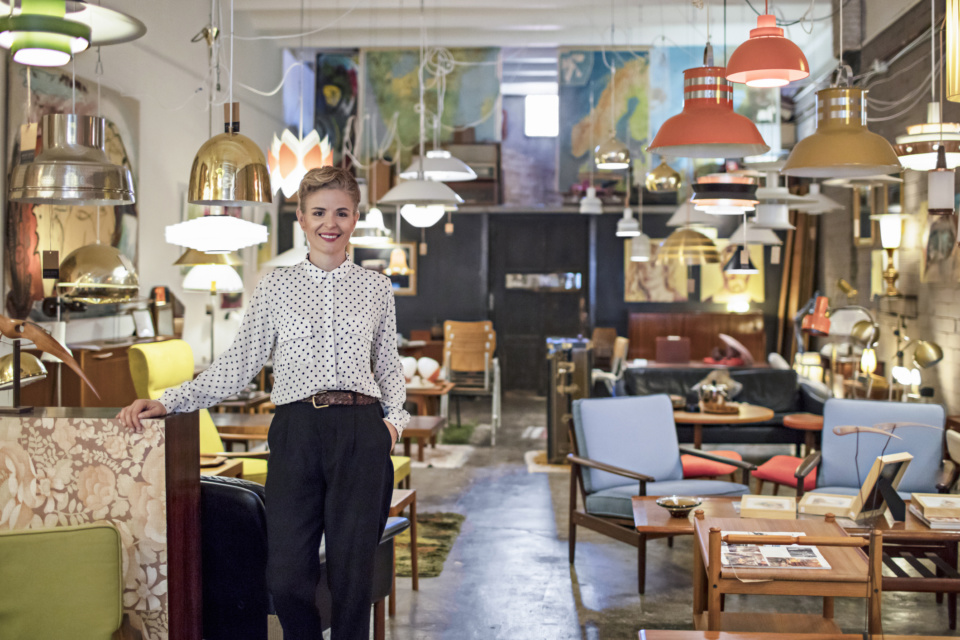 How is the business valued?
Banks will either value the property, current tenants operating the business out of the property or both; this will depend on if you are buying the property to also run a business out of it yourself.
If you are buying a property they will consider its size and its appropriateness for the business you are proposing or the business that would like to operate there.
They will also consider where the shop is located- is it somewhere easily accessible to customers, what are the other businesses operating close by made up of and how likely are you to attract long term tenants
The zoning the property is given by the council (which can also impact the accessibility to many customers).
The tenants; if you are not planning to run a business yourself, banks will want to know about the likely profitability of their business and that they are signing long term leases. Most banks will want to see their last 2 years' financials in order to gather this information.
If you are buying the property to operate a business in, you will need to show your experience in that field along with a detailed business plan.
Most of these properties are also valued using a rate per square meter formula based on the particular location and size of the property
You may already be renting a property and now look to establish your ownership in a property and cease paying rent.
Where you are just buying the property, you will need to show you will be servicing the loan, so banks will want to see evidence of your income through your last 2 years' tax returns and notice of Assessments.
We can help you move forward in your property or business goals, speak to one of our experts today to find out how!