Commercial loan for a showroom
What can I borrow?
When you are buying the showroom commercial property, you can usually only borrow up to 80% of the value of the property or 100% of the property's value by using a guarantor security or offering residential real estate.
Loan terms are limited to 15-25 years unless also secured by residential security, which increases the loan term to 30 years
Low docs loans may be available.
Generally loans under $1m are not subject to annual review.
How do banks assess the property?
To assess your loan, banks will consider:
Purpose build

A purpose built showroom usually means a higher risk as there are limited buyers who would be interested in the property in the evident that the bank needs to sell it.
Location

The location of the showroom is also important as the closer it is to major highways, shopping centres, business centres or metro locations, the more likely it is to attract customers. They will also consider what the vacancy rates are for that particular location.
Zoning

Zoning of the area the showroom is in will also be of importance as the zoning of a particular area could see the type of business that can operate there limited.
Usually, these properties are valued on a rate per square meter basis based on size and comparable sales in the vicinity.
Showroom commercial properties can also be valued with a rental yield rate of return.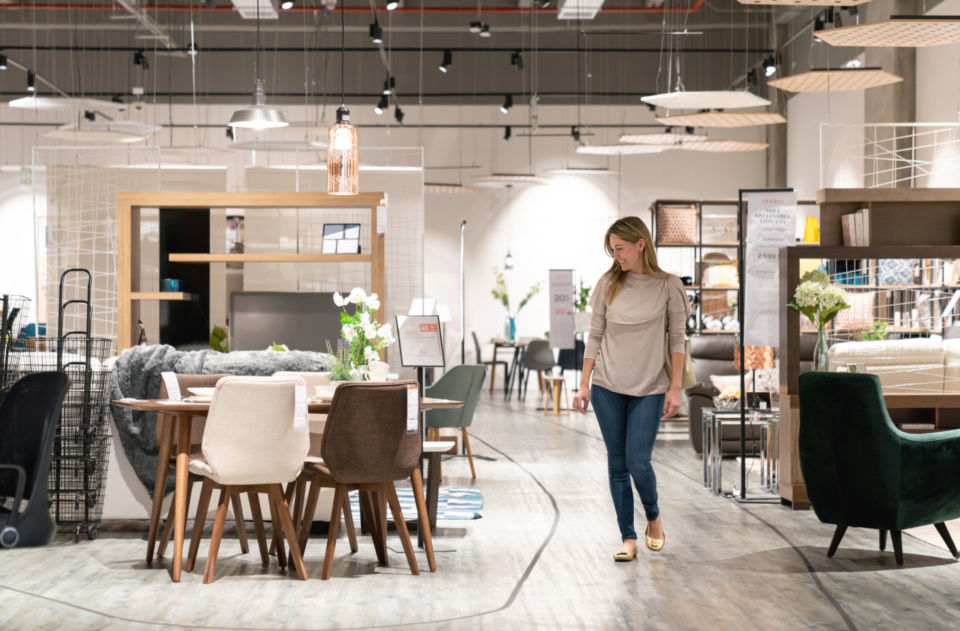 How do banks assess me?
Banks will want to see your overall financial position.
Your affordability is paramount, and this can be demonstrated with income documents like:

Payslips
Tax returns
Financials
Bank statements

Where you are only buying the showroom, you need to show that the current tenants are long term tenants, who actually have a successful business running from the showroom.
A signed written lease is in place. Sometimes a funder might request proof of rental payments of the commercial showroom being paid
If you're going to be running your own business from the showroom, you will need:

To show that you have experience within the industry.
Have strong cash-flow and the ability to service your debts.
Relevant business and personal financials.
An LVR acceptable to the funder.
At Mortgage Providers, we can guide you to the most cost effective lender offing showroom commercial finance loans.