Vacant commercial land loan
Vacant commercial land loans are available to clients looking at purchasing this property type. In most cases, this type of loan means you are buying a property with a zoning attached to it, such as:

1. Industrial
2. Commercial
3. Development site
4. Retail
5. Business
What can I borrow?
You can borrow up to 70% of the value of the land, depending on its size and its use potential
For land more than 2.2 hectares, but less than 60 hectares, but within a residential area you may be able to borrow up to 95% of the value.
Where the land is up to 50 hectares, but already has a house built on it, you may be able to borrow up to 95% of its value.
Any vacant land for farming is limited to 50-60% of its value.
How do banks assess the loan?
Purpose

Banks will consider the purpose of the land with some requiring you to begin developing the land before they are willing to approve the loan. There are some lenders that will still approve your loan even if you are just holding onto the land with a view to sell it in the future to developers.
Zone

The zoning of the land will have a bearing on the market it will attract; so land that is zoned purely for commercial use will pose as a greater risk than land that can also be developed for residential purposes.
Size

The size of the land will affect how much you can borrow.
Infrastructure

Banks consider whether there are any utility services already available on the land. Otherwise, there must be the ability for the land to be connected to an electricity grid at minimal cost as well as accessibility to water and sewerage (unless farmland).
Access

The land must be accessible via a road using a standard vehicle.
What documents do I need to provide to the bank?
Banks will want to see that you can actually service the loan; so they will want you to provide financials for the last 2 years.
Evidence of a strong financial position- banks will want to see that your overall asset position, far outweighs your debts.
Depending on your loan to value ratio, and in order to prevent any type of land purchasing that is just going to be sold, banks may want you to provide evidence that you will be developing the land within the first few years of obtaining the loan.
Low doc loans are also available with this type of loan.
Bad credit loans can also be done for vacant commercial land loans.
Find out how we can help you purchase your vacant land and what lending options are available to you! Enquire online or call us on 1300 656 600.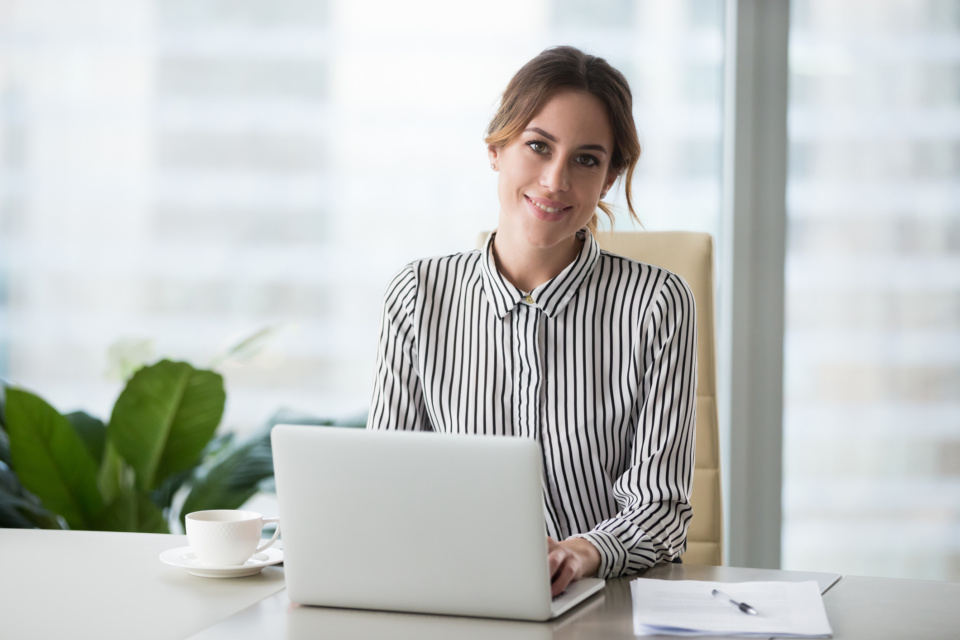 Calculators
Use our unique & innovative mortgage calculators to find out how much you can borrow.
Mortgage Calculators